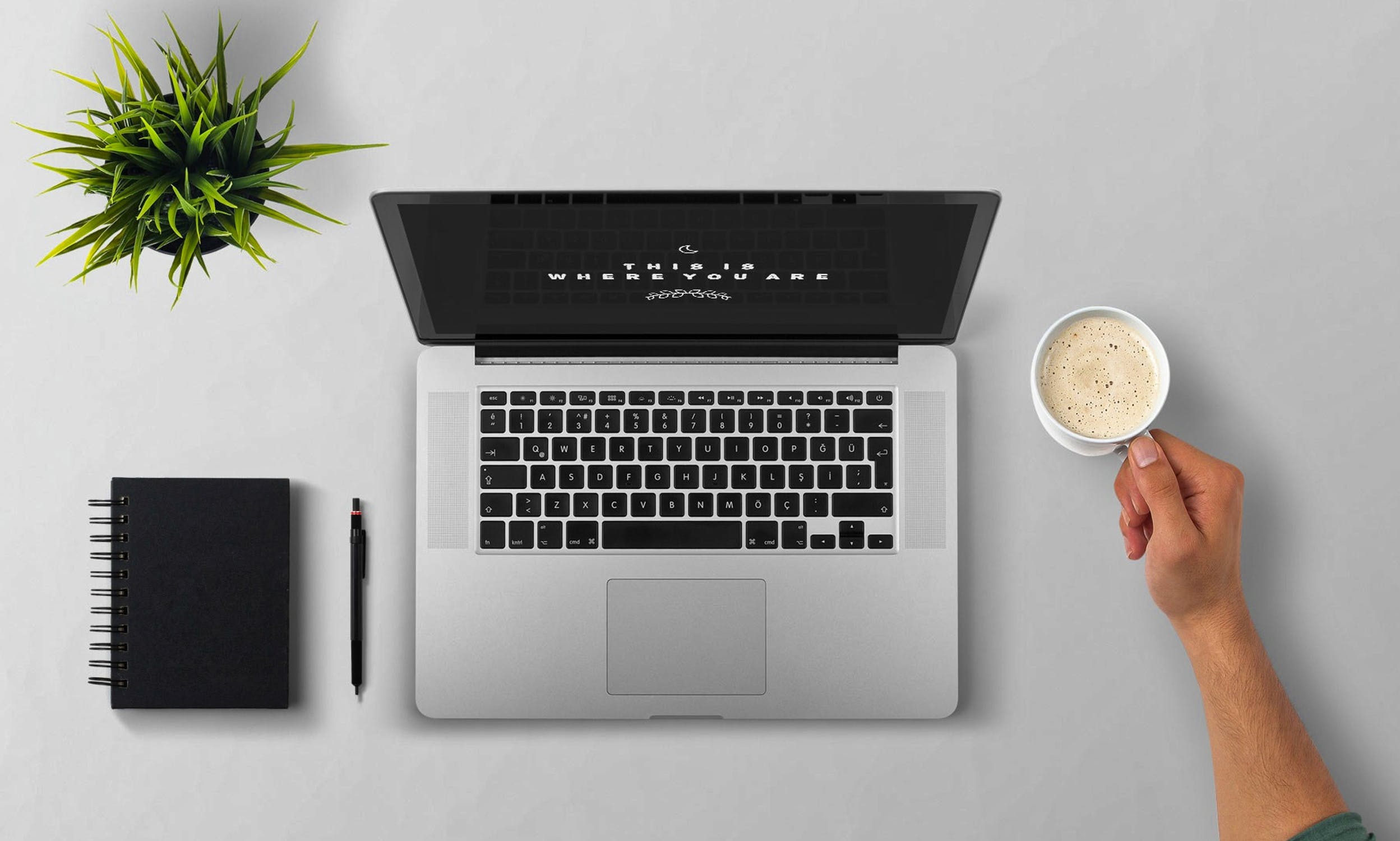 Many e-commerce websites are quite similar - the main goal is to appeal to the consumer and to sell products listed on your site.
However, there are two main categories that each e-commerce site can be divided into B2B and B2C.
If you're attempting to create the next groundbreaking e-commerce website, it's important to know who your user base will be. If you're mainly focused on selling to other companies, you'll want to design a different website than if you're focusing more on the consumers. Luckily for you, each category has a different standard to meet and achieve. By following the designs of the best from each category, you can expand and develop your own brand - soon enough, your website will be the standard.
What is a B2B Site?
The first of the two types of e-commerce websites are a business to business website, or, B2B. This is the type of website that sells products intended to be purchased by other companies. The types of items sold on these sites can vary based on the industry you're focusing on. For example, if you're intending to specialize in the development of FinTech, your target audience might be online banks.
Deciding the target audience for your website will go a long way towards establishing yourself as a trusted website. The more your crowd likes the design and the layout of your website, the more likely they are to return when they need something. Much of this design comes down to the machine learning implemented on your website.
Machine learning is the background cues that help to cater to the experience of the website towards the individual using it. Information like search history, purchase history, and price suggestion will all be gathered by the machine learning technology. This allows your website to provide suggestions to the individual so that their shopping experience is expedited and made easier.
Creating a Site like Alibaba
One of the best B2B sites available today is Alibaba. This website has become the industry standard for business to business websites and accounts for over 50% of Chinese online retail sales. Their websites have become a conglomerate that supports industries such as FinTech, Entertainment, retail, etc. If you hope to compete in the B2B market, you'll need to create a website similar to Alibaba.
This doesn't necessarily mean you'll need to create a website using the exact format of Alibaba, but it might help to base your design on feature that work for them. Once you establish your website as your own with a strong following and great business deals, you can begin to make your design your own. At this point, you'll know what works and what doesn't.
What is a B2C Site?
Understanding what a B2C site is can help you differentiate between what you need for your B2B site and what is unnecessary. B2C stands for business to consumer and is essentially every mass online store that you come across. If the website has the intention of selling products to consumers rather than other businesses, then they are a B2C site.
B2C sites have an industry standard to look up to as well - instead of Alibaba, they set their sights on AliExpress. If you're designing a B2C site, you'll want to add different features to help you reach out to a wider crowd. For B2B sites, you'll need to appeal towards fellow businesses and match the needs of the industry you're catering towards.