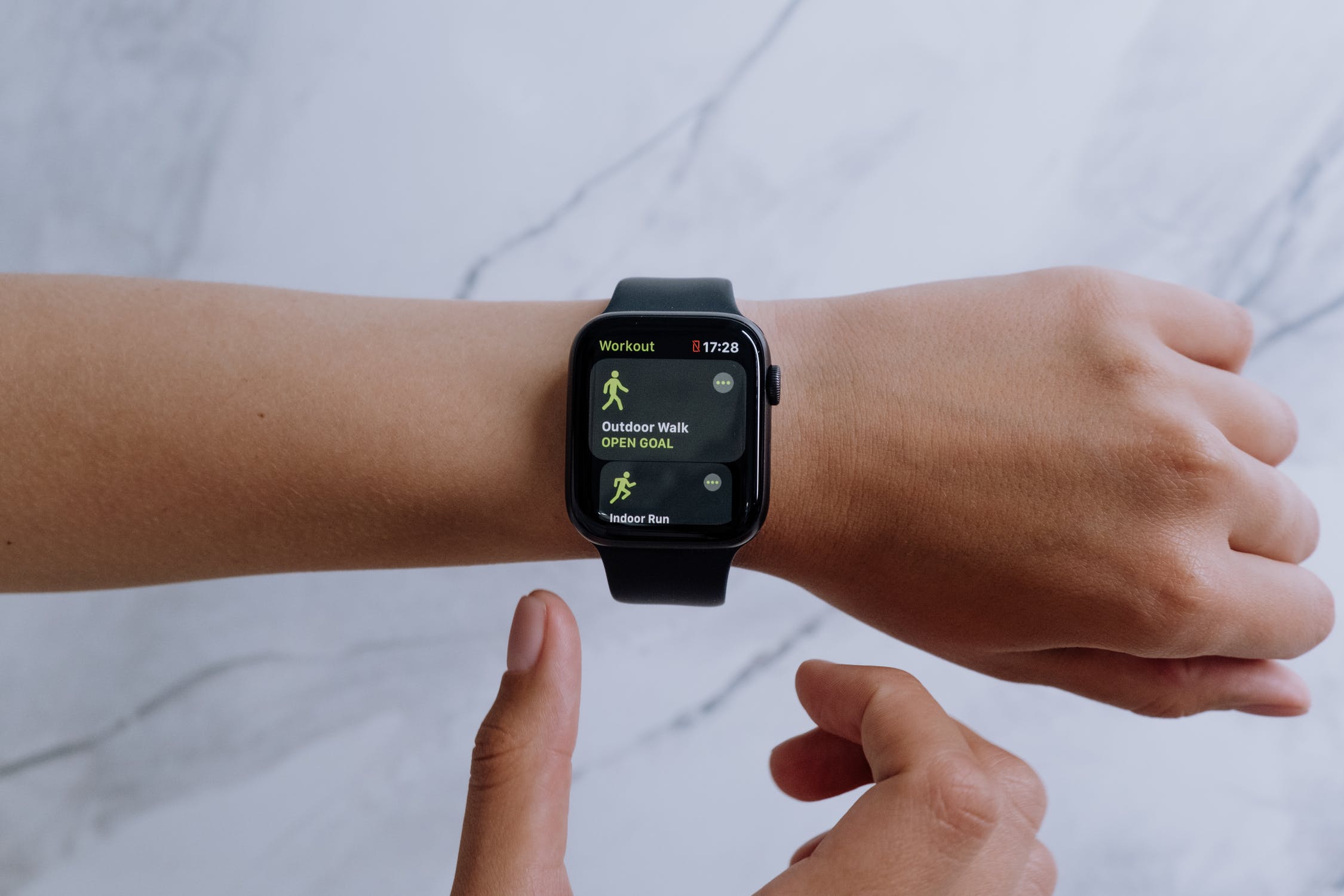 The fields of health and technology have come together to create a digital revolution of sorts.
The big tech firms like Google and Apple are investing heavily in e-health or digital health. Post the launch of Apple Watch, Google Fit, and FitBit, the world of health and technology is revolutionized in new ways. Amazon is not far behind. Last year, the multinational company took control over Health Navigator, a start-up working on symptom lookup and digital triage tools.
One of the most critical advancements in health and technology is that of digital health and healthcare solutions. It is the result of employing disruptive technologies in healthcare. Digital health is the new big player in all things healthcare. From using artificial intelligence and mobile applications to virtual therapy sessions, digital health has changed the conventional idea of health and wellness.
Lately, more and more companies have realized the importance of promoting a culture of health in the workplace. After all, a healthy workforce is a productive and motivated workforce.
DIGITAL HEALTH IN THE CORPORATE SECTOR
In the enterprise sector, more and more companies are investing in digital health. Corporate wellness programs worldwide, have incorporated technologies like telehealth and telemedicine, mobile health applications with calorie tracker, step tracker, heart rate tracker, wearables, smoke cessation programs, electronic personal health records, etc.
The collaboration of health and technology acts as an effective means of encouraging employee health and productivity while achieving a high ROI. While choosing the health and technology tools to invest in, employers need to consider what employee health issues they want to target.
However, a report by Castlight Health and Benefit News revealed a gap in the employer and employee priorities when it comes to using digital healthcare solutions in the workplace. While employers incline towards investing in smoke cessation programs and EAPs, employees are much more interested in weight loss, health risk assessments, and biometric screenings.
A new Mercer Marsh Benefits, Mercer, and Oliver Wyman survey studied the attitude of employers and employees around the world (the survey was carried out in 13 countries) towards new health technologies.
According to 94% of US employers surveyed, the investments in health and wellness will either remain equal or witness an increase in the coming years. Additionally, 77% of employers believe that they do care about their employees' wellbeing.
In the case of employees surveyed, almost half (49%) of the US workers said they are excited about healthcare transformation due to digital wellness tools. Employees in the US want to explore different digital tools and solutions, which, according to them, would be extremely valuable. These include:
39% of workers opted for an app that helps them find the right doctor or medical care as and when they need it
38% of workers thought personal and electronic health records for individuals and families would be highly valuable
36% of workers chose telemedicine for ordinary health issues like cold and flu
32% of workers thought that virtual counseling for mental health issues like anxiety, and stress would be beneficial
27% of workers thought a companion robot or a digital avatar that would keep elderly relatives healthy and home would be highly valuable
The excitement and curiosity to make the shift to e-health tools and solutions are not baseless. Digital health brings forth many benefits for both employers and employees in the corporate sector.
THE MANY BENEFITS OF DIGITAL HEALTH IN THE CORPORATE SECTOR
The benefits of using digital health tools for promoting and maintaining optimal employee health are evident. A few of these benefits are discussed in detail below:
1. Employees Can Monitor Their Health
Wearables and mobile health applications are widely used to monitor one's health vitals like blood pressure levels, heart rate levels, calorie count, etc. When employees are aware of their health status, they can control their activities, lifestyles, eating habits, etc. With digital health, prevention of diseases takes a front seat, and employees drive their own health goals.
2. Reduced Costs on Healthcare
Digital health can reduce the costs of healthcare spent on employees. The mobile health applications and wearables that keep a check on the employees' health vitals and any possible symptoms can help diagnose any health issue in its early stage.
Thus, employees can keep a check on their health, and if required, they can seek help from a physician. At an early stage, so that the diseases do not become terminal. As a result, they incur fewer medical bills in the future, thereby reducing their healthcare costs.
3. Emergency Care for Employees with Chronic Conditions
Every other organization might have a few employees who are dealing with chronic health conditions. In unfortunate situations, reaching a doctor or a health clinic physically might be difficult, or even out of the question.
In such a scenario, these e-health tools and solutions will come to the rescue of your employees' emergency healthcare needs. For instance, an employee suffering from hypertension can easily keep a check on their blood pressure levels. If the condition worsens, they can connect to a doctor virtually. There is absolutely no worry about the hassle of overcoming traffic, appointments, and long wait times.
4. Easy Access to Healthcare for Remote Employees
One of the best benefits of the convergence of health and technology is the easy access to healthcare for people living in rural or remote areas.
In the case of remote workers and employees, digital healthcare services are a boon. Especially in a post COVID world, where employees will continue working remotely, and the pressure on front line health workers will continue to build, connecting to doctors and patients over a call or the internet is the most convenient way to go. With digital health tools as a part of your employee wellness program, your employees will have access to 24/7 healthcare at the tip of their fingers.
FINAL WORDS
The healthcare expenditures spending is predicted to reach $10.059 trillion by 2022. The entry of digital technology in the healthcare scene can lead to drastically reduced costs.
The productivity and growth of an organization are heavily dependent on the health and wellness of the workforce. It is time that the enterprise sector starts investing in digital health for the wellbeing of their employees.
In this regard, health is wealth.