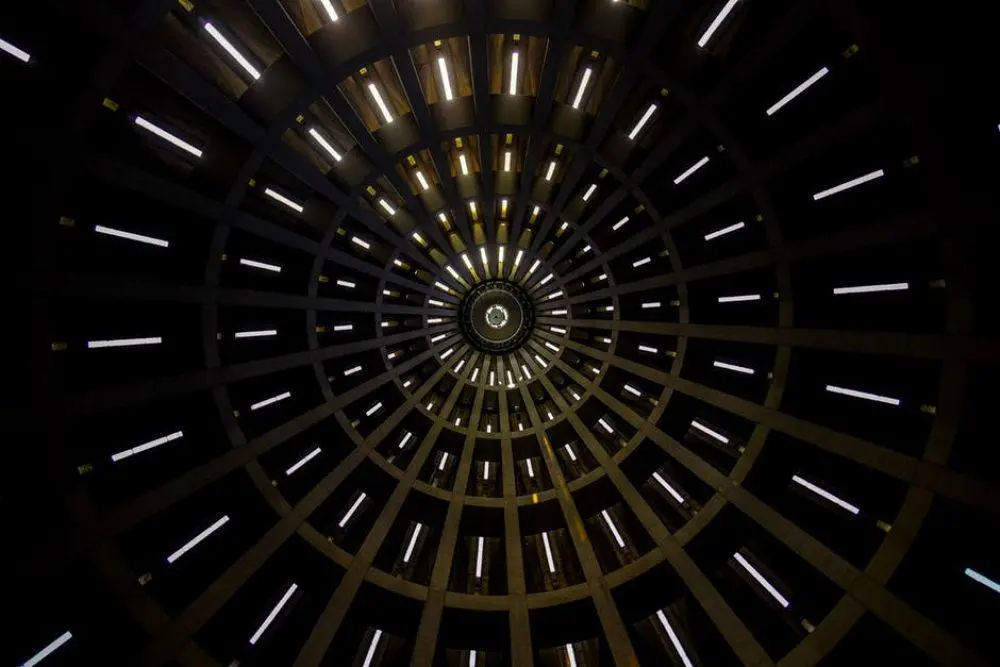 Africa has been the focus of global development efforts for the past few decades. Poverty and infant mortality rates are generally high and the continent is poorly equipped to combat the spread of disease, as the Ebola outbreak in 2014 showed. However, to some extent, the efforts have been successful; children's participation in education has increased, gender inequality has decreased and the prevalence of HIV/AIDs has also declined. Africa is still a work in progress, and many experts believe that digital technology can act as the catalyst for change.

Sub-Saharan Africa received approximately $36bn in development aid in 2014. These donations were all largely given with the intention of trying to enable the region to achieve its Millennium Development Goals – eight goals that were set following the UN Summit of 2000 with the aim of completion in 2015. They were: eradicating extreme poverty; achieving universal primary education; improving gender equality; reducing child mortality; improving maternal health; combatting HIV/AIDs and other diseases; ensuring environmental sustainability and working on a global partnership for development.

However, by the end of 2015, Africa had only achieved three of these goals. While the progress should not be disregarded, there is clearly still plenty more that needs to be done to solve the severe problems that the continent still faces, and perhaps money alone is not the most effective solution.


A Technological Approach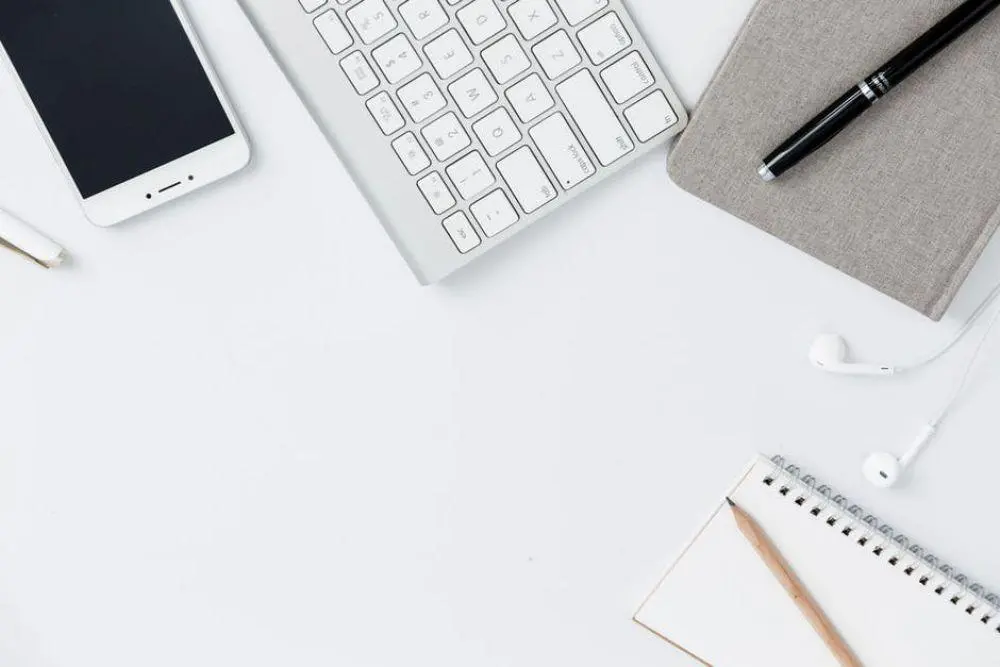 Instead, a technological approach could be adopted. Interestingly, this is a line of thought that has quite a large backing, with many referring to a fourth industrial revolution occurring in Africa; a revolution in which the continent adopts innovative technologies to solve its problems. The applications of technology in agriculture, as well as finance, have been specifically mentioned, and statistics can illustrate the potential for real change in these sectors.

Agriculture currently accounts for more than 30% of the continent's GDP and employs more than 60% of its working population – but despite the amount of food produced, millions go hungry. Yet there is room for huge improvement; the continent has 60% of the world's uncultivated arable land, and could grow enough food to meet its own needs and export surpluses. As the Kofi Annan Foundation states, Africa has all the components it needs to become an 'agricultural powerhouse'.

Regarding finance, technology enables far easier movement of funds in Africa. While second-nature in developed countries, many countries in Africa do not have a system in which money is actually something used by all – in the poorest communities, bartering systems may be used instead for the simple reason that actual money would have no value; their community simply has not incorporated it into their way of life.

Cheap mobile phones, in particular, are being seen as the facilitator for changing this. If everyone has a phone, they can send and receive money to a personal account, and in doing so become empowered to innovate, engage in entrepreneurship, and generally improve their quality of living.

There are also some more generic reasons why this technological revolution could feasibly occur. Firstly, the fact that Africa is so underdeveloped in some aspects can actually be seen as advantageous – as a result of underdevelopment, it is not limited by any infrastructure legacy issues and can instead be very adaptable and embracing of change.

Secondly, by 2050, Africa and some of the countries within it are projected to have some of the largest working-age populations in the world. This will boost productivity significantly, making Africa more competitive in global markets such as agriculture.


Technological Developments in Africa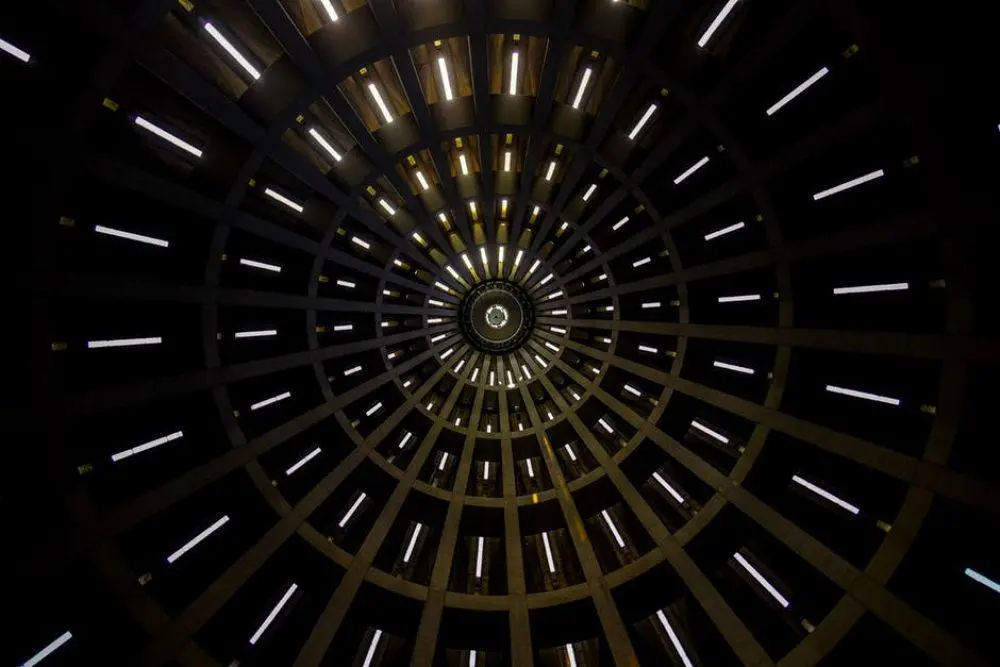 Some may even argue that the fourth industrial revolution has already begun, and there are a lot of examples of technological developments already being implemented throughout the continent.

In line with the increasing mobile phone usage throughout Africa, Ghana has become the fourth country to receive access to the Internet.org application; a Facebook-led initiative that aims to bring affordable mobile internet services to areas of the world where data costs can be prohibitive. Users can access data-light versions of a select number of websites at no data cost, and the Ghanaian version of the app initially launched with 17 available services including Facebook, Wikipedia, GhanaWeb, Ebola Information, and SuperSport.

Meanwhile, within agriculture, Zenvus is a start-up which measures and analyses soil data like temperature, nutrients, and vegetative health to help farmers apply the right fertilizer and optimally irrigate their farms. The process improves farm productivity for small-scale farmers and reduces waste by using analytics to facilitate data-driven farming practices.

Innovation is also leading to technological solutions for other social problems currently being faced. A not-for-profit organisation called Kick-Start has designed portable water pumps that are accessible to most farming communities across Africa and, while they are sold rather than given out for free, the organisation states that they have lifted 667,000 out of poverty since 1991.


Conclusion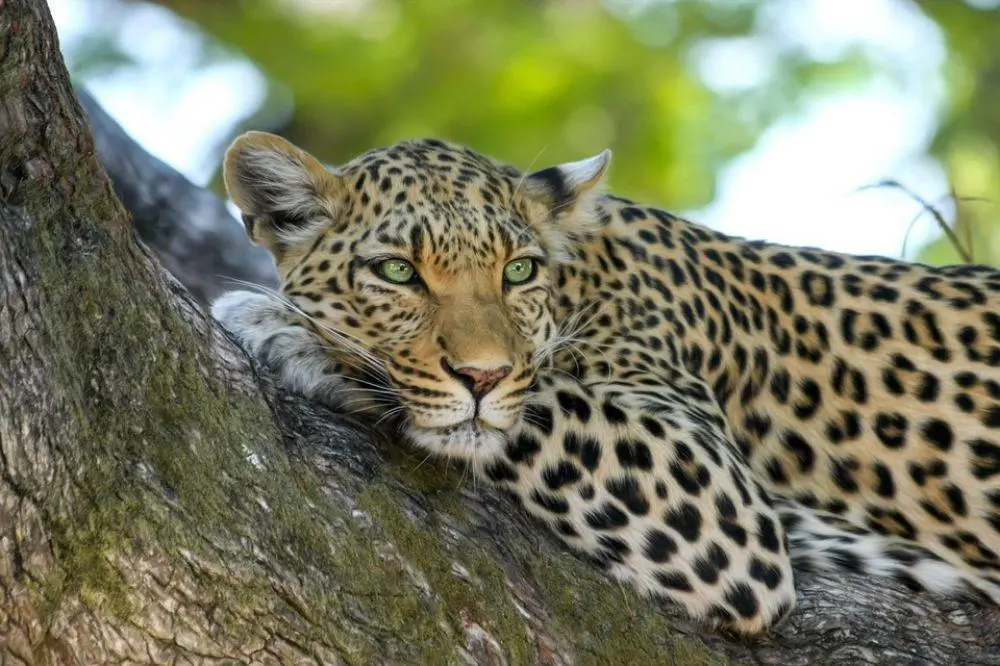 It seems apparent that these smaller-scale technological products and services are already proving highly beneficial. Moving forward, the challenge is ensuring that access to these technologies is possible for all countries in Africa, and all communities within those countries. Digital technologies can certainly transform Africa in the future, but it will take time to see the results.