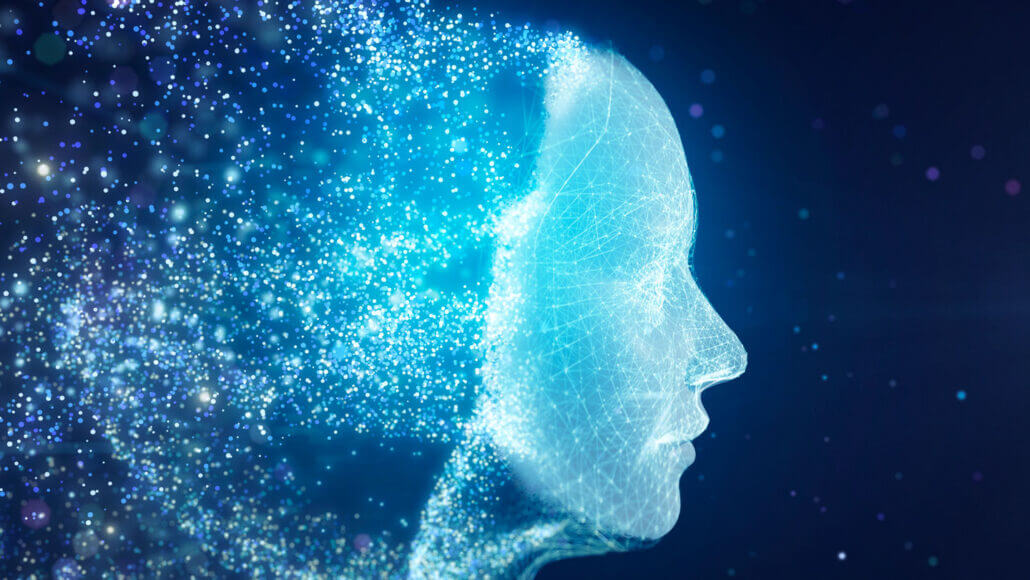 According to the Boston Consulting Group (BCG), companies have no option but to acquire a social license for AI.
When Mary Shelley wrote Frankenstein in 1818, she was writing about technology.
Dr. Victor Frankenstein created a man who becomes a monster – leaping over his creator's expectations and terrifying the townspeople until his creator shuts him down.
One wonders, if Frankenstein had been given the right circumstances, would the story have ended in triumph?
Reading Boston Consulting Group's article "Why AI Needs a Social License" reminded me of Shelley's classic. Authors François Candelon, Rodolphe Charme di Carlo and Steven Mills lead with a series of failed AI projects: facial recognition AI violating personal privacy, resume-scanning AI demonstrating gender bias, an AI Twitter feed mimicking negativity.
These failures reflect that something is missing in the creation phase.
BCG's article inspires us to ask the right questions (something Dr. Victor skipped when he created Frank):
Does AI need a social license?

Who oversees social licensing?

Would a social license ensure trustworthy AI?
Assumptions are easy to make, but hard to fix the deeper you go in an AI initiative.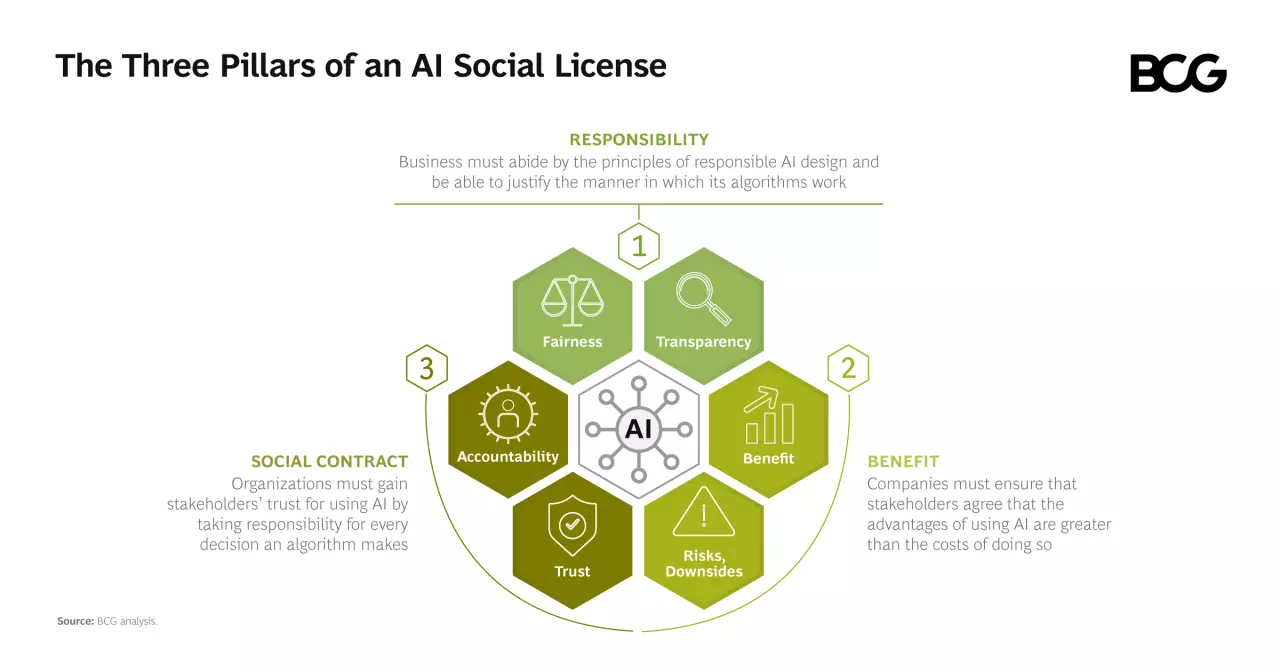 The BCG research explores building AI at scale, pointing out our innate fear of technology that mimics human decision making. The article says "society's explicit approval" is needed.
BCG's analysis is robust but does the solution go too far?
Who governs the social license. Local or national Ministry of Truth sound radical. Elon Musk's Twitter poll sounds more acceptable, but not serious or reliable.
How long does it take to get a social license from the "community"? With AI being developed to change the world in pervasive and profound ways, can business afford to lose time in order to go through the process?
Think back to the inventions of locomotives, automobiles, computers and the internet. What would have happened if the businesses needed a social license first? Times have changed. We might need a better process to better balance the good vs evil. After all, we will not, and cannot be controlled by bots, right?
In my CXO Spice Talk with Walid Ali from Microsoft, he said that AI is opening up new horizons for new generations. Yes, all the way. Let's see where AI can take us. The journey requires thoughtfulness so empathy and creativity are not left out or, in Frank's case, left unmanaged to the point where the project must be shut down.
What do you think? Does AI need a social license?