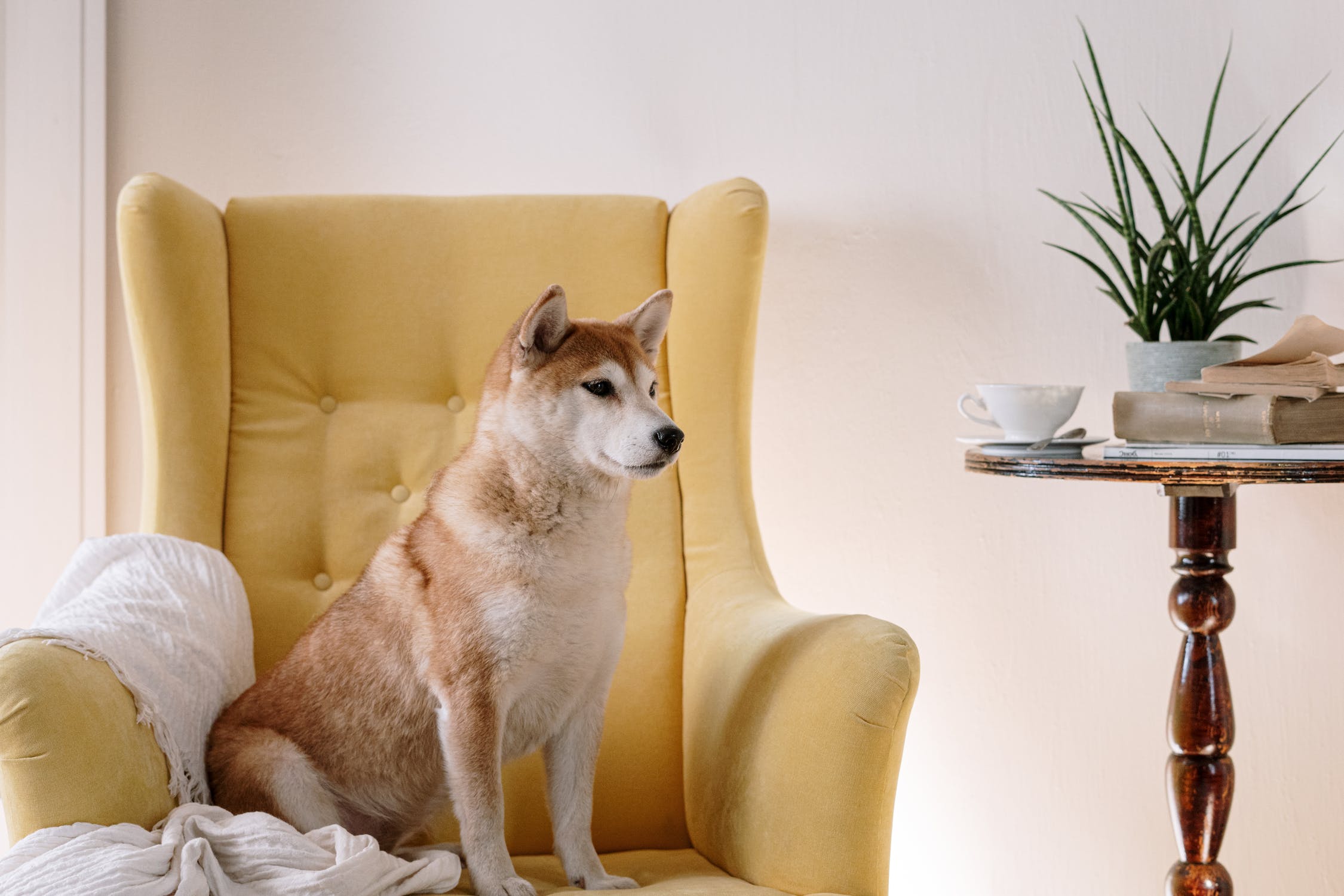 Getting your dog chipped is important, and a legal requirement in many countries.
When you bring your dog or puppy home for the first time and get them settled in, you want to be secure in the knowledge that you can find them again if they go off for a wander. But should you also be using a GPS tracker to keep an eye on your pup, and what makes it different from a microchip?
Here are the key differences that you need to know in order to give you a clear idea of what each does and why they are important. You'll never have to worry about losing your furry friend again.
What is Dog Microchip?
A microchip for dogs is usually implanted when they are puppies, and good breeders will have it done before you take them home. It contains all of your contact details and address, as well as information about your dogs like their birthday and breed.
They tend to be a legal requirement because if your dog is found running around they just need to be scanned to find their owner's details. They cannot be lost like collars and ID tags, and they are completely harmless to your dog. Part of welcoming your new dog home is knowing that they have essential things like microchips to keep them safe.
What is a GPS Tracker?
A GPS tracker is usually attached to your dog's collar, and they tend to be rather small so that your pup won't notice it while they walk. It uses 4G (satellite) signal to pinpoint your dog's location in real-time and ping it to an app on your phone. This allows you to see exactly where they are at all times, and can even give you directions to their location.
Some models can even be used as a fitness tracker for your dog as well — showing you how far they have walked, how fast, and the calories they have burned each day. You can even see how well they sleep and how long for.
Trackers like the Weenect Dogs 2 are a prime example of how much a tracker can fit into a simple app and device. This model even uses AR to point you in the right direction, and the monthly subscription fees (which all the popular GPS trackers come with) are very reasonable. It also uses gentle vibration and ringing to help you with training while out on walks.
Can They be Used for the Same Purpose?
There is a major difference between microchips and GPS trackers, and that's the fact that they cannot be used for the same purposes. While a microchip stores all of your essential information, it cannot trace your dog's location in any way — a common misconception among first-time dog owners.
There is no GPS technology in microchips, and there is unlikely to be in the future as it could cause your pup some serious health issues. They have a very basic function, but one that could have you and your pet reunited very quickly if they go missing.
A GPS tracker is incredible in the sense that you can locate your dog in real-time and head straight to their location. However, they don't contain your contact details or any information about your dog for those who may find them. Similarly, if the tracker were to come off the collar and your dog had no chip, there would be no way to reunite them with their owner.
The good news is that they are both completely safe for you to use and will not have any adverse effects on your dog's health. Therefore, you can keep them safe without worrying about potential health conditions.


To Conclude
Both a microchip and a dog tracker are important things to have for your dog. It keeps them safe, makes them easy to find, but also provides an easy form of contact and identification if someone else finds them. Of course, they are also very different.
A microchip cannot be used to track your dog, only to store your details and theirs. However, combining it with a GPS tracker on their collar is sure to give you peace of mind as well as ensuring that you can track their location with a simple app in real-time.