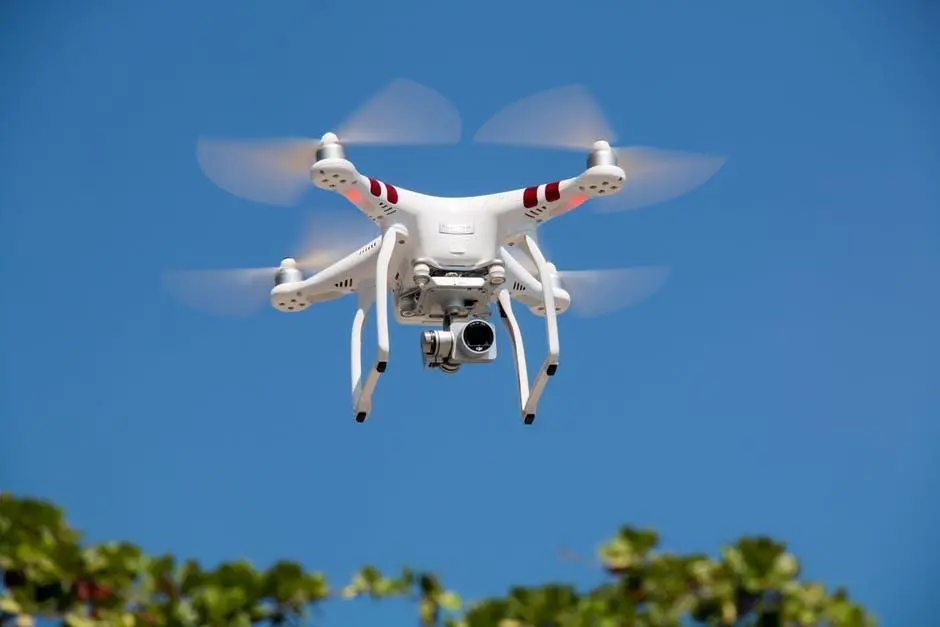 Drones have focused on providing people with the ability to reach places where physical presence was not possible. Law enforcement drones would further focus on protecting lives by empowering the officials with an extra set of aerial eyes and reducing the risk of loss of life.
Development of drones is done in a way that they are unmanned aerial vehicles, allowing their on-ground pilots to have a vision of the place over which they are hovering. Besides its application in various different industries, the drone is now surfacing as law enforcement drone. As of March 2017, 347 U.S law enforcement agencies are using drones. Drones have garnered a lot of importance because of their unique feature of flying over places at high altitudes and giving users an aerial view of a location without the need for them to be physically present at the location. But as far as law enforcement goes, here's how drones can be used in law enforcement.
Law Enforcement Drones for Search and Rescue
When life is at stake, every fraction of time matters. One mistake on part of the law enforcement authorities can lead to somebody becoming the victim of an attack and eventually lose her life. Drones prove to be helpful in such situations where they can fly over the sight of crime. Using law enforcement drones can help in saving lives in various ways. Features like night vision, 3rd-dimensional mapping, and enhanced zoom-in feature give these law enforcement drones an extra edge over conventional means of enforcement.
How High Altitude Drones Help in Law Enforcement
High altitude drones are of paramount importance for the law enforcement officers, as they focus on tracking down the suspects without alarming them about being spied. These drones can maintain themselves at high altitudes for a long stretch of time, giving real-time information.
How Night Vision Helps in Critical Situations
With law enforcement authorities using night vision cameras, drones can get a special vision by hovering above large sections of lands at night to look out for possible attack incidents. These drones can track human subjects when equipped with thermal cameras. When safety officials are equipped with such enhanced pieces of equipment, saving people from serious accidents becomes easier.
How 3D Mapping Helps in Re-visualizing an Accident
When drones are equipped with cameras that are associated with 3D mapping software, law enforcement authorities can efficiently map an accident crash site. This helps in rendering the image of the site before and after the collision. Using this technique, human efforts at physically reaching out to the collision point and noting down manual measurements are eliminated. Therefore, rendering the image using 3D technique enhanced drones can help officials in tracking the reason for the collision.
How Enhanced Zoom-in Helps in Surveillance
The enhanced zoom-in feature of specific cameras mounted on drones focuses on allowing enforcement officials to allow their drones to fly at high altitudes and zoom-in on suspects. Using this feature, officials can enhance their surveillance techniques. Such drones can help in surveillance of areas that are heavily crowded, or where there is a risk of the suspect easily escaping. In crowded areas, these drones help in transmitting the coordinates of their suspects to the officials, allowing them to physically follow these suspects without compromising the safety of the civilians around.
Since drones are focusing on enhancing and allowing the law enforcement authorities to reach previously inaccessible places, future drones could possibly even be equipped with different materials that focus on protecting lives.