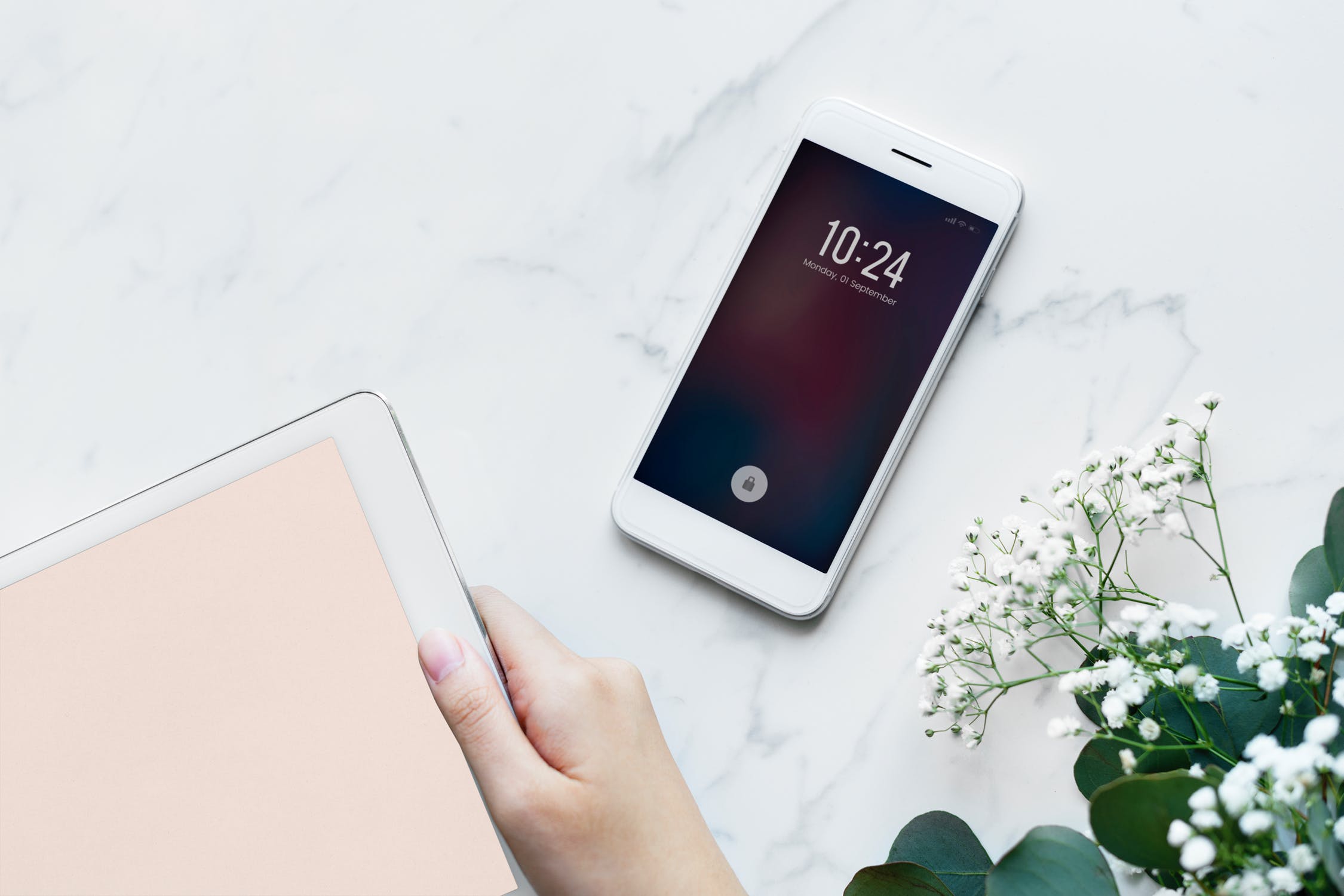 Nowadays, many of us are under the thumb of phone networks and service providers, paying extortionate amounts of money for phone contracts and finding ourselves unable to use our phones with other network providers, even when the contract comes to an end.

This, for many, is unacceptable, and they resort to other methods to ensure they can unlock their phone and use it with any provider they should so wish to. There are no quick ways to unlock a network locked phone, but with the help of this page, you will know a few ways that might work for you.
Unfortunately, newer models of phones are hard to unlock, as the phone manufacturers have implemented chips that ensure the phone cannot be used without being connected to their network and their network alone. This has been irritating for many people who want to unblock their network locked phone – but in some circumstances, you can get around this. This page will tell you everything that you need to know about unblocking a network locked phone – however, it is important to mention that you should only ever unlock your own phone, and not one you have found, or somebody else's. The unlocking of stolen phones is incredibly common but is a serious crime and one that comes with harsh punishments.
What is a Locked Phone?
What is a locked phone, you might ask? A locked phone is when your phone can only operate with one service provider, and if you were to try and put a sim card from a secondary provider into the phone, it would not register. Network locked phones can be a thorn in your side, as you may be stuck and resigned to a network provider who does not offer a competitive package or has poor signal in the area that you are in. A locked phone can also be one that has been blocked by a service provider – this in many cases cannot be amended and unfortunately is a phone lost forever (unless the network provider unblocks it, which can happen under some circumstances). Usually, providing your phone is just network locked, it can be resolved quite easily, but it can take quite some time and be very expensive. Many technological wizards have their own phone stalls where they fix and unlock phones for a cost – if you can learn to do it yourself, however, you will cut down on unnecessary outgoings.
How to Unlock a Phone
There are a few ways that one can go about unlocking a phone, and those ways will be detailed here below. It is important to add that this guide will not offer you a step-by-step guide on how to unlock your phone, as each phone differs, but it will tell you roughly how you can go about unlocking your phone and how you can do it yourself. For more comprehensive guides, visit websites that dedicate themselves to specific phones and their unlocking methods.
How-to Guides
Keeping in line with the last sentence of the previous paragraph, how-to guides are a fantastic way to unlock your phone yourself. Not everybody wants to unlock their phones themselves, however, and many opt for third parties to do it for them. If you want to unlock your phone personally and cut down on the cost of technical assistance, then how-to guides may be your greatest ally. The professionals of netchimp.co.uk/webdesign/unlock-iphone/how-to-unlock-iphone-7/, a blog knowledgeable about all-things-phones, explain that unlocking a phone is a simple process that requires no technical skills. You will have to search for a guide that is specific to your make of phone, however.
Phone Shops
We have all happened past the shady phone stalls and shops in our local markets. Despite their outwardly menacing appearances, however, mostly, these shops are very good at their shops and can unlock your phone for you quite easily, providing it is not network blocked (then it is a lost cause). These phone shops will often unlock your phone for you for a small cost and can take a few weeks to do it. This is why it may be best to do it yourself.
Contract Provider
When all else fails, contact your provider. You may be able to pay to have the phone network unlocked. This can, many times, cost quite a lot of money, or you may be required to pay the remainder of your contract. Even so, contact your provider to see if they can help you.
Now, with the help of this page, you know everything there is to know about unlocking a phone. Phone unlocking is a very common thing nowadays, and one that is not that complicated – absolutely anybody can do it.