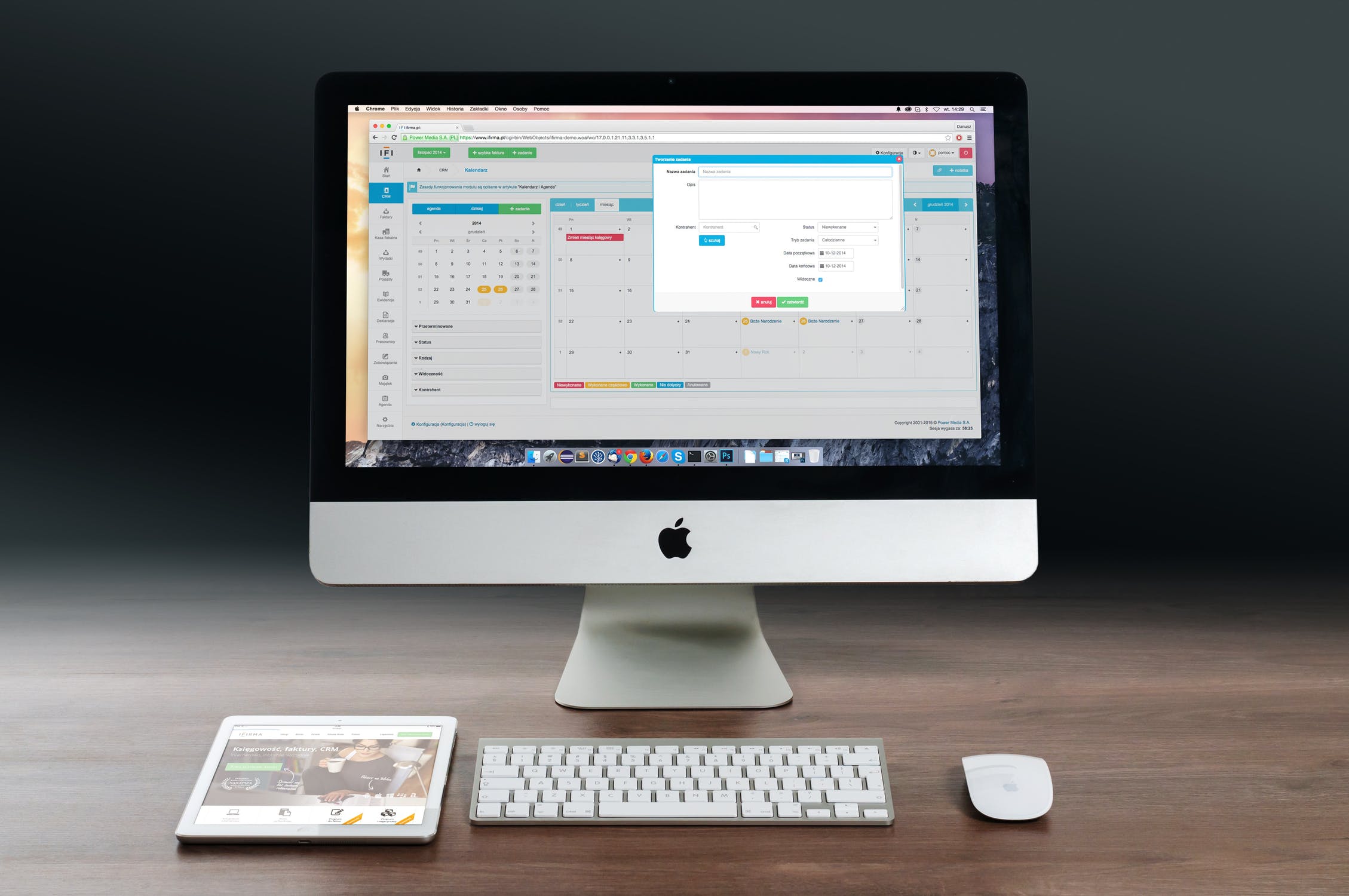 Almost all web hosting plans are available for Wordpress, but not all of them are a good choice.
When we talk about effective and affordable WordPress hosting plans, there are many factors that should be considered. So, below are the important things that must be considered when it comes to choosing the best WordPress hosting.
The Price
If you intend to choose effective and efficient WordPress hosting, the price is the first thing that you have to pay attention to, of course. You should adjust the price according to your budget. Prices ranged from $3 per month to $7 per month can still be said reasonable for shared WordPress hosting. And prices ranged from $20 per month to $70 per month also still makes sense for VPS WordPress hosting. You should be suspicious about too low prices because prices influence the quality.
Use Extra Features for Free
In order to create more interesting WordPress hosting plans for customers with a limited budget, some web hosting companies often offer extra features for free in their programs. Those free extra features are usually in the form of one additional domain name, free backup services, free advertising credits, and free WordPress installer. This surely adds value to the web hosting plan you choose.
The Reputation
Reputation and track record is an important thing to consider. Because if you choose untrusted and unprofessional web hosting services, your needs will not be fulfilled even with the best offerings. So, it is important to do some research about the reputation and track record of the web hosting company you are going to choose. But, how to find out that the web hosting company has a good track record or reputation? There are many easy ways that you can do. For example, you can search on Google to get as much information as possible. Or, you can visit WordPress hosting review websites such as WhatsWP. On that website, you will be able to know the professional rate and reviews of certain WordPress hosting companies.
The Refund Policy
Some WordPress hosting companies offer refund guarantees in their services. This is purposed as an insurance for the payment you make and allows you to have a refund if you are not satisfied with their services and want to cancel it. Today, almost all web hosting companies apply refund policies for periods ranging from 30 days to 90 days. What you have to consider is the terms and conditions, including what cost that cannot be refunded and domain ownership. It will be better if you choose web hosting services with longer refund periods and clear terms and conditions.
Customer Service Quality
Customer service quality becomes essential because you surely do not want to have any no response or no answer after complaining or asking questions. In order to check the customer service quality of the web hosting company you are going to choose, you can try to contact the supporting team and ask some questions to figure out their professionalism and speed of responding.
Try the Control Panel Offered
Control panels play an important role in managing hosting accounts, just like WordPress. Web hosting which utilizes cPanel as control panels can provide easy ways to manage files, domain, security, and others. If the WordPress hosting plans you choose do not offer cPanel, you are suggested to try the demo panel before making a payment.
The Performance
Web hosting with bad performances is definitely not an effective and efficient choice. If your website is slowly loaded and error, then the web hosting service you choose is not a good option. In order to overcome this kind of problem, you can look for reviews from previous customers and read some statistics from review websites that monitor the performance of WordPress web hosting.
WordPress Installation Service
WordPress installation will be very confusing, especially for beginners. In this case, what you need is a one-click script installer that will automatically do all of the installing processes from downloading the zip file until the software is installed. If the web hosting service you choose already includes free installation by a professional technician team, it is already a good choice.
Those are the effective tips to choose the best WordPress hosting plans. Make sure your WordPress website is safe in their hands. Before you make a final decision, it will be better if you check the list of all features offered, try the demo panel, or ask the customer service whether the company has features to keep your site safe.