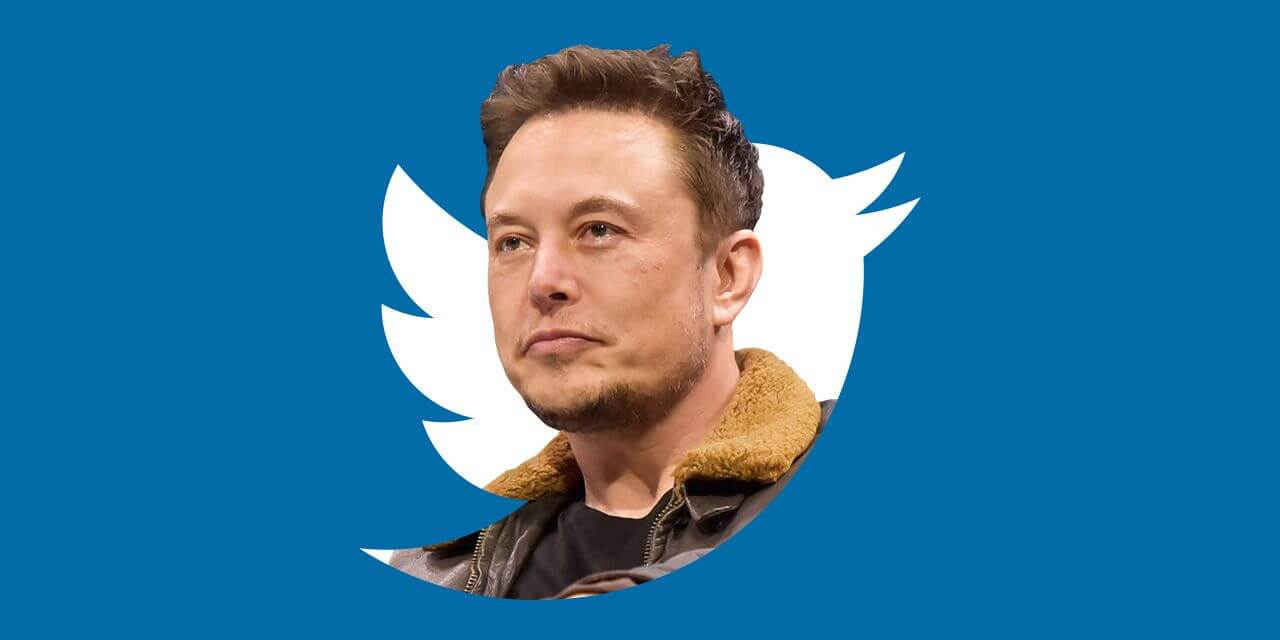 Elon Musk has managed to reach an agreement with Twitter for $44 billion. He promises to make online speech freer.
Since its launch, the microblogging site is a powerful tool for journalists, media organizations, and celebrities looking to connect with and disseminate information to their audience directly.
Twitter is a globally recognised social media brand with 217 million daily active users posting 500 million tweets per day.
Around 23% of U.S. adults use Twitter. Elon Musk, the CEO of Tesla and SpaceX, reiterated his plans to remake Twitter as a forum dedicated to promoting free speech.
Musk also said he plans on making the algorithms open source to increase trust, defeating the spam bots, and authenticating all humans on the platform.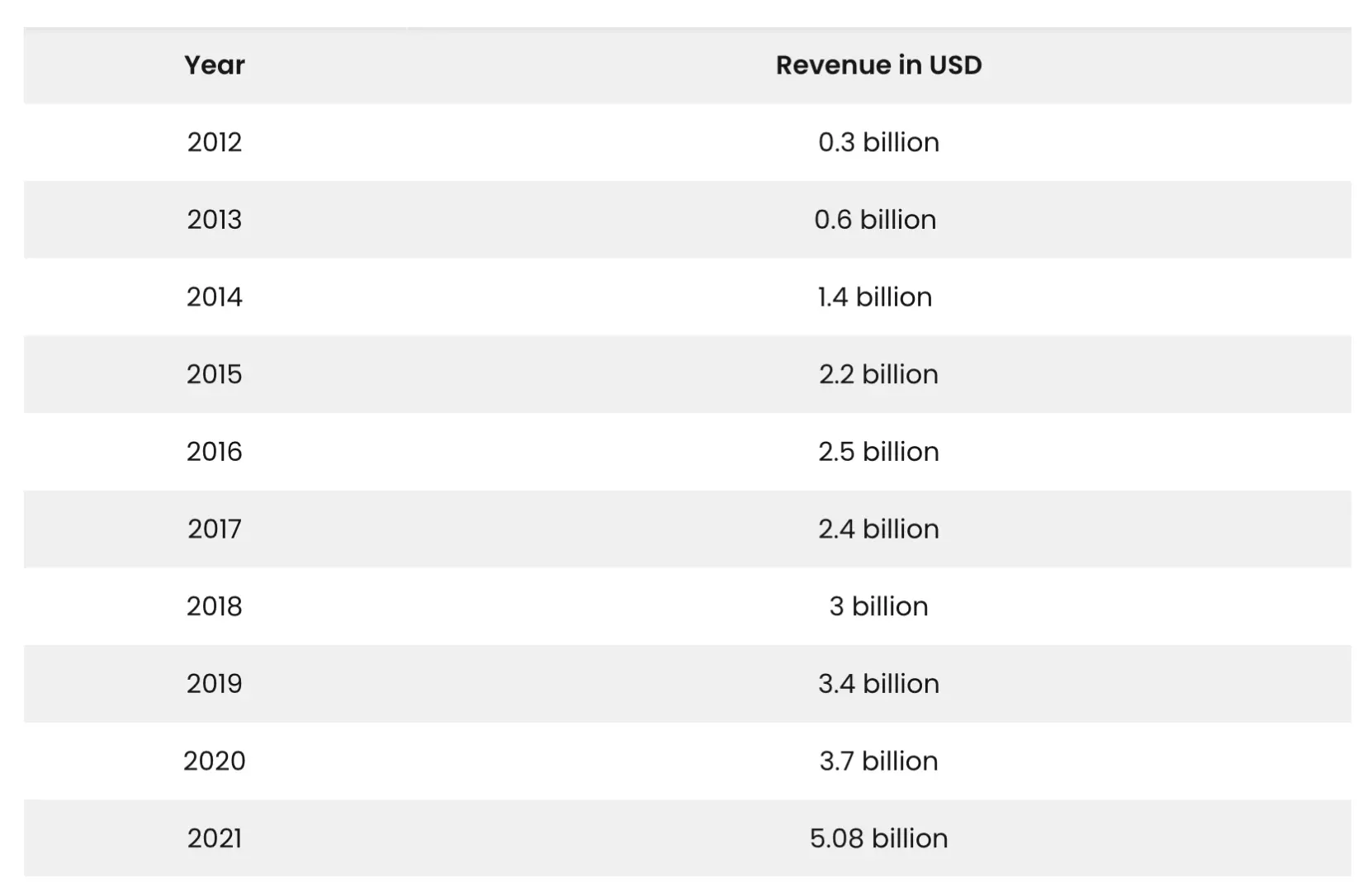 Twitter's Revenues From 2012 to 2021


This year, the platform has been looking to turn attention away from politics and back on the product.
We've seen more innovation from Twitter in the last few months than in previous years, and it seems like the platform has come out of the post-Trump era with a renewed sense of purpose and opportunity.
Few platforms can boast being a daily habit for some of the world's biggest celebrities, politicians, pop and culture icons, and media and entertainment powerhouses in the way that Twitter can.
The official acquisition caps off a drama worthy of a soap opera between the famously mercurial Musk and one of the world's most prominent social networks.
Many Republicans, who have long felt that Twitter's moderation policies favour the freedom of speech of left-leaning viewpoints, rejoiced.
Elon Musk wants Twitter to give creators the opportunity to offer greater value to their followers.