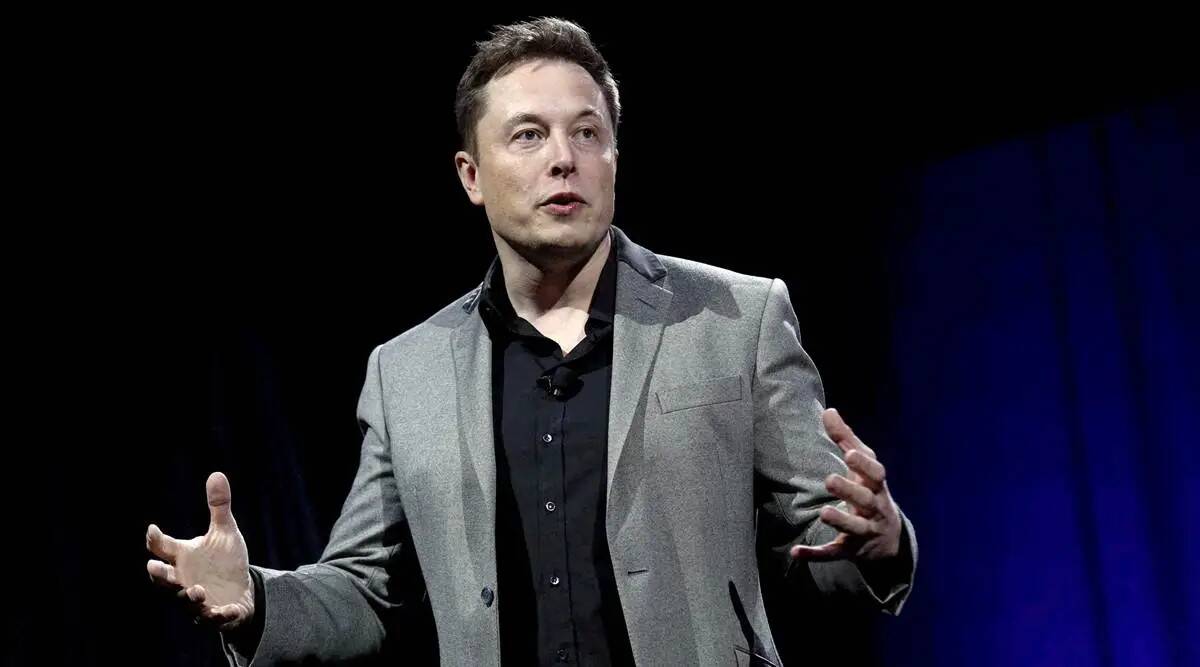 Elon Musk wants to make Twitter more appealing to create the "everything app".
The billionaire Elon Musk proposed to proceed with his original $44 billion bid to take Twitter Inc.
Mr Musk offered to stick to the original deal in a letter to Twitter, he disclosed in a filing with the US Securities and Exchange Commission this past Tuesday.
The filing said he will complete the deal provided he gets the debt financing he needs and provided the Delaware Court of Chancery, where he was due to appear in less than two weeks, throws out the lawsuit brought by Twitter.
Elon Musk agreed to complete the takeover just days before the court battle over the deal begins.
Legal disputes involving senior Twitter executives and texts from Mr Musk were aired which have hurt Twitter's reputation and company morale.
Following a u-turn over his takeover, the Tesla billionaire said: "Buying Twitter is an accelerant to creating X, the everything app."
Elon Musk aims to change Twitter by battling spam by verifying accounts, hosting money transfers, and wants to create Twitter subscriptions instead of relying on advertising.
Mr Musk, the world's richest man who is worth $220bn, gave no details of what his "X" app would look like, but he claimed buying Twitter "accelerates X by three to five years, but I could be wrong".
Compared with its rivals, Twitter is a comparatively small platform with around 300m monthly users, and it has never experienced the exponential growth of say TikTok or Instagram. But it is considered influential, and is widely used by politicians, world leaders and businesses, to share comments and opinions.
Elon Musk has previously expressed an interest in creating a "super app" similar to China's WeChat.
WeChat, which is used by more than 1 billion people in China, combines instant messaging, video calls and mobile payments.
Mr Musk told Twitter staff earlier this year: "Think of it like WeChat in China, which is great now, but there's no WeChat equivalent outside of China. There's a real opportunity to create that."
Elon Musk may decide to turn Twitter into a very different kind of social media.