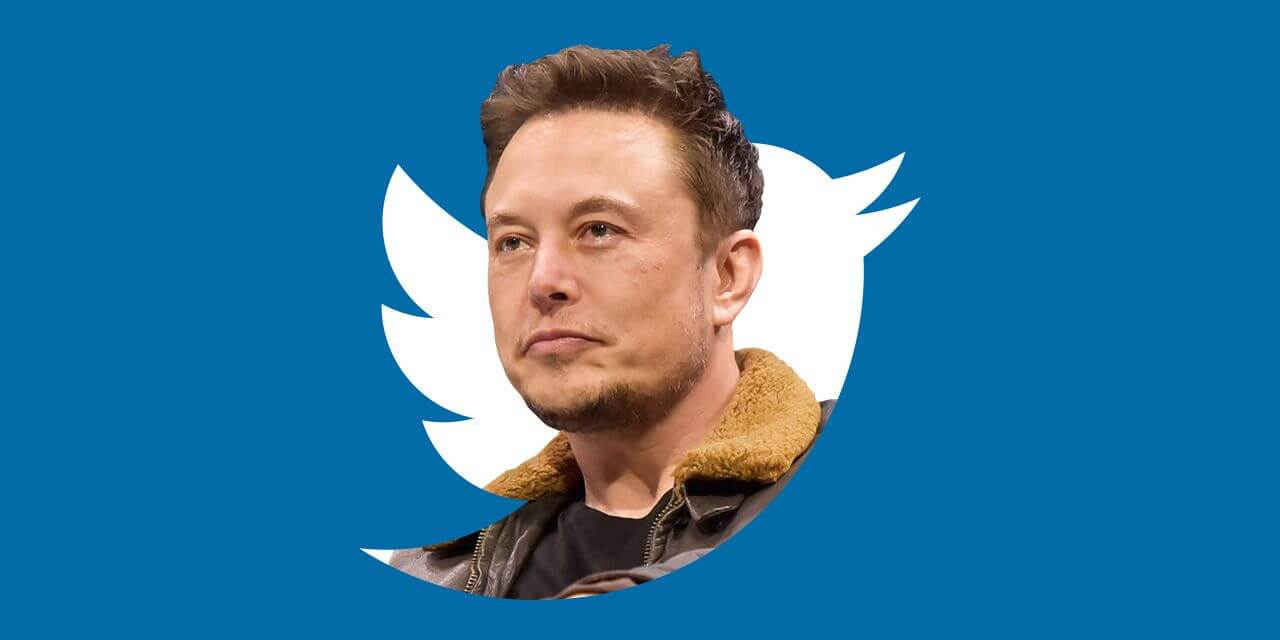 Elon Musk has offered to buy Twitter for about $41 billion in cash, according to an SEC filing.
Since its launch, the microblogging site is a powerful tool for journalists, media organizations, and celebrities looking to connect with and disseminate information to their audience directly.
Twitter is a globally recognised social media brand with 217 million daily active users posting 500 million tweets per day.
Musk's offer price of $54.20 per share, which was disclosedin a regulatory filing on Thursday, represents a 38% premium to Twitter's April 1 close, the last trading day before the Tesla (TSLA.O) CEO's more than 9% stake in the company was made public.
The total deal value was calculated based on 763.58 million shares outstanding, according to Refinitiv data.
Around 23% of U.S. adults use Twitter.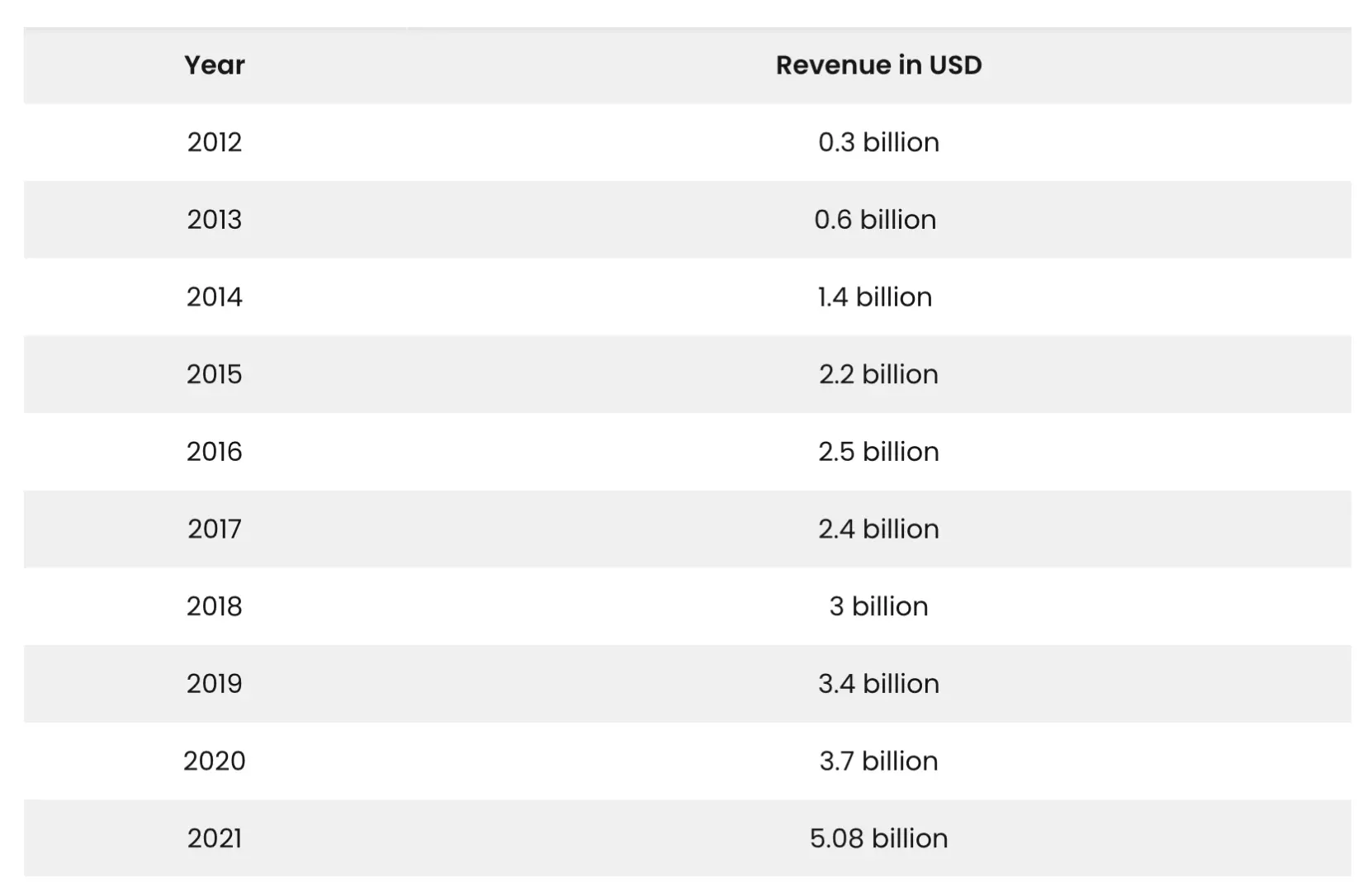 Twitter's Revenues From 2012 to 2021


Musk rejected an offer to join Twitter's board earlier this week after disclosing his stake in the company, a move which analysts said signaled his intention to take over the company as a board seat would have limited his stake to just under 15%.
This year, the platform has been looking to turn attention away from politics and back on the product.
We've seen more innovation from Twitter in the last few months than in previous years, and it seems like the platform has come out of the post-Trump era with a renewed sense of purpose and opportunity.
Few platforms can boast being a daily habit for some of the world's biggest celebrities, politicians, pop and culture icons, and media and entertainment powerhouses in the way that Twitter can.
Elon Musk wants Twitter to give creators the opportunity to offer greater value to their followers.