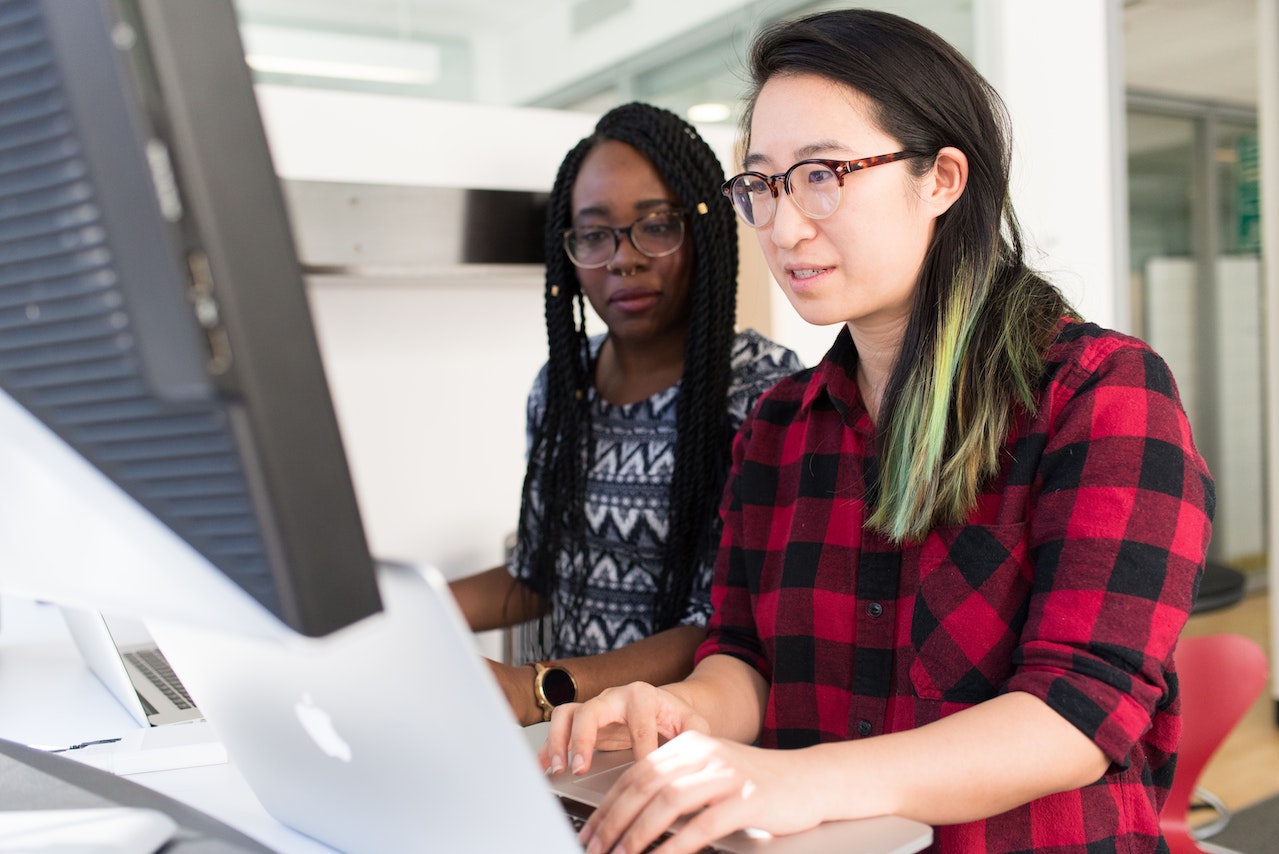 Time and time again, enterprises have upgraded themselves to provide better services to their customers.
An enterprise is an amalgamation of both internal and external operations. Therefore, it is as important to upgrade both internal as well as external operations for any enterprise.
One of the major upgrades that enterprises undergo today is custom software development. Softwares is capable of centralizing the work and streamlining operations. This has been the case since the time internet power strengthened and we finally passed through the gates of providing SaaS-based services.
With legacy infrastructure, every big enterprise requires an update to make it work efficiently and provide services to customers with ease. This is where custom software development kicks in. Today no big enterprise can survive without having a custom solution in place.
Therefore, let's see how custom software development empowers organizations…
Why Do Enterprises Require Custom Software Development?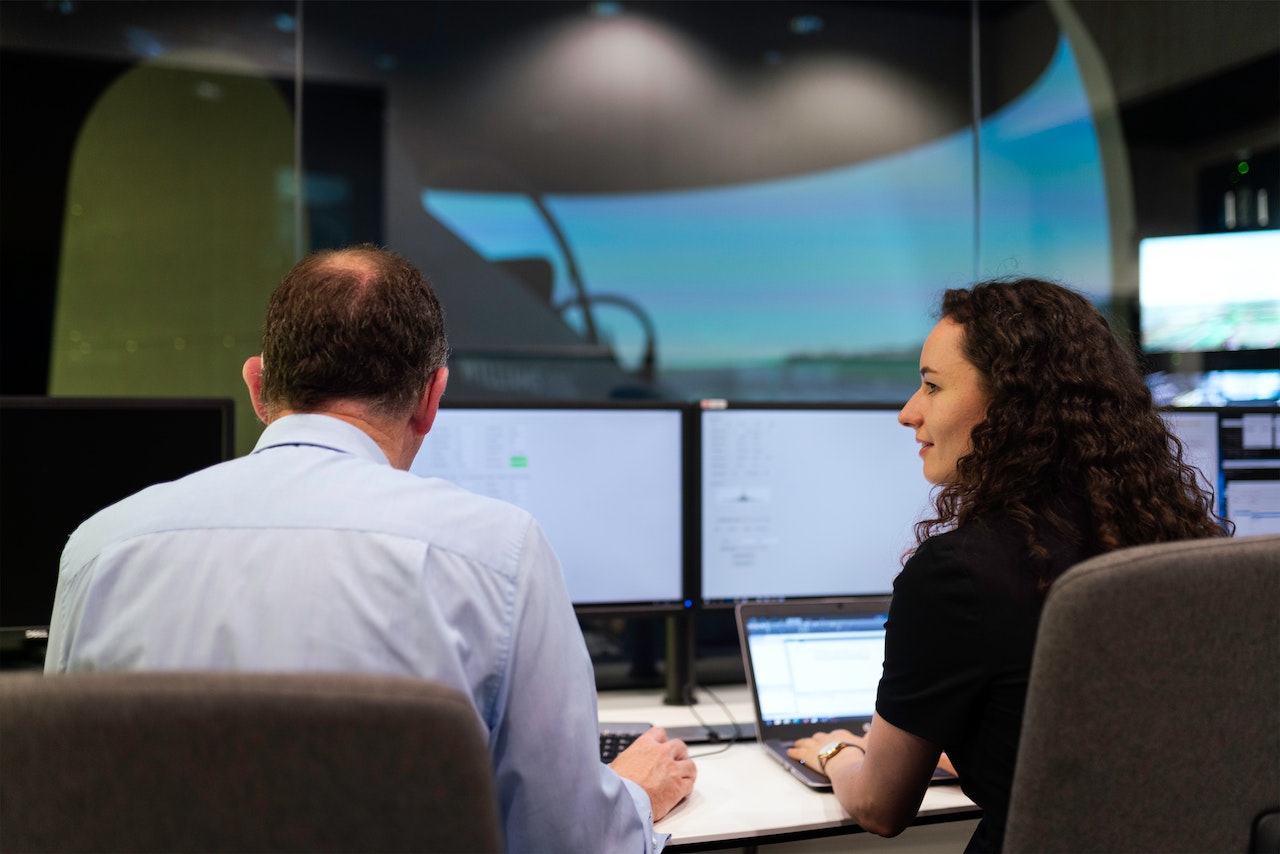 Every organization has its own unique workflow and that is applicable across industries. This is especially the case with large organizations. From file dockers to cabinets, we have traveled to cloud-based systems. However, this creates disparities in the establishment of advancing technology because every company chose their unique way.
An off-the-shelf solution can be incorporated with ease, however, it doesn't always complement the needs, requirements, and most importantly the existing hardware.
This is the reason enterprises rely on custom software development companies.
Custom Solution
As stated earlier, each and every enterprise has its own custom needs and requirements. This need is not always fulfilled via an off-the-shelf solution. These requirements can be:
Remote access to databases

Centralization of data

Different levels of security enforcement

Hierarchical access to information
The list is endless and if you are an enterprise, you may be able to add ten more points, however, we believe you get the point.
Compatibility with Legacy Infrastructure
This is one of the most common reasons why enterprises go for custom software. See each and every organization have different goals and missions. These are important because they are the root of forging operations in any enterprise. For instance, some enterprises focus more on customer retention while others may focus on customer acquisition.
Both of these tasks are important yet a slight deviation completely changes the procedure of the process. To achieve things in the desired way, an infrastructure is created which won't always comprehend an off-the-shelf solution. However, custom software is developed to complement the existing workflow and to be compatible with the existing infrastructure.
Compliments Existing Hardware
Hardware is an important component of the existing infrastructure. Getting an off-the-shelf is often limited by hardware requirements. Also, it doesn't always have power or processing speed-related constraints.
For instance, the difference can even be related to operating systems. There are a plethora of OSs that are used such as Windows 10, Mac OS, Linux, etc. It becomes difficult even to make these changes because it means a change in the entire ecosystem and not just the computer. On the other hand, custom software will be developed keeping even the most minuscule needs of the organization.
Easy to Scale
Requirements for resources often go up and down. A business is not a straight line on a graph that stays consistent throughout the year. Instead, it is a sequence of different points that goes through constant crests and troughs. At a time, when you require "N" number of resources, there can be a time when this need can be "N+100" or "N-100".
The idea here is to have a solution that can scale with at least your plausible requirement. Right now, the off-the-shelf solutions in various domains are scalable in nature, however, they still can't compete with a custom solution. It is because a custom solution is tailored to your requirement or your need for resources.
Advanced Technology
This is the prime goal behind upgrading any technology i.e. to make it advanced or competent to stand in the market. The entire chore of getting custom software developed from any of the software development services is to upgrade the existing tech to complement the market needs.
A custom software development service will cater to all these needs and even help you make a future-proof ecosystem for the next five or ten years. It is because the technology around us is constantly evolving.
Advantages of Custom Software Development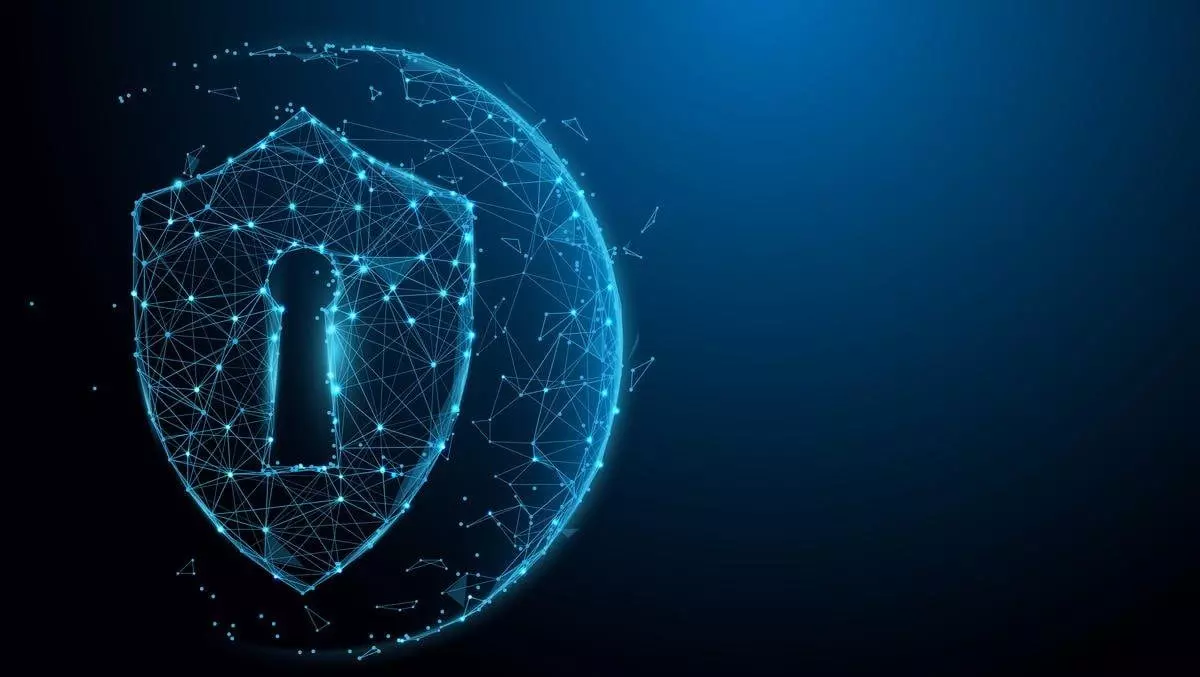 Here are the major advantages of custom software development. We've tried to keep them concise to save time and provide you with a decent understanding. So, here they are:
The solution created for the organization is unique in nature

Custom software solutions are tailored for personalization

Custom solutions are proven to provide more customer satisfaction (as per McKinsey 71% of customer expects a personalized experience)

The security of custom softwares is customizable as per the history of intrusions and the confidentiality of the data

It gets easily integrated with the existing infrastructure

It makes up for a reliable solution because of its tailor-made nature and support from the development firm
Cost of Enterprise-Level Custom Software Development
There is no fixed price of development for enterprise-level custom software development. The reason is simple. The cost of development depends on the number of hours spent on it and several other factors such as:
Size of the team

Complexity of the project

Experience of the development team

Custom functions and features required
Although in order to give you an estimation, the cost of an enterprise-level solution can start anywhere from $100,000 and can go up to $1 million and more. It is because these are organization-level solutions. This makes them much more vast in application and complicated in comparison to developing an app for customers.
Wrapping Up!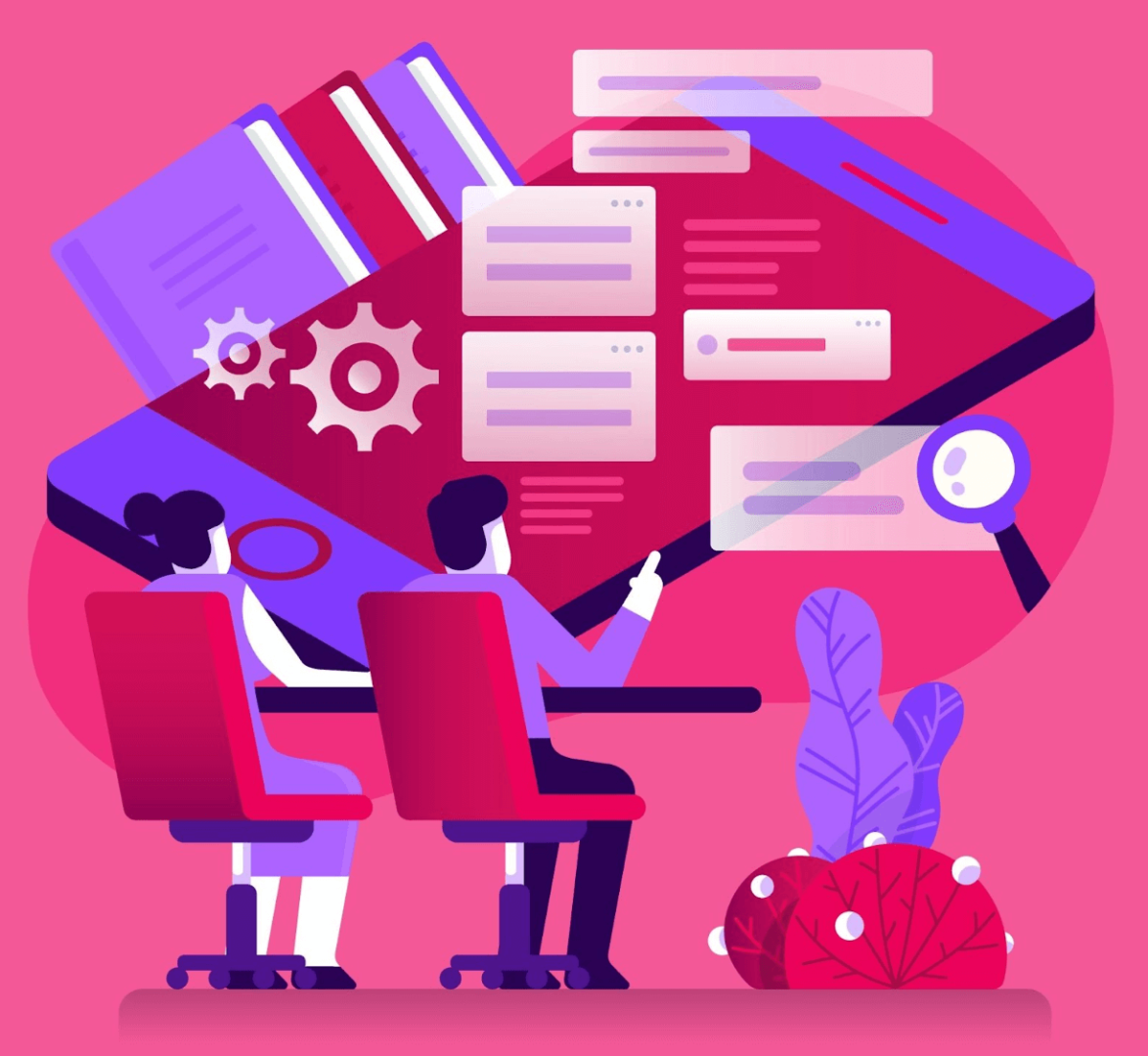 A custom software solution is not a desire today to be fulfilled, it is the need of the hour. These are the times when the tech industry is constantly evolving to provide better value to its customers and provide a great infrastructure for its employees to work efficiently. With this article, we intended to help you understand the capacity of a custom software solution. The capacity to increase your ROIs and enhance efficiency, efficacy, and productivity in the organization.