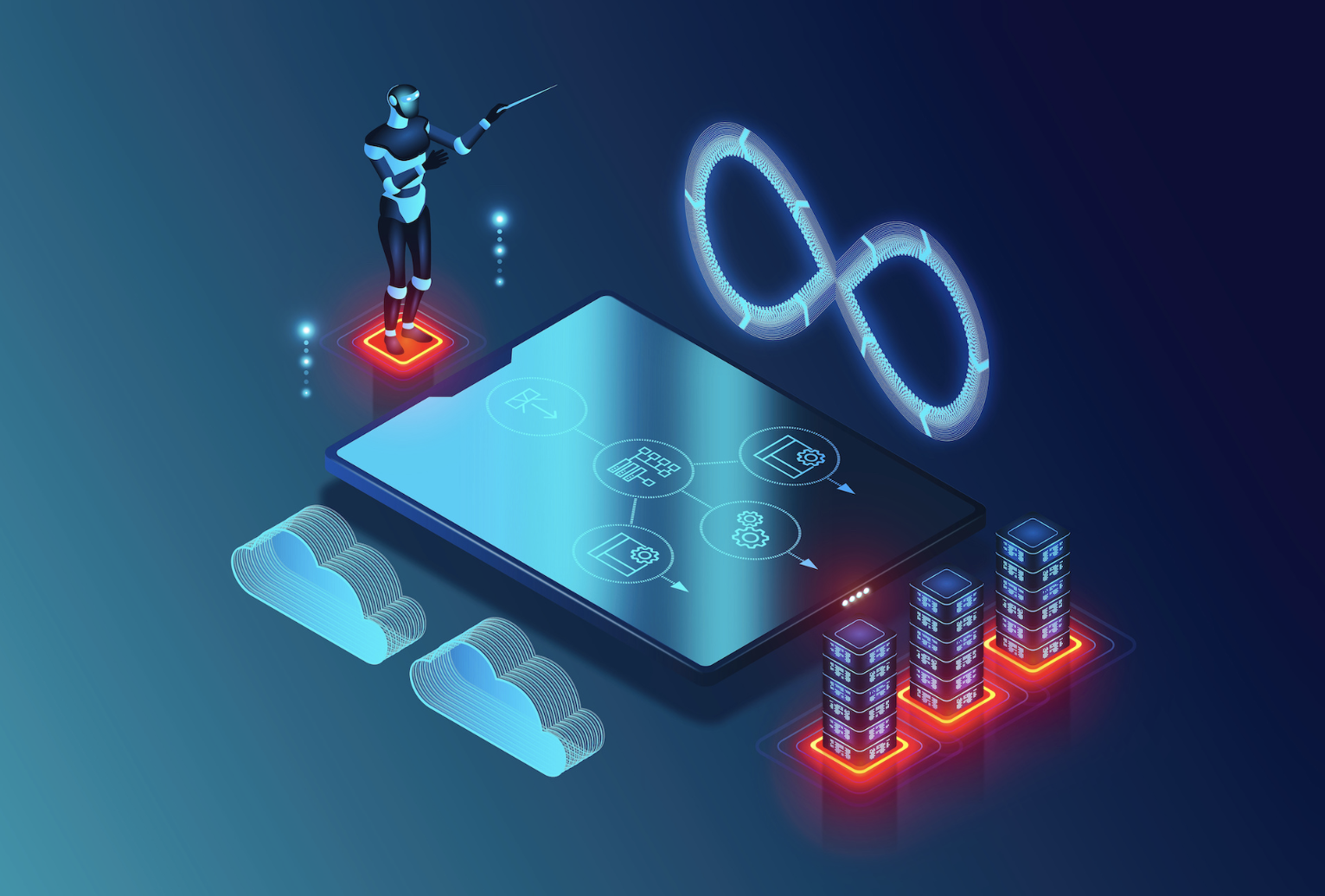 Implementing automated workload management can significantly improve a system's performance and scalability while also reducing reliance on manual intervention and reducing the likelihood of human errors.
There is data all around us, and in this digital era, it has become one of the most prized assets of an organization. Websites, mobile apps, IoT devices, and other workloads produce real-time data. Gathering, processing, and evaluating this data is a top priority for all firms. However, the data from these systems are frequently not in a suitable format for analysis or use by subsequent systems. This is where automated workload management and dataflow come in, as they both have significant contributions to make to the overall processing and administration of data in a computing environment.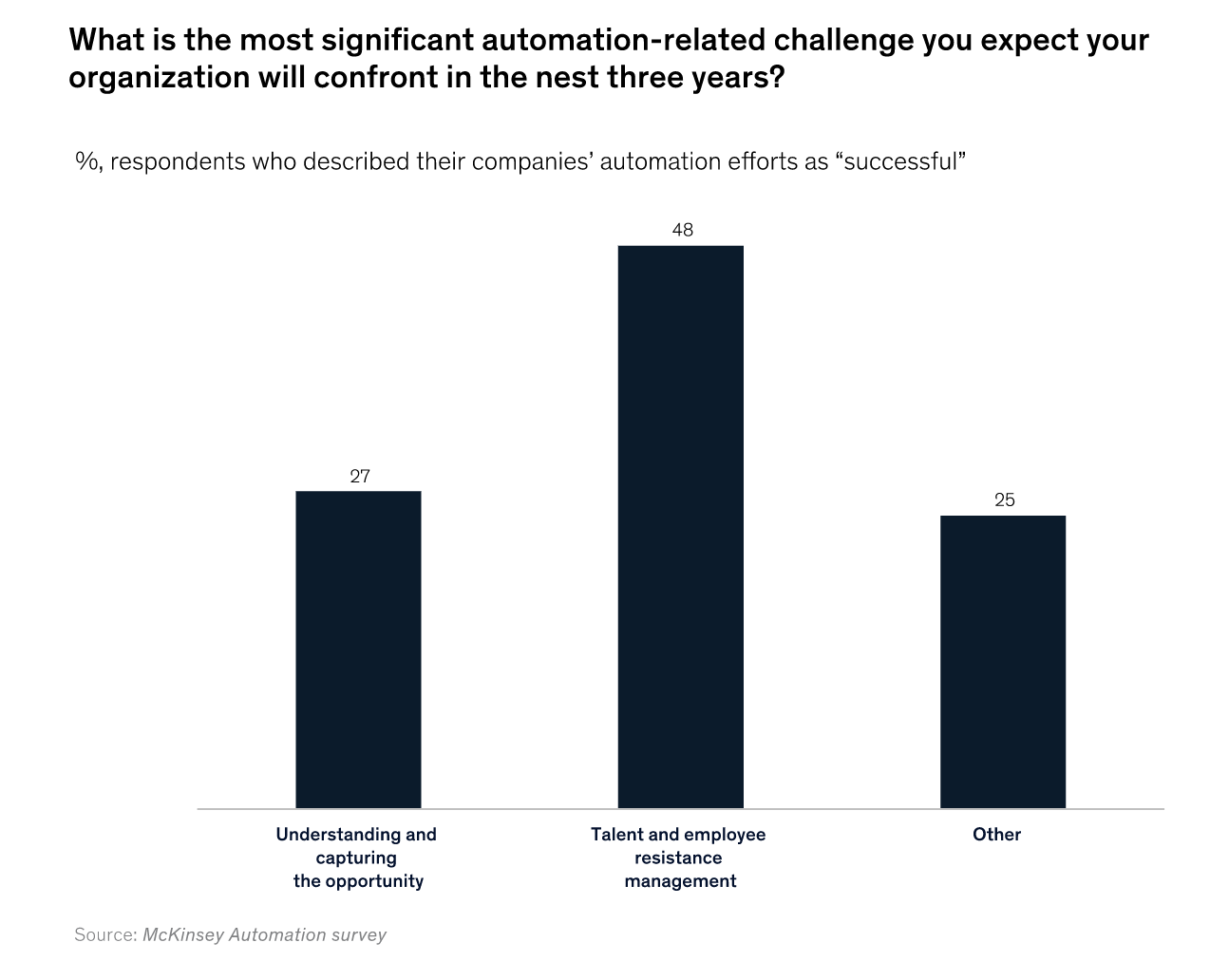 Utilizing this software or other technologies to automatically manage and schedule the completion of numerous tasks and procedures is known as workload automation. The demand for workload automation stems from the need to consistently and effectively manage and coordinate complex and time-sensitive activities. On the other hand, dataflow describes how data is moved and transformed through a sequence of actions or stages. Therefore, organizations should consistently improve their dataflow through automated workload management.
Automated workload management can enhance the dataflow of an organization by using various software and technological tools and increase organizational efficiency and productivity.
OFFERING SCALABILITY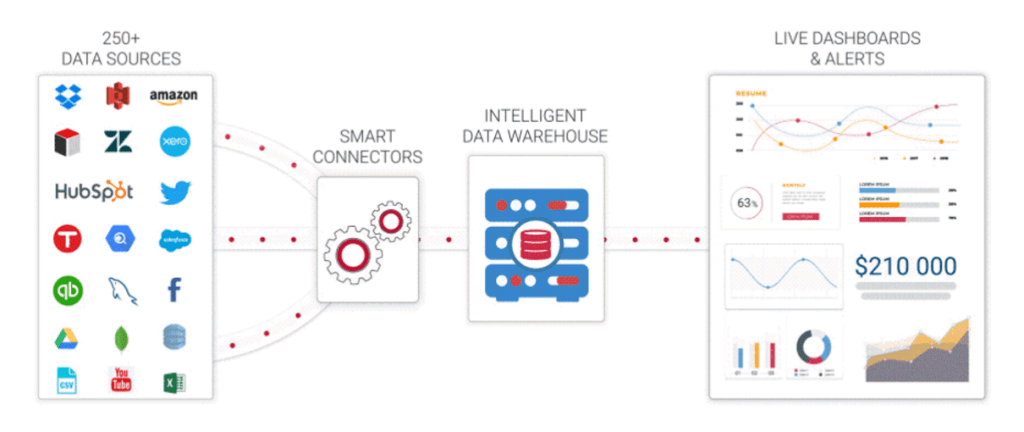 According to the demands of dataflow tasks, resources can be scaled up or down automatically using automated workload management. This makes it possible to use resources more effectively and can boost performance by preventing resource wastage on unnecessary tasks. When a dataflow receives a large amount of incoming data, the automated workload management system can automatically scale up resources like storage and computing to handle the additional load. In contrast, if the amount of data drops, the system can automatically scale back resources to cut expenses and boost productivity.
AUTOMATING DATA PROCESSING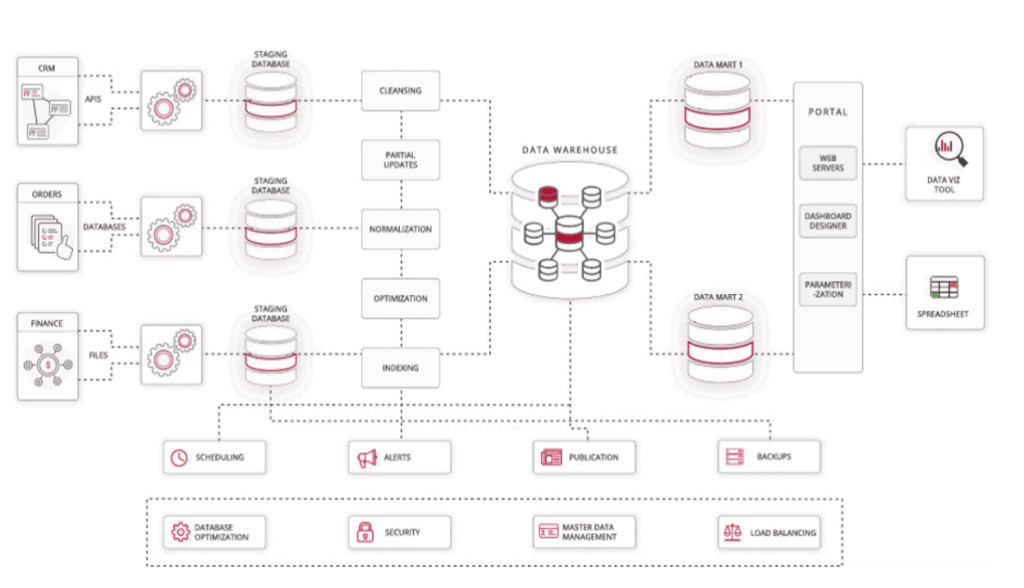 The complete data processing pipeline, including the scheduling, execution, monitoring, and optimization of data flow operations, can be automated via automated workload management. Requiring less manual involvement to control dataflow activities can lead to greater efficiency.
ALLOCATING RESOURCES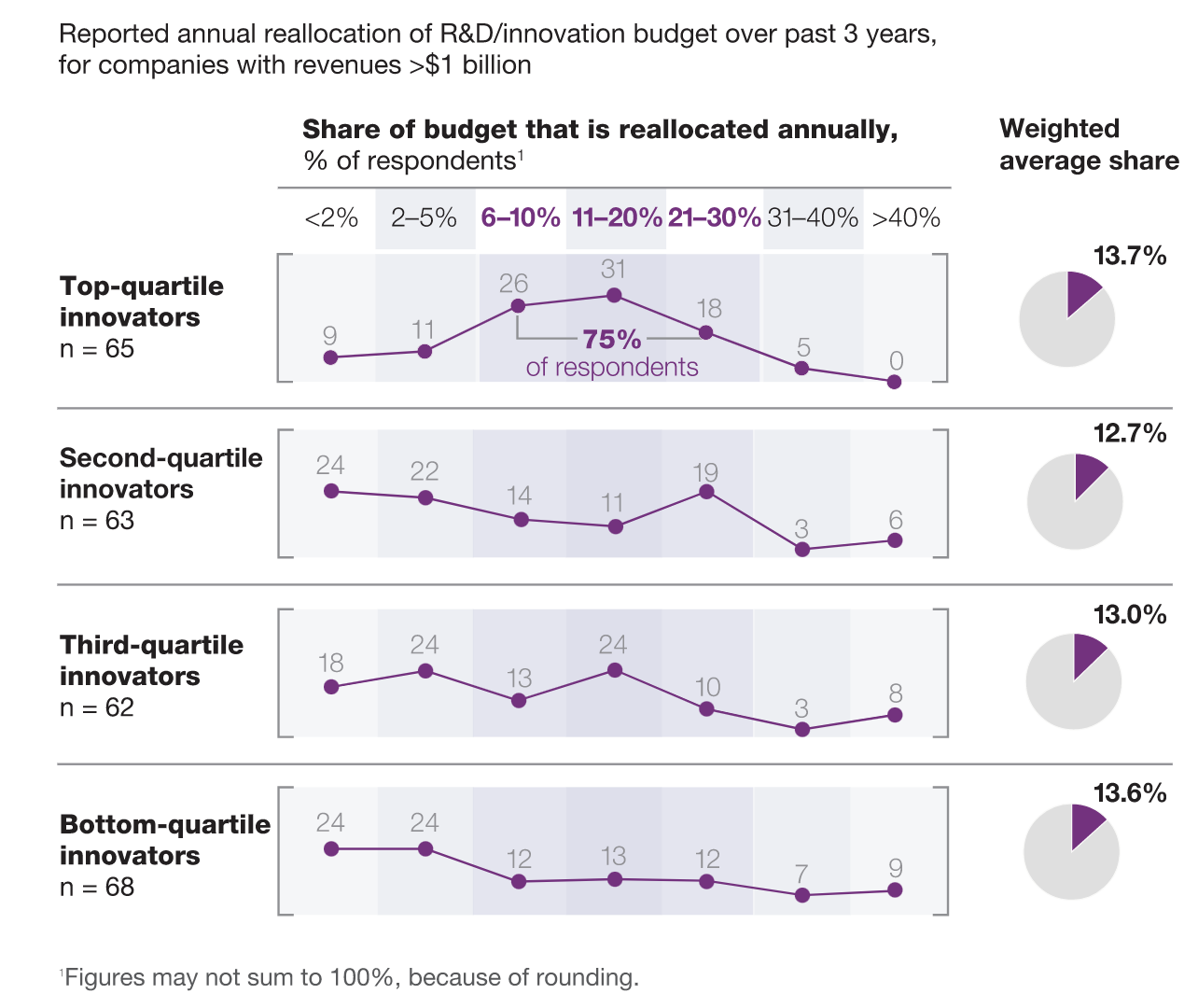 The required resources, such as computing and storage, can be automatically allocated to facilitate dataflow processing via automated workload management. This guarantees that dataflow activities have the resources they require to function correctly, which can enhance performance across the board.
With data increasingly becoming an integral part of organizations, automating workload can help to streamline and quicken the productivity of dataflow. Automated workload management guarantees the resources required to support dataflow processing are available, improving overall organizational performance. However, organizations should know that dataflow and automated workload management are intertwined and mutually supportive. Without appropriate monitoring and optimization, automated workload management may not be able to enhance the performance of the dataflow.