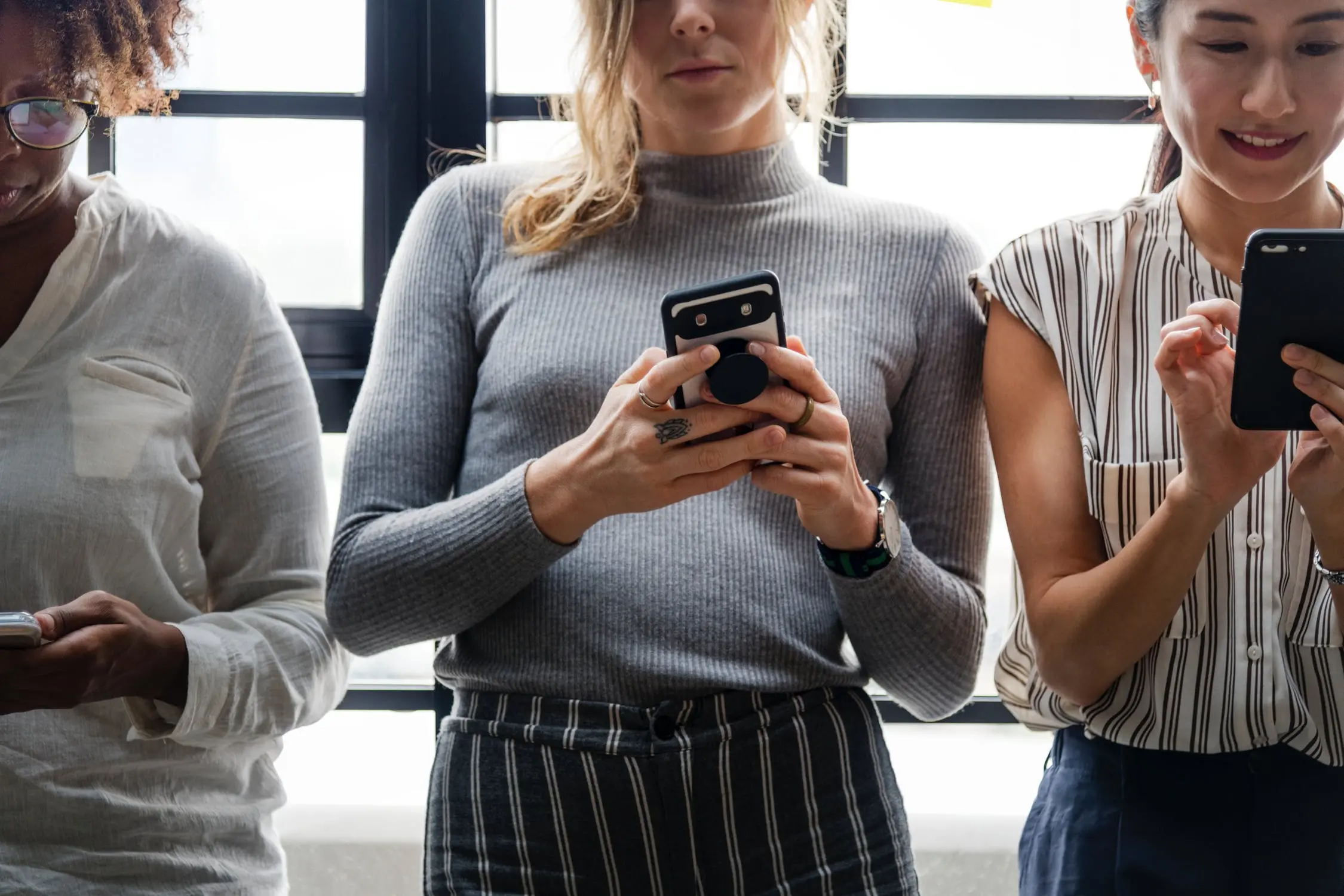 The new made-for-each-other couple - chatbots and blockchain - help organizations by assessing whether their bot-to-bot interactions are legit and flagging those conversations that aren't.
Making customers happy is every organization's primary focus. Experts, professionals, and tech giants are leveraging new technologies with the aim to ease our lives. A chatbot is one such application, created to make the consumer's life easier by answering their questions anytime while reducing the load on human customer support executives. Now, chatbot technology has reached a level where it interacts with customers almost like a human being would. But what about non-customer facing processes? They're not far behind. Companies are increasingly making use of chatbots to automate repetitive and mundane internal and cross-company conversations. For example, we are already seeing scenarios where a manufacturer bot interacts with a retailer bot to negotiate the pricing of a product. Or a scenario where a cab-company bot interacts with a restaurant bot to keep your food ready before you reach the restaurant. Benefiting both, the industry and customers, chatbots are thus becoming more prevalent and sophisticated in today's world.
Chatbots and Trust Issues
While we seek constant help and support from chatbots, we still fear the unknown. What if they say something inappropriate? What if they start communicating autonomously (and feed our fears of reaching singularity)?
With the advent of new technologies, attackers have also become smarter. Hackers might send a legit bot an invitation to initiate a chat. What happens if the bot accepts this invitation, thinking the invitation is from another legit bot and proceeding with the interaction? If this happens, there are chances that the legit bot provides its company's confidential data to the counterfeit bot, thus becoming a victim. This could be a completely new, and yet unexplored, phishing scenario!
These concerns are legitimate. Hence, it is necessary that organizations ensure that their bots communicate securely. But, how? Enter, the blockchain.
The Union of Chatbots and Blockchain
With its distributed ledger, blockchain stores identity and transaction details of all the bots. Before a bot initiates a conversation with another bot, the blockchain enables validation of its authenticity. Only after this check can the invitation be approved by the system. With its auditing capabilities, blockchain ensures that the bot-based transactions are carried out between legitimate bots. So, with blockchain, companies need not worry about hackers impersonating legitimate websites. There is another advantage that adds to the list. As all the bots are registered on a blockchain platform, bots get an opportunity to identify another company's bots officially. This blockchain potential enables companies to monitor and track bot-based transactions.
In a nutshell, bot-to-bot communication is becoming more and more popular in B2B companies for conducting repetitive business operations. But, the growing risks around data breaches and phishing activities hold back companies to conduct their business activities with bots. Hence, to confirm a legitimate and secure communication between these bots, B2B companies should embrace this disruptive technology, blockchain.