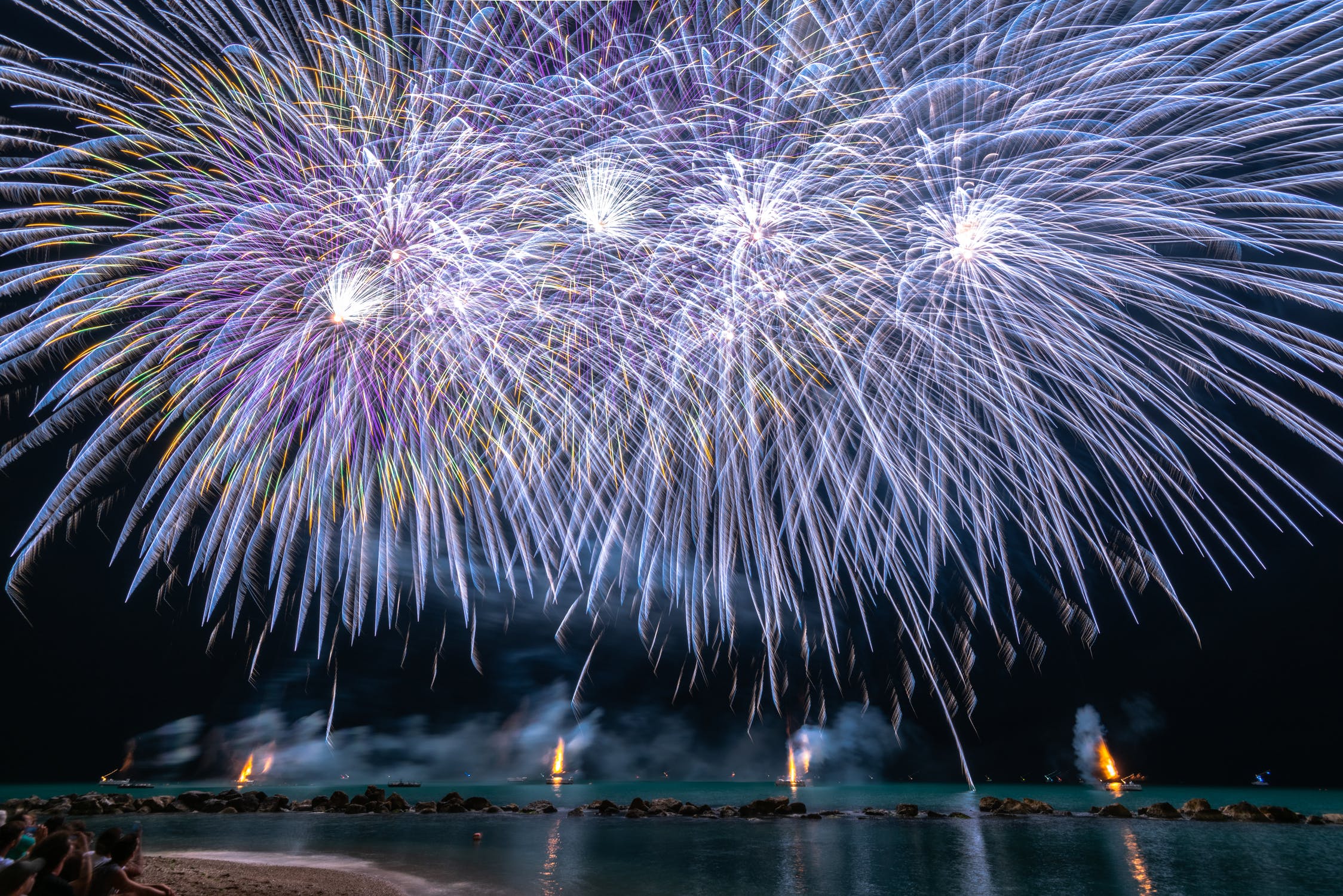 The workplace continues to evolve even in 2020.
How has your career changed over recent years? What types of skills have you developed that you may not have had early in your career? Do you possess the essential skills for your future career?
According to the World Economic Forum, here are some of the top skills necessary for 2020 and beyond:
Complex problem solving – As issues arise with colleagues or clients, how will you work to solve those? This may include determining the problem at hand, outlining potential solutions, and choosing the best option for those involved. Having the ability to think logically and integrate different perspectives is vital.


Critical thinking – It's crucial to remain objective when evaluating the facts and considering the solutions. Employers want to hire those who can evaluate a situation and determine the best resolution, as this means he/she can be trusted to take initiative and doesn't require constant handholding.‍


People management – Showing superiors you're able to manage others well can put you in a better position for promotions. When managing others, it's important to get to know employees as people, have trust, and provide clear direction so goals are met.


Coordinating with others – Coordination with team members, superiors, clients, etc., helps improve motivation, give direction, encourage team spirit, and achieve goals.


Emotional Intelligence – This begins with recognizing one's own emotions and feelings before understanding others' emotions. It also means being aware of, having control over, and expressing one's emotions in a healthy way. Try to keep emotions from taking over when working with others and making an important decision.


Judgment and decision making - Assessing risk to determine the most successful outcome is a beneficial skill. On the other hand, indecisiveness yields inefficiency and can harm a business's productivity.
Examples in the workplace may include analyzing data from a study to choose new product packaging, brainstorming fundraising campaign themes, and comparing the pros and cons of potential vendors for payroll. Typically, job applicants who show the ability to recognize and compare all options based on costs and effectiveness have an advantage over others who don't possess this skill.
Negotiation – This often involves some give and take between parties, but it's a necessary skill to come to an agreement that's mutually acceptable for those involved. Many different types of positions require this skill such as sales, management, marketing, customer service, real estate, and law. Even if your position doesn't require much negotiation, it may still be necessary to possess this skill if you're interested in a raise and have to negotiate with a superior.


Cognitive flexibility – Can you transition thoughts between various concepts and continuously switch from thinking about one topic to another? If so, you're said to have a high degree of cognitive flexibility. If you'd like to improve this skill, consider reading more, getting enough sleep, meditating, eating right, and exercising.
From my experience in hiring and building a team, all of these skills can be valuable. As you look over your past and where you would like to be in the future its good to understand where your skills are and what you would like to improve.
Focus on your strengths and make sure your weaknesses are strong enough to not be a liability.