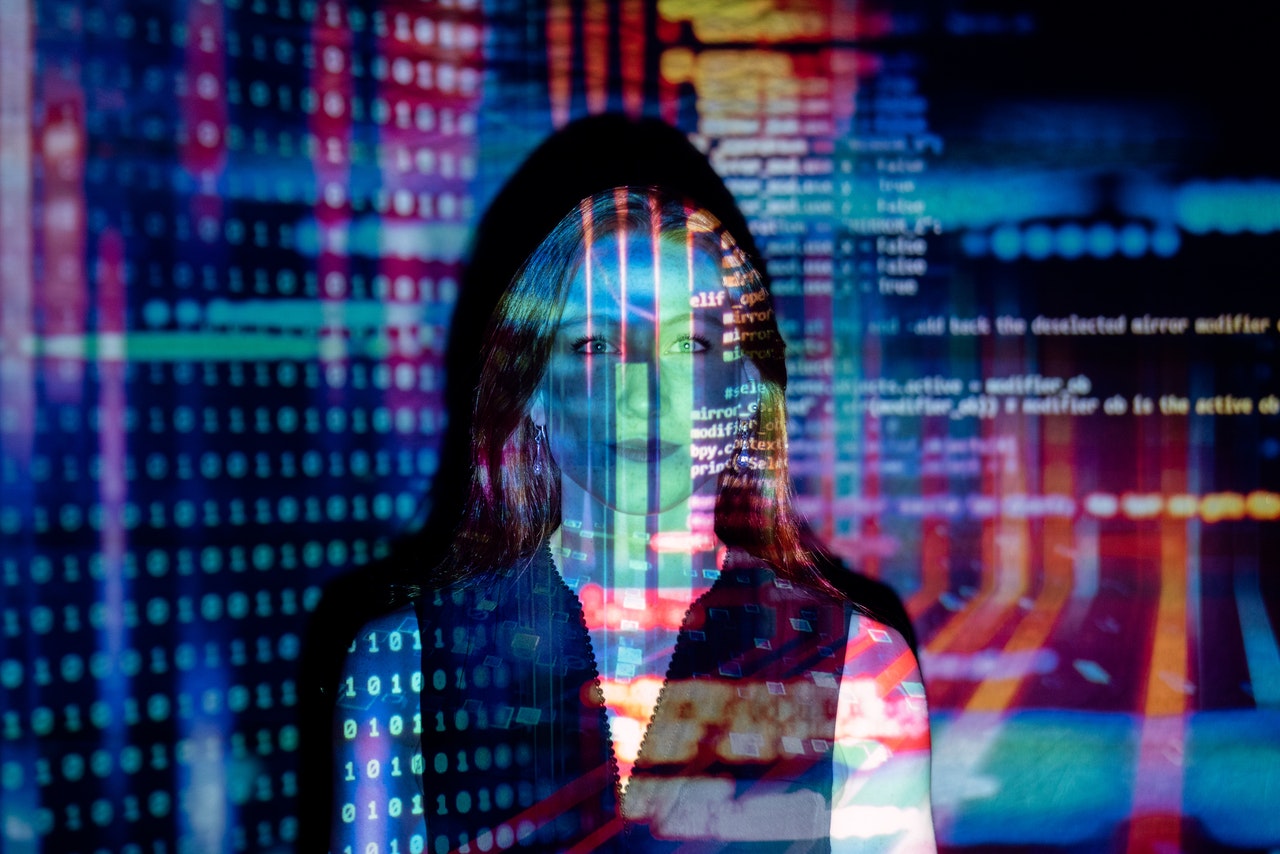 Data is essential for any business.
It is the lifeblood of companies, providing insights that impact strategic and operational planning, marketing, and more.
However, data can be complex and difficult to understand. In order to make the most of data, businesses need to have a comprehensive understanding of it and the various ways it can be leveraged.
This article will provide an overview of data types and how they are used by businesses.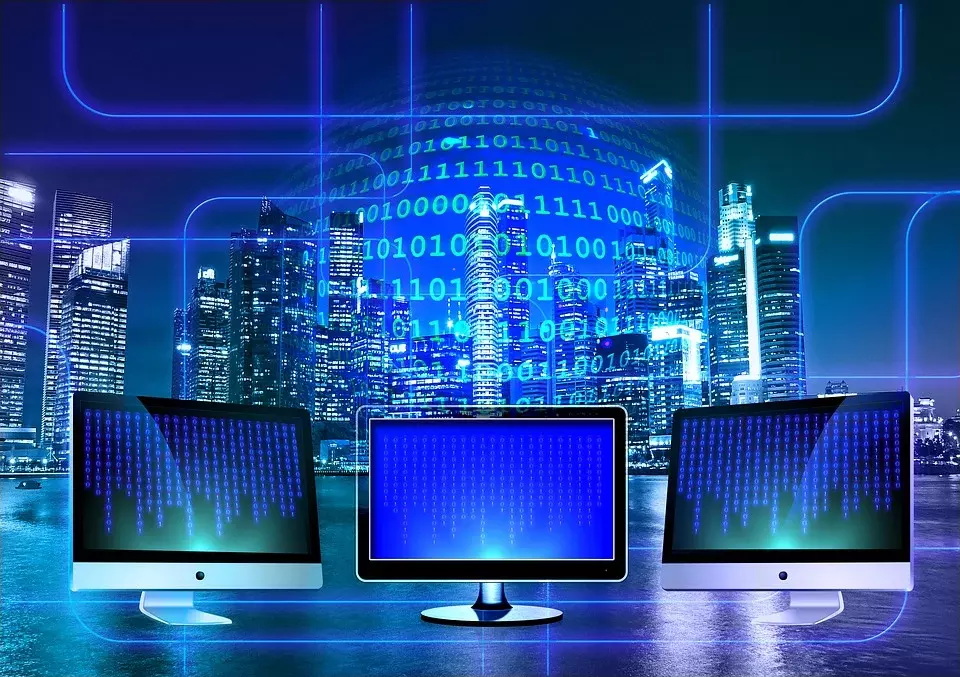 Data Standards
Data is the lifeblood of business. It's what we use to understand what customers want and need, to make decisions about what products to develop and sell, to measure the effectiveness of our marketing efforts, and so much more.
Yet, all too often, businesses don't pay enough attention to data quality. This can lead to all sorts of problems, including lost sales, decreased profits, and even regulatory fines.
That's why it's so important for businesses to understand data standards. These are the guidelines that help ensure data is reliable, accurate, and consistent. Learning about data standards can help businesses avoid common data quality problems, and make sure that their data is used for decision-making. There are a variety of different data standards, but some of the most important ones include:
ISO/IEC standard 20000: This standard covers service management, and it includes requirements for planning, delivering, and improving the service quality.

ISAE 3000: This standard covers assurance engagements, and it applies to entities that provide assurance services relating to information and communication technology (ICT).

AS 9100: This standard covers quality management systems for the aerospace industry. It was developed by the Aerospace Standards Committee (ASC), and it's widely used in the aerospace sector.
Types of Data
The more data a business has, the better it can understand its customers and make informed strategic decisions. Data can be classified into three types: operational, customer, and market.
Operational data consists of data that is used to run the business, such as sales data, inventory data, and employee data.

Customer data consists of data about customers, such as their contact information, purchase history, and demographics.

Market data consists of data about the market in which the business operates, such as industry trends, competitor information, and market size.
All three types of data are important for businesses, but market data is especially important because it can help businesses understand their competitive environment and make informed strategic decisions. For example, a business might use market data to determine whether it should expand its product line or enter a new market.
Benefits of Using Data Analytics for Your Business
There are many benefits of using data analytics for your business. The most obvious benefit is that data analytics can help you make better decisions by providing you with insights into your customers, products, and operations. Data analytics can also help you identify trends and opportunities, optimize your marketing efforts, and improve your customer service.
Additionally, data analytics can help you benchmark your performance against your competitors and make sure that you are making the most of your data resources. By understanding how it can benefit your business, you can gain a competitive edge and improve your bottom line.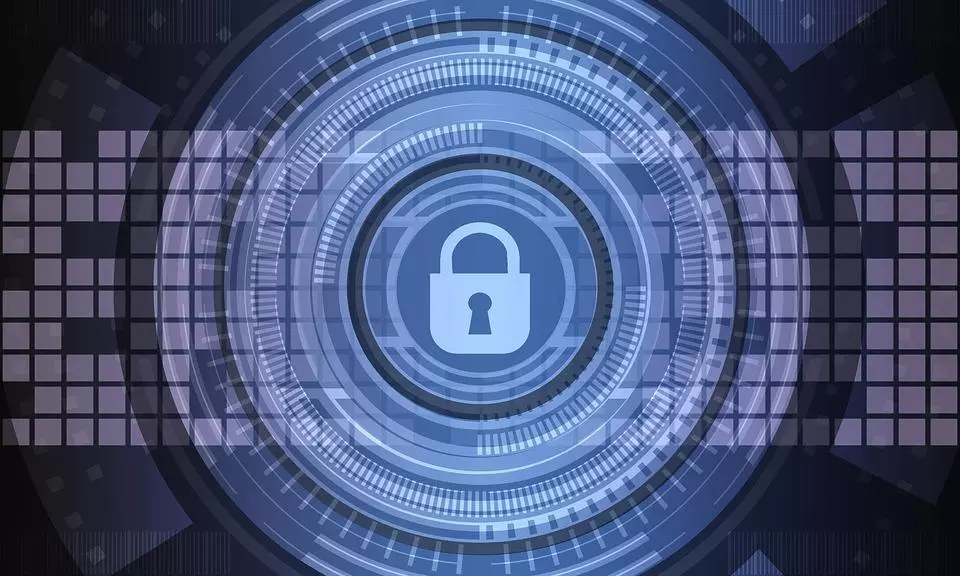 Importance of Data Security
Data security is a critical issue for businesses of all sizes. Every day, businesses face new and evolving threats to their data, from sophisticated cyber-attacks to accidental data loss. In order to protect your business, you need to understand the risks and take steps to secure your data.
Data security is important for several reasons. First, businesses rely on data to run their operations. If that data is lost or stolen, the business can suffer significant financial damages.
Second, businesses are required by law to protect certain types of data, such as credit card information and personal information.
And third, businesses that lose data can face significant public relations problems. There are many things businesses can do to secure their data. One of the most important is to develop a data security plan. The plan should identify the risks to your data and how you will protect it from those risks. The plan should also include procedures for responding to a data breach, such as notifying customers and law enforcement.
Businesses should also secure their networks and devices with passwords, firewalls, and antivirus software. They should also limit access to data to only authorized users. And businesses should regularly back up their data in case of accidental loss or theft.
Data security is a critical issue for businesses of all sizes. By taking steps to secure your data, you can reduce the risk of financial damages and public relations problems.
Data is a critical component of business operations. It is used to make strategic decisions, identify opportunities, and address shortcomings. This article provides an overview of data and its importance for businesses.