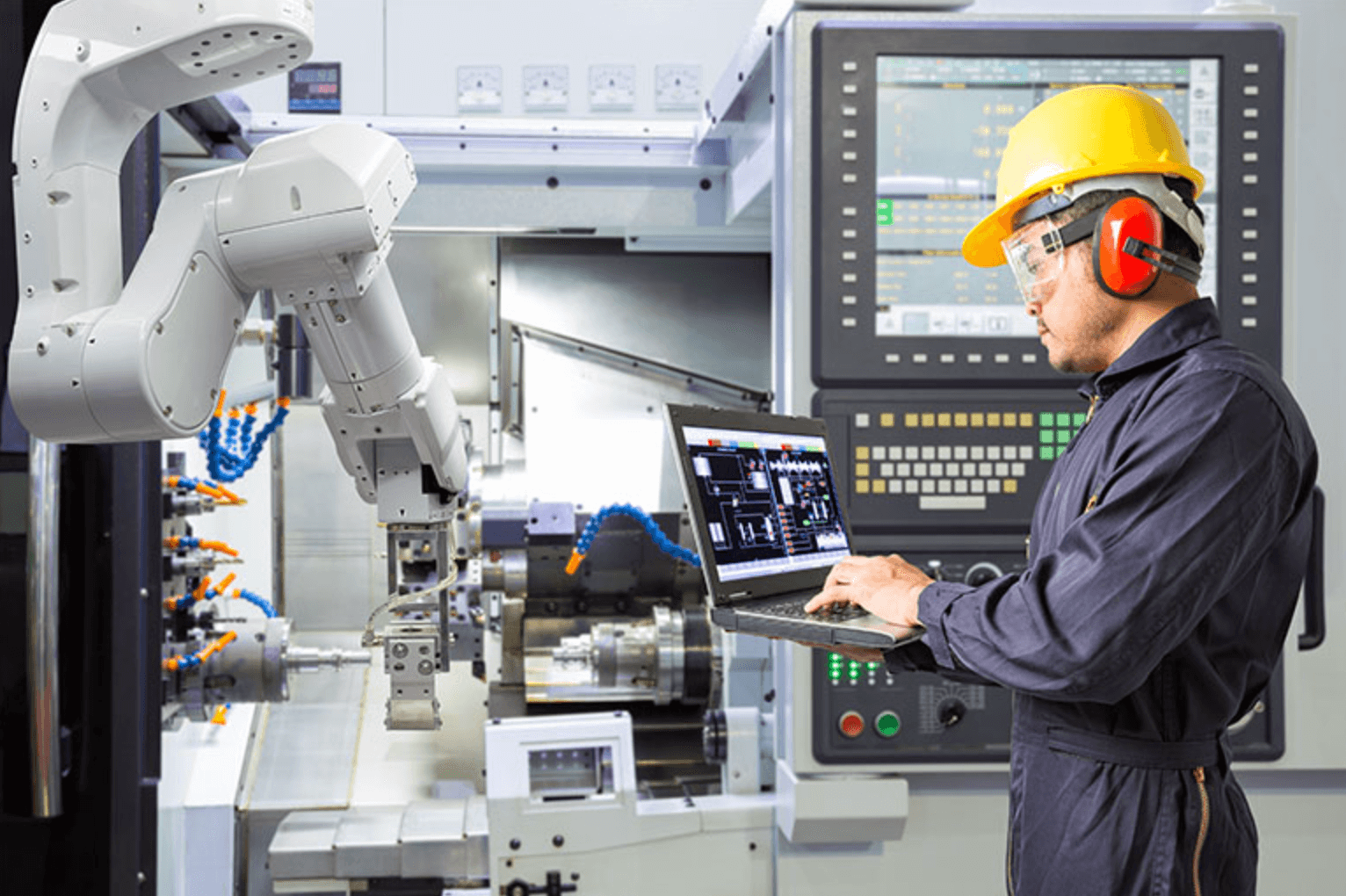 Industry 4.0 is the integration of physical and virtual worlds, holding the potential to revolutionize the factory space.
Technology from the nascent stages of steam and basic machines in the 18th century and electricity and mass production in the 19th century transcended to the age of computers and digitization in the latter part of the 20th century. A 21st century revolution, industry 4.0 is the current name for a new technology created to aid manufacturing and production processes. An amalgamation of cyber-physical systems, industry 4.0 monitors with the help of algorithms, robotics, and wireless communication systems.
Although an ambitious project, there prevails a certain amount of uncertainty when it comes to implementing the industry 4.0 model. Approximately 16% of manufacturers and just over 30% of technology suppliers, concentrated mostly in the United States, Japan, and Germany, have ventured in this avenue and made substantial progress in the strategic implementation of industry 4.0. The remaining companies have either shown some or no progress. To clear the air around what industry 4.0 is or is not, here's all that you need to know on this subject.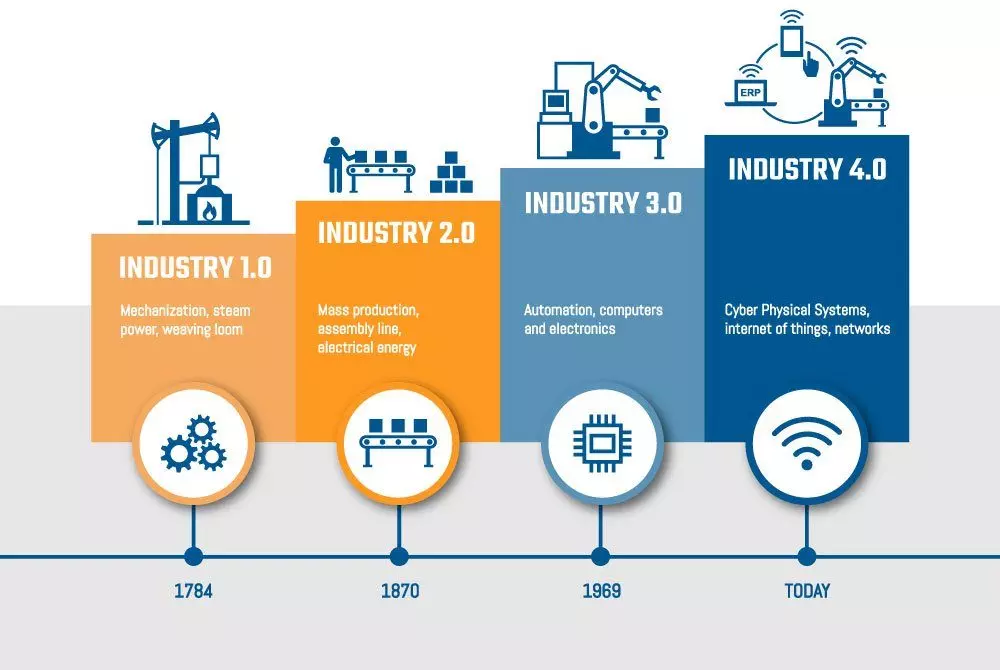 What is Industry 4.0?
Also referred to as the fourth industrial revolution, industry 4.0 is described as the digitization of the manufacturing and production industry. By reducing human efforts to a minimal and replacing current technologies with systems that are capable of contextualizing information, making decentralized decisions, and providing technical assistance to industries is the basic aim of industry 4.0
What is the Need For Industry 4.0?
The process of industrial and technological advancement is continuous but momentary. New technologies replace old ones, as the market demands for better and faster results. Traditional production, logistic, and manufacturing processes work well for most companies now, but the near future demands more intelligence and flexibility in technologies. Industry 4.0 is referred to as "smart factory" and rightly so. Here are a few reasons that emphasize the relevance of industry 4.0 in the current times.
Attenuating Manufactural Challenges
Markets are volatile; products have short life cycles and get more complex each day. Industry 4.0 aims at easing these challenges by guiding companies on how to use data from production, service, and social media for quicker results, simultaneously enable them to react faster to demand changes and to implement new configurations.
Digitization of industry 4.0 will speed up the implementation of business models and strategies by predictive maintenance or business forecasting, and increase efficiency.
Easing the Process of Crowd Sourcing
Industry 4.0 will assist in fulfilling consumer demands for 'smart' products. By easing the process of crowd sourcing it will lead to a faster design and manufacturing process, satisfying individual-to-individual consumer demands.
Industry 4.0 will aid manual workers in managing complex situations, solving urgent problems, and ensuring smooth production.
Which Factors To Consider Before Adopting Industry 4.0?
Implementation of industry 4.0 may have its challenges, but with meticulous planning and an effective strategy, industries can extract optimum usage from it. Before a system can be considered an industry 4.0 compliant, certain essential factors, like interoperability, information transparency, decentralized decision-making and technical assistance, must prevail. Industries must keep a few useful methods in mind, before transitioning to industry 4.0.
Design and create a strong strategy by clearly defining and keeping your industry's goals and objectives in mind, otherwise, you may be faced with excess costs. Besides, your employees may lose out on their jobs in case of an unprecedented glitch in the process.
Internet of things, data analytics, and cyber space are three factors with respect to which any industry, aspiring to follow industry 4.0 model, needs to fully analyze their needs and requirements and set their input and output targets to ensure that their budget can take the burden of a complete transformation.
Initiating pilot projects is the best way to prepare for implementing industry 4.0. Companies gain valuable insight and, with time, businesses can create stronger and more flexible strategies.
The hype around industry 4.0, like any other technology, is huge. But how effective this technology can be for industries, can vary from one industry to another. Almost everything depends on how the implementation of industry 4.0 in factory systems is carried out. The challenges of industry 4.0 may be daunting, but as with any new business trend, there is tremendous opportunity and a multitude of benefits for those who dare to take the plunge.