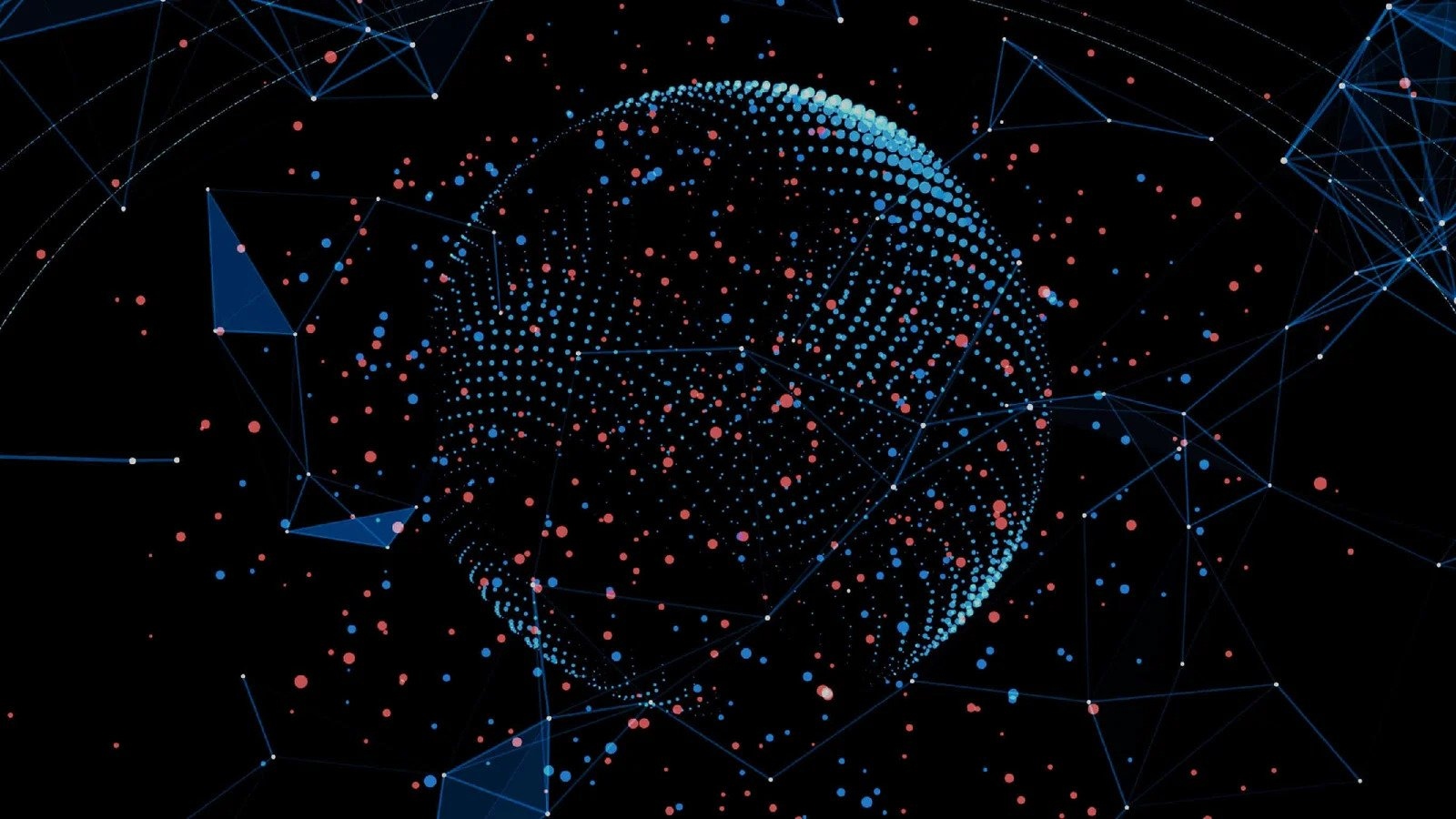 There are various sources that generate data, but in the context of big data, there are 5 major sources.
Voluminous amounts of big data make it crucial for businesses to differentiate, for the purpose of effectiveness, the disparate big data sources available.
Big data is used by organizations for the sole purpose of analytics. However, before companies can set out to extract insights and valuable information from big data, they must have the knowledge of several big data sources available. Data, as we know, is massive and exists in various forms. If it is not classified or sourced well, it can end up wasting precious time and resources. In order to achieve success with big data, it is important that companies have the know-how to sift between the various data sources available and accordingly classify its usability and relevance.
1. Media as a Big Data Source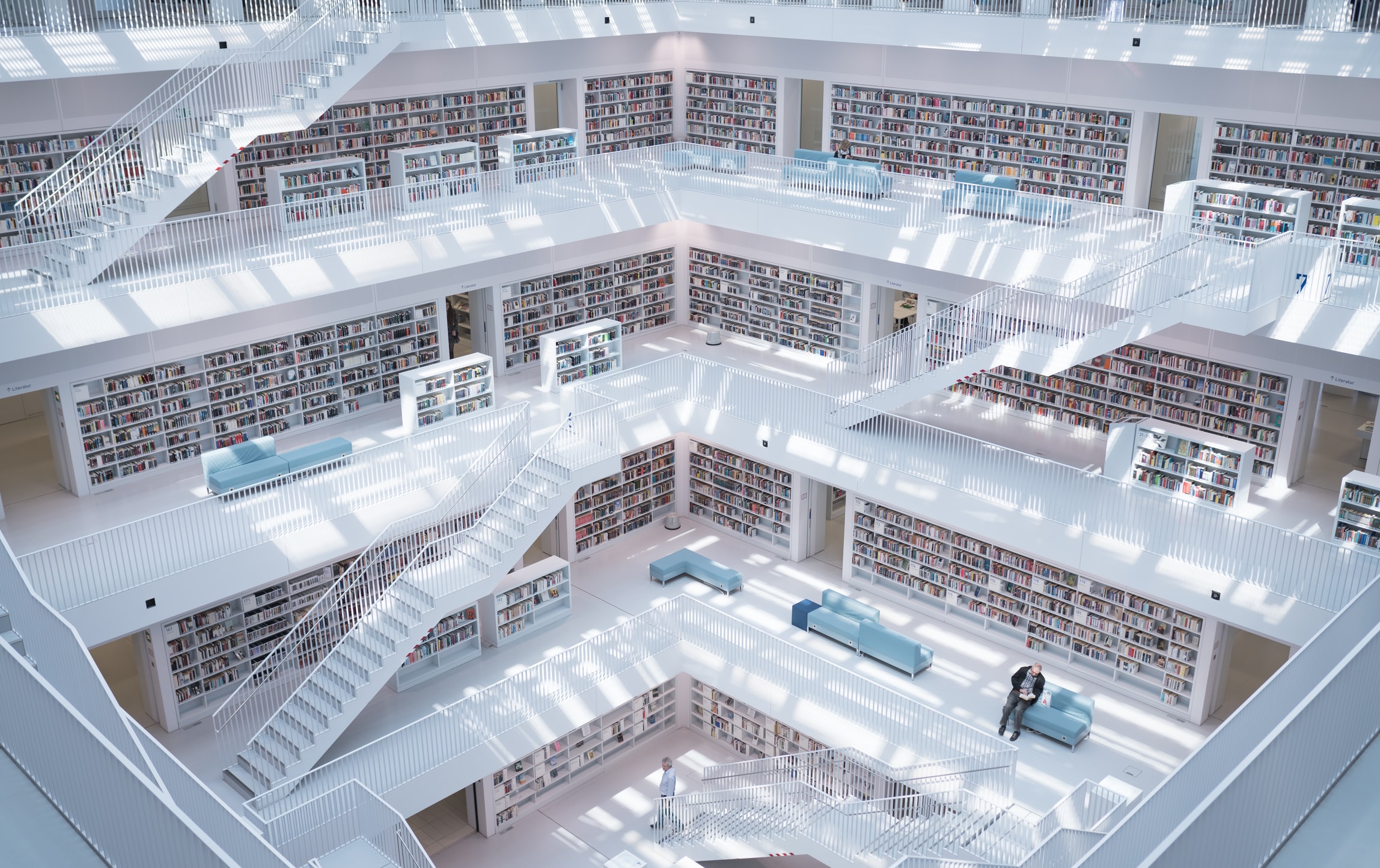 Media is the most popular source of big data, as it provides valuable insights on consumer preferences and changing trends. Since it is self-broadcasted and crosses all physical and demographical barriers, it is the fastest way for businesses to get an in-depth overview of their target audience, draw patterns and conclusions, and enhance their decision-making. Media includes social media and interactive platforms, like Google, Facebook, Twitter, YouTube, Instagram, as well as generic media like images, videos, audios, and podcasts that provide quantitative and qualitative insights on every aspect of user interaction.
2. Cloud as a Big Data Source
Today, companies have moved ahead of traditional data sources by shifting their data on the cloud. Cloud storage accommodates structured and unstructured data and provides business with real-time information and on-demand insights. The main attribute of cloud computing is its flexibility and scalability. As big data can be stored and sourced on public or private clouds, via networks and servers, cloud makes for an efficient and economical data source.
3. Web as a Big Data Source
The public web constitutes big data that is widespread and easily accessible. Data on the Web or 'Internet' is commonly available to individuals and companies alike. Moreover, web services such as Wikipedia provide free and quick informational insights to everyone. The enormity of the Web ensures for its diverse usability and is especially beneficial to start-ups and SME's, as they don't have to wait to develop their own big data infrastructure and repositories before they can leverage big data.
4. IoT as a Big Data Source
Machine-generated content or data created from IoT constitute a valuable source of big data. This data is usually generated from the sensors that are connected to electronic devices. The sourcing capacity depends on the ability of the sensors to provide real-time accurate information. IoT is now gaining momentum and includes big data generated, not only from computers and smartphones, but also possibly from every device that can emit data. With IoT, data can now be sourced from medical devices, vehicular processes, video games, meters, cameras, household appliances, and the like.
5. Databases as a Big Data Source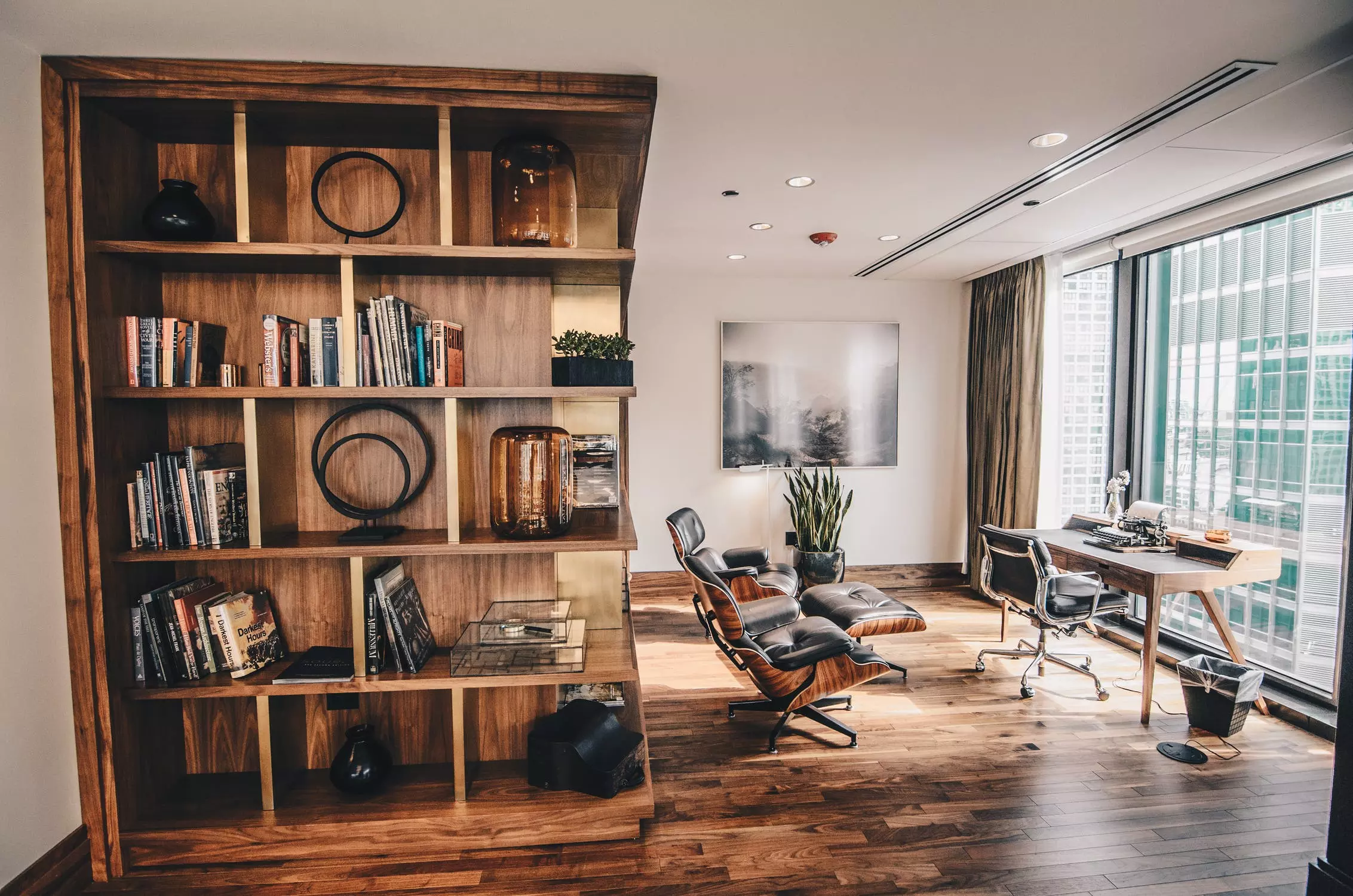 Businesses today prefer to use an amalgamation of traditional and modern databases to acquire relevant big data. This integration paves the way for a hybrid data model and requires low investment and IT infrastructural costs. Furthermore, these databases are deployed for several business intelligence purposes as well. These databases can then provide for the extraction of insights that are used to drive business profits. Popular databases include a variety of data sources, such as MS Access, DB2, Oracle, SQL, and Amazon Simple, among others.
The process of extracting and analyzing data amongst extensive big data sources is a complex process and can be frustrating and time-consuming. These complications can be resolved if organizations encompass all the necessary considerations of big data, take into account relevant data sources, and deploy them in a manner which is well tuned to their organizational goals.