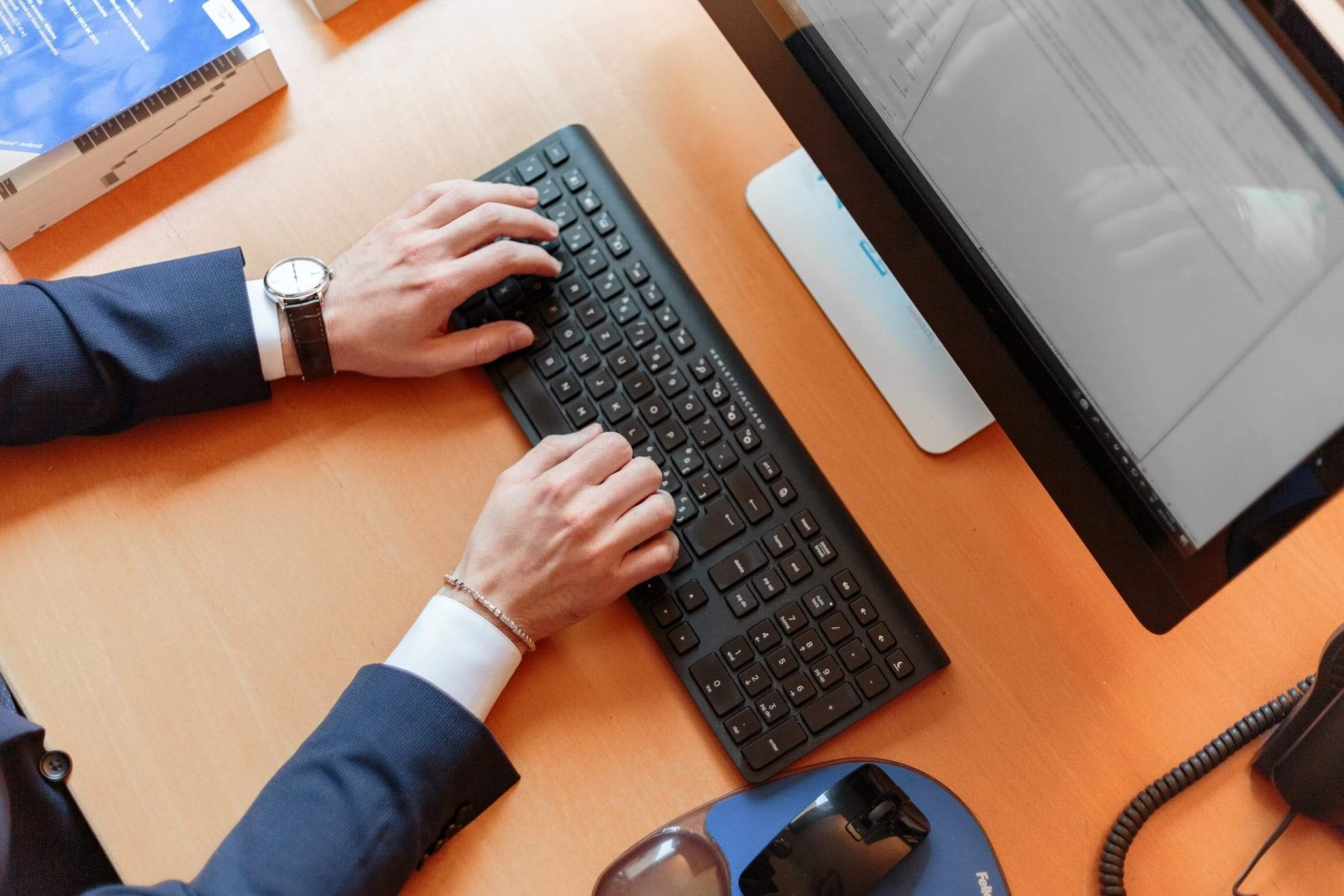 If you are an email developer who plays some sort of board game, you might have thought about the similarities between them and developing HTML email templates at least once in your life.
And you are not the only email developer to think so. Both of them involve placing the right element in the limited number of blocks present while keeping a set of rules in your mind. Both are equally demanding, as you need to consider a lot of pushes and pulls before finalizing your approach. In this article, we will explore the similarities between board game strategy and the email design process. Let's get started.
The Similarities Between A Board Game And An Email Template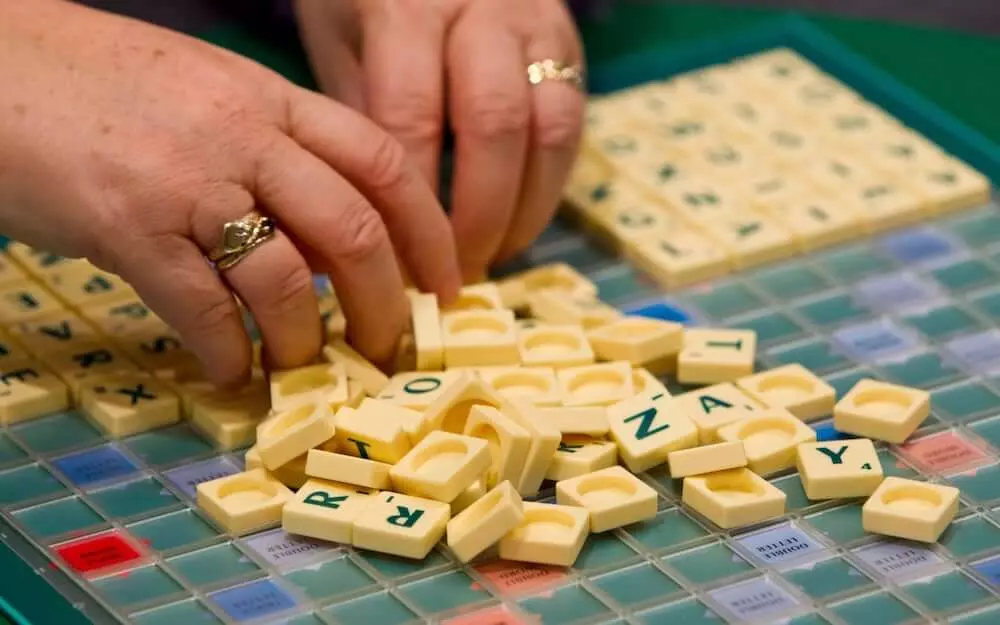 Just like a board game, an email template has limited real estate that can be used. Both of them have certain design-based constraints. For instance, the chessboard has a total of 64 squares which cannot be changed. On the other hand, an email template too has such guidelines as a mobile-responsive email template should be 480px wide. We cannot make any changes in such aspects and are obliged to implement our strategy within the realms of such constraints. Board games can be double player or multiplayer, just like emails where the double player scenario is manifested in B2C while B2B can be considered as its multiplayer version. The strategies in both cases differ drastically from each other.
Another aspect that one can find similarities between the two is the variety of components that have cascading impacts on each other. For a board game like Monopoly, properties, dice, jail and all other components combined with the rules create a gaming experience. The subject line, preheader text, copy, images, CTA buttons, email signature, and social sharing buttons combined with the overall design create a reading experience for an email. Failing to synchronize their effects can cause a steep decrease in your engagement rate and ultimately lower your conversion rate. That translates to a huge dent in your ROI. Indeed, losing in a board game like Monopoly isn't exactly a pleasing experience, but the very thought of ending up with a heavily leaking sales funnel sends shivers down our spines.
Dissimilarities Between Board Games And Emails
While both of them share a broad range of similar features, there's a significant difference too. To begin with, all participants have an equal opportunity over their moves, i.e., control, while you will be the one curating the reader's journey. You will be assuming the active role while the reader takes a passive yet decisive stance when interacting with your messages.
Also, a board game strategy will weigh the loss of one player against the victory of another. The email marketing strategy should be focused on creating a win-win scenario where both the seller and the buyer get mutual benefits from the interaction. Also, there is a one-on-one communication model where you don't need to compete with other entities or competitors at least till your email is being read.
How Board Games' Strategies Resonate With That Of Email Marketing
In this section, we will have a look at different aspects of both board games and email marketing that synchronize with each other at a strategic level. Also, this analysis will help you build the right mindset since you are the active player with total control over the reader's journey.
Positioning
Here, we are referring to the positioning of different elements that constitute a board game and an email. The relative positions of these components can create a huge impact on how the entire formation is perceived and how people interact with it. For example, a newsletter can cover multiple objects of focus, while a promotional email will have a single product at its helm. Therefore, a newsletter will contain multiple CTA buttons that direct the user towards different destinations while promotional messages may or may not contain multiple CTAs, but in case it does, all CTA buttons redirect the user to the same page.




Compliance
In a board game, all players need to abide by the same rules to keep it fair and balanced, while in the case of email marketing, things might get clumsy. The reader is naturally exempted from any such rules, but you will need to comply with the regulations governing email marketing as well as the ones laid by the ESPs. For instance, MS Outlook's older versions don't render GIFs which can be troublesome for HTML email developers. Strategically, you will need to create a broad guideline to avoid such mistakes arising out of the lack of standardization.
Leveraging Curiosity Regarding The Unknown Outcomes
Here's where both of them feel quite similar in terms of strategy. Board games heavily rely on uncertainty like the outcome of rolling dices to facilitate the game. Similarly, you are expected to arouse curiosity among your subscribers with the help of your subject lines and promotional offers. Thus, an unknown outcome is a basic part of both their strategies.
Utilizing Our Cognitive And Emotional Aspects
Lastly, the strategy to win a board game and emails depend on our ability to understand other people's cognitive and emotional aspects. For emails, you need to understand which type of copy will pull the right chords for a campaign like Mother's Day and if free shipping could bring you instant conversions for a Black Friday sale. Thus, you will need to balance on a tightrope, with cognition and emotions being the two major factors in defining your strategy.
Wrap Up
Talking in terms of strategy, emails give you an upper hand as you command a lot more control with virtually nothing to lose. Both of them require you to understand the constraints and aspects that can be utilized to get results. The good thing is, you don't need to rely on luck in the case of emails, as your strategy is the only deciding factor apart from execution. I hope that this quick analysis of the similarities between board games and email strategy adds to your knowledge.