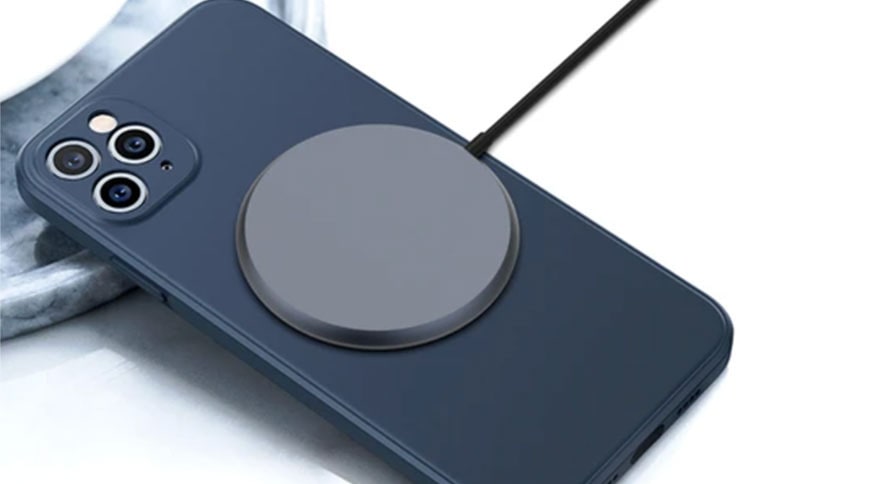 A major factor in choosing the right phone is finding one that has enough battery life, which is why people spring for the better, newer models each time.
Battery life is so vital that the cords and charging devices are becoming just as important as the phones themselves, so you need to pick one that makes the most sense.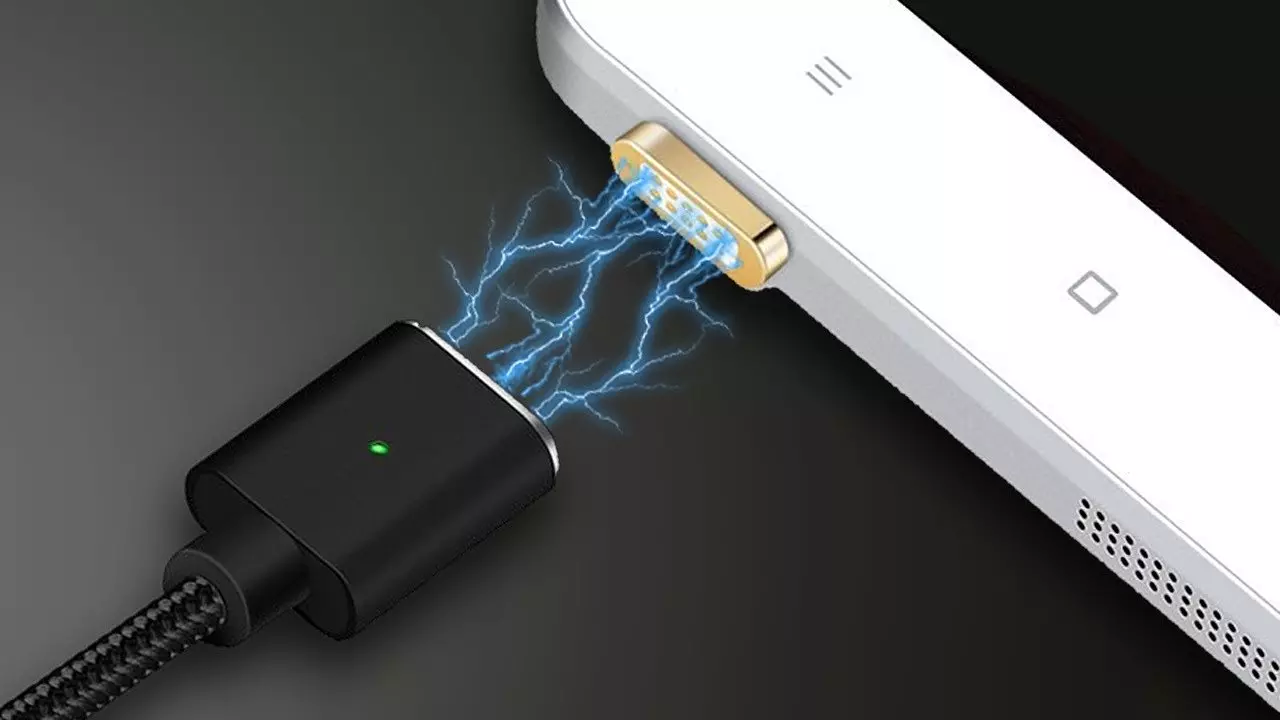 Enter magnetic phone chargers. Using some pretty interesting tech involving electromagnetic fields, the home consumer can use what would have been deemed space-age tech in the comfort of your home. It's also a good way to shrug off the old issues with bad charging cords. If you're looking into buying a magnetic phone charger, here are some factors to consider.
Durability of the Materials
Using a magnetic charger is all about finding one that will stand the test of time. The benefit of magnetic charging devices is their durability, compared to some traditional devices, which is nice. Whether it's avoiding the stripping of the cord, the wear, and tear of it being with you on the go, or with a coated layer to keep it from being stripped down like a rope cord. Look for a stress test result to see how much wear and tear it can withstand.
Cord Length
You want a cord that's going to be long enough to reach your device without having to get up and go get it. The default cords you get just don't cut it, so you'll want one that is anywhere above 3-4 feet, with 6 feet being a good medium-range, and above 10 feet being excellent in length. This makes it easier to be sitting on the couch away from the nearest wall plug-in without having to get up and readjust the cord if you ever need to. The benefit of electromagnetic technology is that it just needs to be close enough to conduct energy, but you still want the cord to be long enough for ease of use.
Charging Capability
Not every charger is built the same, but luckily, magnetic phone chargers are usually much more efficient in this regard. The ability to quickly power your phone will come in handy when you need to get ready and out the door with a moment's notice and your battery is on low. It's hard to tell which ones have the best charging speeds, but reading reviews can help illuminate you to the potential that they have when it comes to the charging capacity it has.
Compatibility
It's also good to find a charger that is compatible with many devices. You may own one phone, an iPhone or Android, or maybe you own multiple, or maybe you own an iPad too. Whatever your devices are, you want a magnetic phone charger that is compatible with multiple devices in case you need to charge more products. USB-C (4.0), USB 2.0, and USB Mini and Micro B are the most common input plugins, so that is what you will find for most magnetic chargers. This will allow guests to charge their devices too without having to fumble around to pull out an entire charger.
Visual Appeal
You also want the charger to look good too. It's not an essential part of your magnetic charger, but it's likely you want it to not look crummy. Some kind with LED parts makes it incredibly easy to handle in the dark which is an effective feature, but the color and design should be aesthetically pleasing as well. A good corded wire is also nice to look at and is durable as well.
Additional Attachments
Any good magnetic phone charger bundle should come with a variety of plug-in inputs for those various devices mentioned. Likewise, it should have additional magnetic heads in case you lose one so that you have a backup. When checking out magnetic phone chargers, try to find one that also has a variable range of motion so that the phone can still be charged even on awkward angles. A 360-degree rotational plug-in is incredibly handy when you're lying in bed and don't want the cord to fall out. This makes it much less of a worry that you'll be reaching around in the dark to plug your phone back in.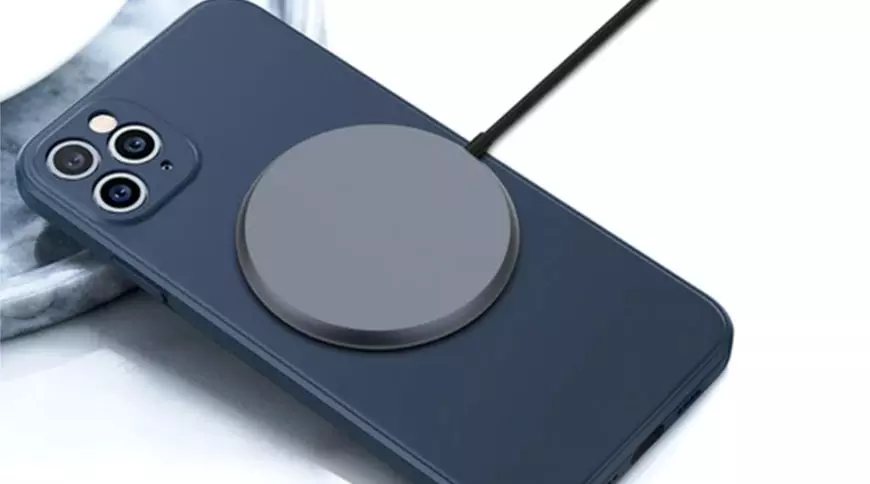 Choosing a charger is now as needlessly complicated as finding the right phone to charge it with, but with a magnetic phone charger, it becomes a whole lot easier. Their use is unparalleled, but before you skip out to the store to buy one, you should review the factors to consider before making your purchase.