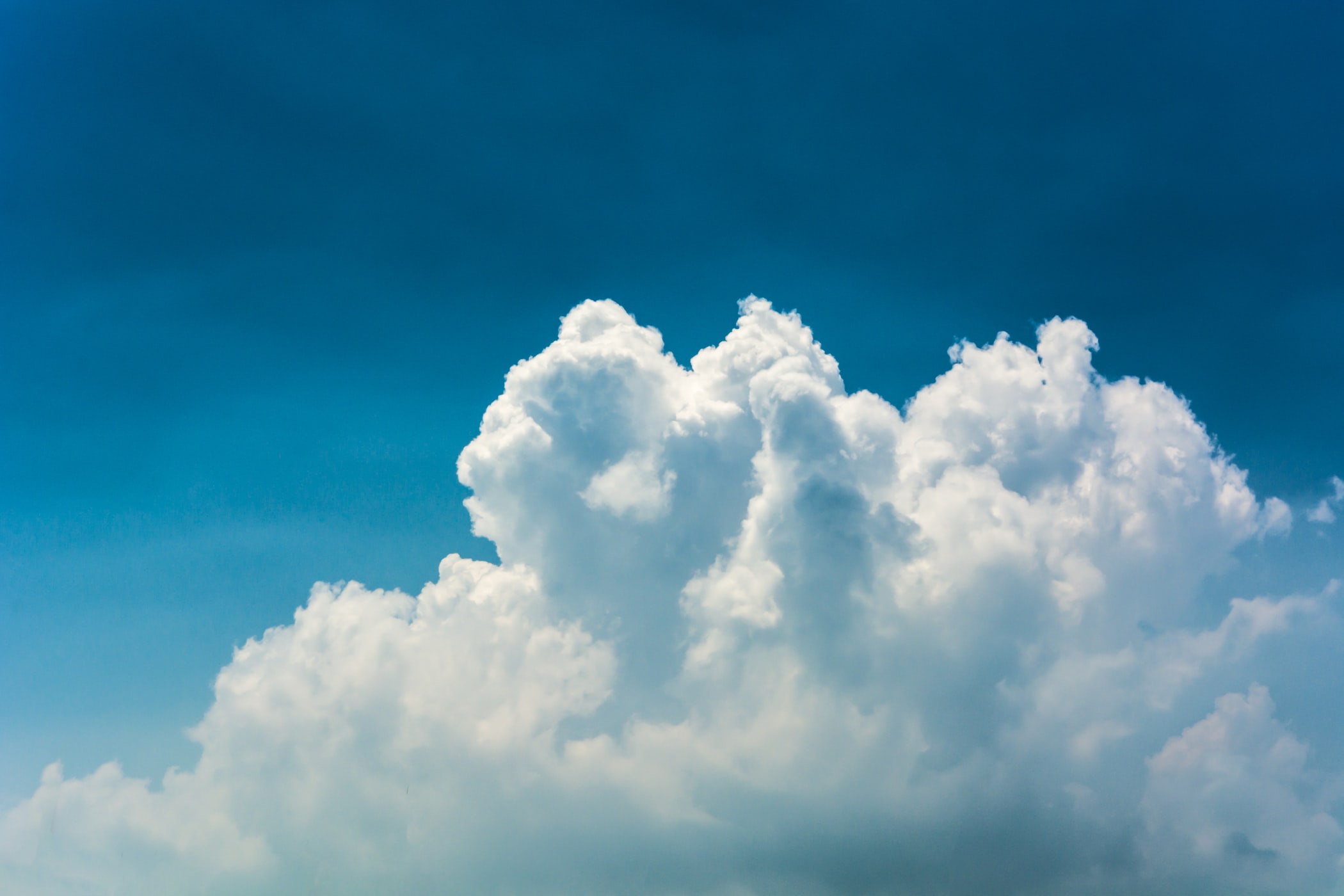 Over the last decade, cloud computing has become much larger and more versatile than ever before.
Internet speeds seem to just keep getting faster, mobile data is becoming less expensive overall, and the amount of possible data stored remotely continues to increase every day. Businesses have been able to ride the massive waves of cloud computing in order to find their own success, and so can you. While it does not take a degree in rocket science to understand how to use the cloud to more effectively run your business, it does take some basic knowledge and skills to use it for your advantage.
Improve Productivity
One of the best signs of a successful business is that everybody is working on something and staying productive. Some businesses suffer from too much overhead, where expenses are sky-high and people are standing around, waiting for something to do. Other businesses suffer from lack of staff, with too much to do and not enough time to do it. If you fall into one of these two categories, it might be time to consider scaling appropriately and finding a team who can stay on task with as little management as possible.
For example, when using the cloud to increase productivity, you could scale back on intrusive and boring meetings with your coworkers. You could also assign new projects at a click of a button as well as stay up to date on what your colleagues are doing without bothering them in the middle of their work. There are literally hundreds of ways to help your team stay on task while also allowing them to get things done with the least amount of obstacles as possible.
Task Automation and Offloading Chores
Most businesses operate on some sort of team strategy, where large jobs are split down into small, manageable tasks for the employees. Generally there is a team manager who helps oversee the small tasks in order to ensure that there is a clear vision. The most effective team is the team that understands the need to stay on top of their tasks and get things done in an accurate time frame to ensure profitability, as mentioned above. Sometimes these things can best be handled with task automation software.
There are companies, such as TalentPowered, that are able to handle task automation more effectively, thus ensuring that any human error is avoided when getting projects done. Using software or a company that specializes in task automation can greatly reduce the amount of mistakes in any given scenario as it improves the timeframe for getting large projects finished. Most, if not all, task automation like this is handled through the cloud, so that members of your team can see what needs to be done nearly immediately, and also from almost anywhere in the world. It is a nice way to keep things flowing through the company.
Improving Group Communication
As you will have noticed up to this point, there is a pattern of using cloud based technologies to help improve the performance of businesses and teams within those businesses. One of the final things to consider when improving your business and your team using cloud based technology is in the area of communication. Sometimes communication between team members can be poorly stated or, worse, misunderstood. This is why having a clear channel of communication that is readily available can help save time and arguments from happening.
There are literally hundreds of ways to help your team stay communicated. One of the easiest, yet most disorganized, would be a group chat through text message. However, you might want to consider chat servers, where you can have separate channels for different projects that are only viewable by those working on the projects. Keeping discussions and chats open and clearly labeled can, and should, help weed out any communication your business or your team might be having.
As you can see, cloud based technologies are a great way to help businesses stay profitable and teams to stay organized in most scenarios. If you have any further concerns or questions, definitely consider reaching out to a professional to get you started.