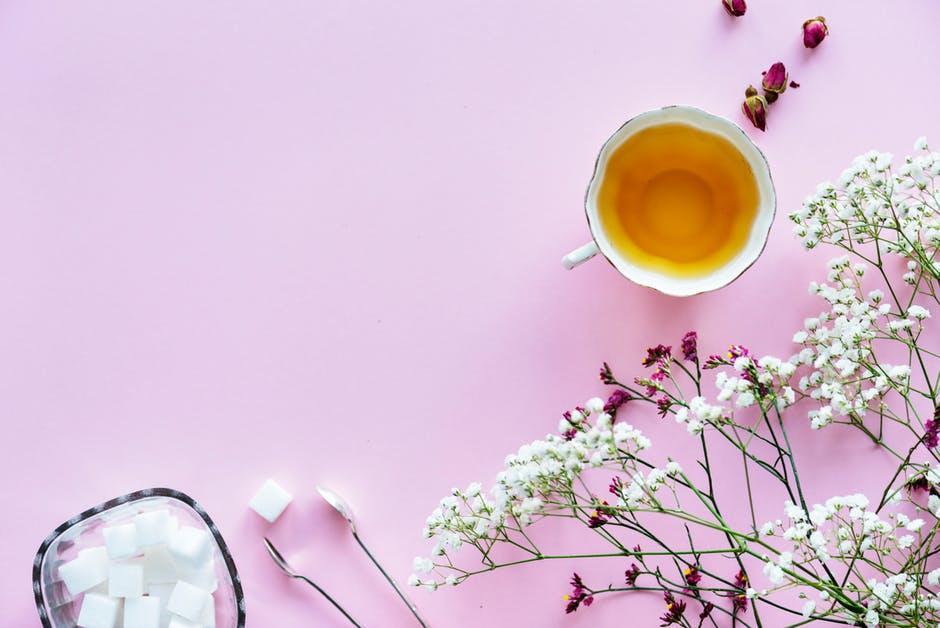 FinTech is rapidly changing the world - as any FinTech enthusiast will tell you a hundred times! But what's with all the lingo? Despite the brouhaha, getting what's exactly happening can be hard. You'll find some banking terms, some technical jargons and some lingo unique to FinTech as a whole!
Let's have a peek into the glossary :

AML: Anti-Money Laundering (AML) refers to existing laws or procedures meant to nail and combat illegally obtained income.
API: They represent the functionalities of a certain program. They enable other programmers to use existing codes, enabling faster and more reliable developments.
Cryptocurrency: A digital currency using cryptography for security. It is a part of a decentralized system and is usually associated with a blockchain.
Biometrics: Biometrics is the matching of a person's unique physical characteristics with his account, usually used to secure and foolproof an authentication.
Bitcoin: The most popular cryptocurrency, generally deemed the first of its kind.
Blockchain: A continually growing list of records (blocks), which are cryptographically secured. Each block has a hash of the previous block, timestamp and transaction data.
Digital Native: A person raised in the age of digital technology.
FinTech: An industry known for championing technology in the Financial sector. They're also popular for challenging traditional banking and incumbent institutions.
FinServ: An abbreviation that appears largely on Twitter, referring to anything in the Financial Services industry.
InsurTech: Refers to the use of technology innovations designed to squeeze out savings and efficiency from the current insurance industry model.
KYC: Is the process of identifying and verifying the identity of its clients. The term is used to refer to the bank and their AML regulations which governs these activities.
Payment Gateway: A service provider that authorizes credit card payments. They act as an intermediary between a payment portal - either a website or a bank.
PCI Compliance: Payment Card Industry Compliance is a set of security standards designed to protect card information during and after financial transactions.
POS: Refers to point of sale, which is a point at which a sale happens. It encompasses the hardware, software and the support that manage that transaction.
P2P Lending: Peer-to-peer lending which involves lenders loaning money and interacting directly with the borrowers, without the traditional processes and structures.
RegTech: A portmanteau of "regulation" and "technology", created to address regulatory challenges in the financial services sector through innovative technology.
Robo-Advisors: Robo-advisors are robots, primarily rooted in algorithms, that automate investment advice to the clients, and can also effectively manage portfolios.
Sidechain – A blockchain tied to the original, with its own set of completed transactions, that are finally added to the primary chain as one consolidated result.
Smart contracts: These are automated and often blockchain-based contracts could save time, reduce costs and improve security in several day-to-day transactions.
Unbanked: Refers to those individuals who do not have a account at any bank or financial institution and are almost completely cutoff from the financial ecosystem.
Underbanked: Refers to those individuals who do not have sufficient access to mainstream financial services and thus deprived of services like credit cards or loans.
WealthTech: WealthTech is a segment of financial technology that focuses on enhancing wealth management and investing.

If you think any other term needs to be here, do let me know through the comments below.