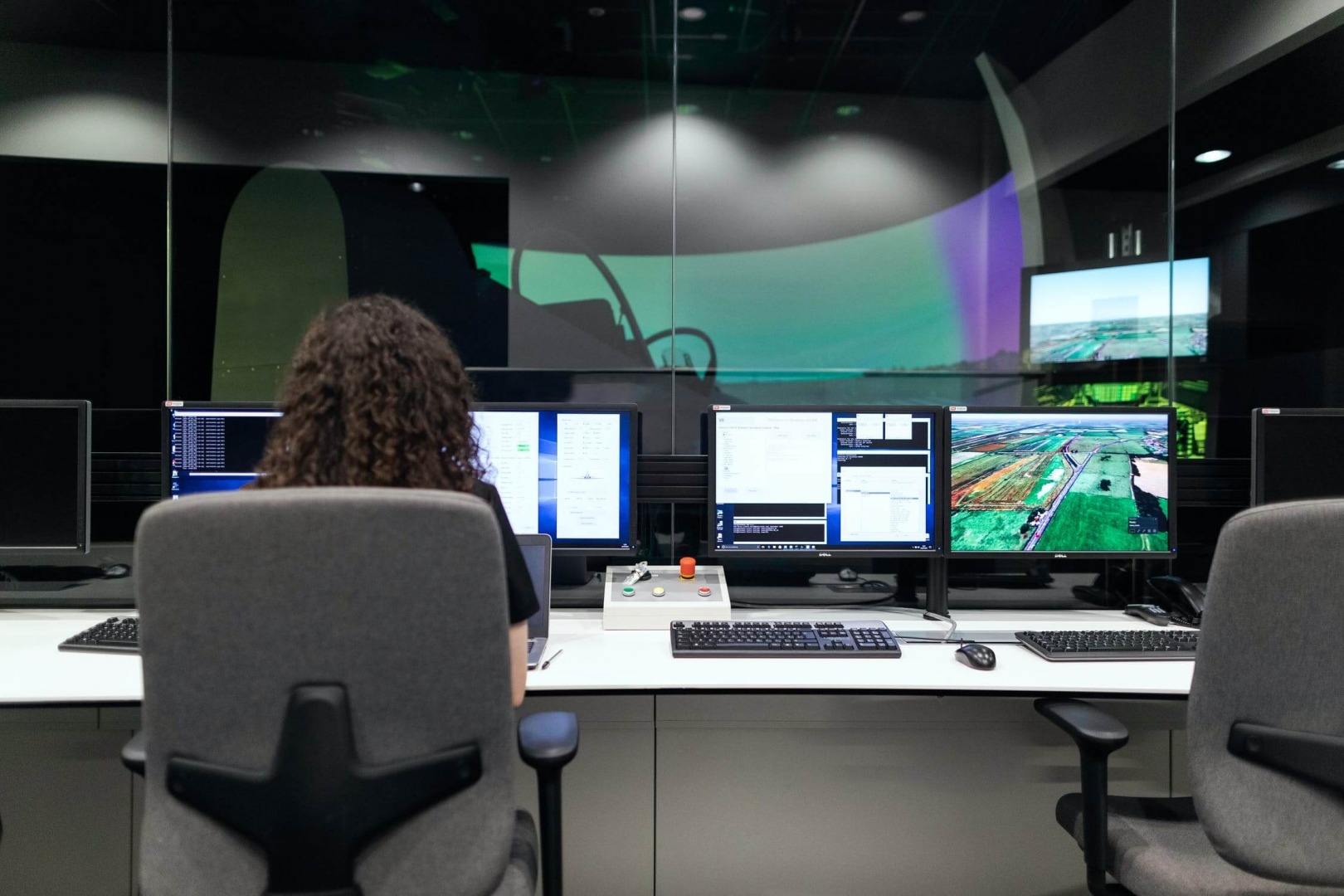 Without a doubt, loan servicing is a huge responsibility.
However, much like other business sectors, the more you can do to minimize the tasks involved and the chance for human error, the better. That's why knowing how to leverage your loan servicing software is such a valuable investment.
Let's look at five specific ways that loan servicing software can help your operations run smoothly.
Reduce Human Errors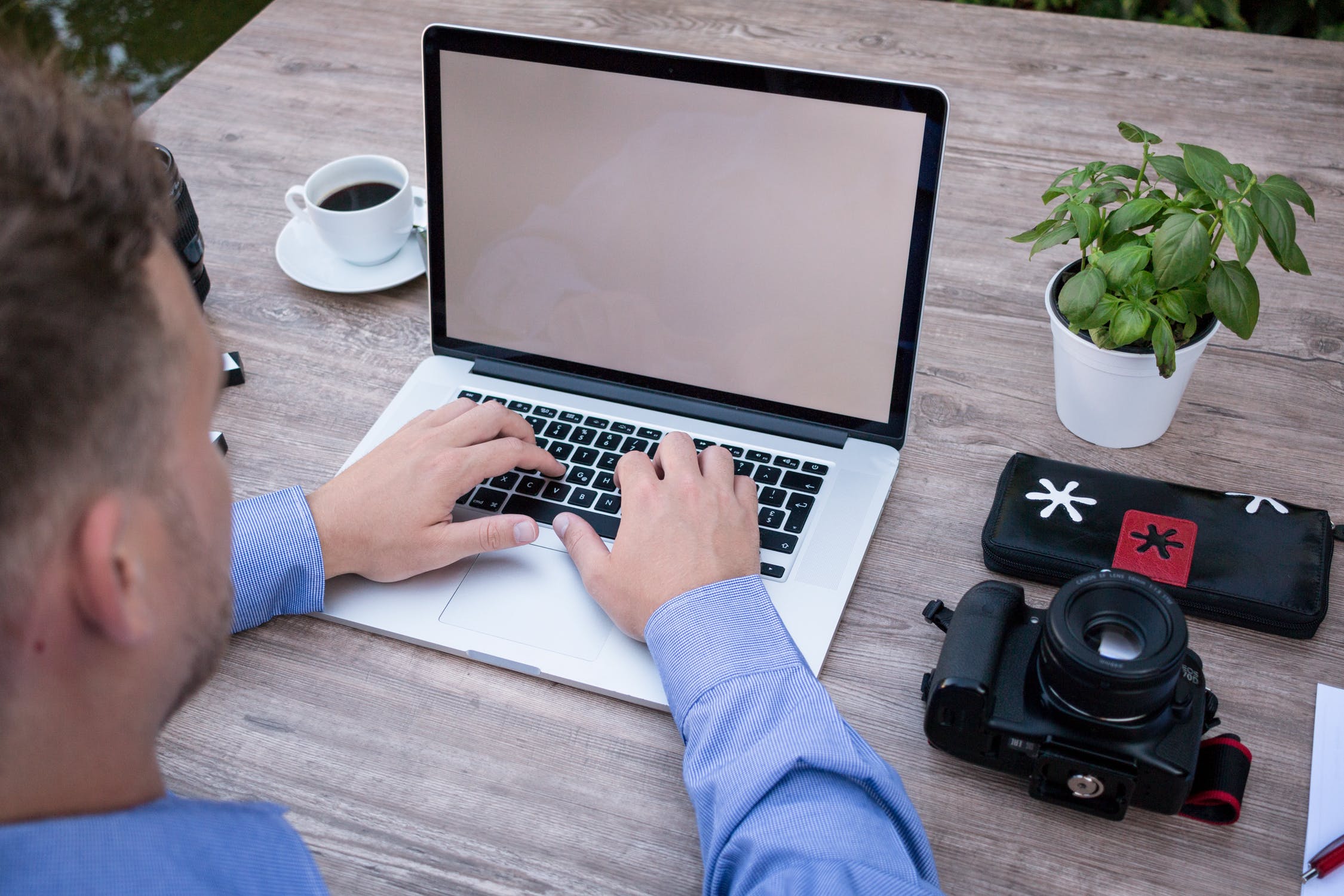 You have undoubtedly put together a stellar team of qualified individuals, but that doesn't mean they're perfect. Any time that they service loans manually and make calculations, there is room for error.
Human errors in loan servicing can also create colossal customer service issues and even damage your business's reputation. Using professional loan servicing software can help cut down on this, saving valuable time and money down the road.
Minimize Bad Debts and Risk
Loan servicing software is equipped with analytical tools that are beyond the scope of the human brain. This kind of software continually takes in information and analyzes dozens of variables to evaluate risks and help you make more informed choices.
In addition, it can help identify borrowers slipping on their payments before the situation becomes critical, send reminders about payments to all borrowers, provide them with important information, and much more. All of these precautions help reduce the amount of delinquency and the responsibility placed on your employees.
Save Time
One of the most significant benefits of loan servicing software is the amount of time that staff can save by utilizing it. It is certainly not meant to eliminate jobs but rather streamline the tasks that current staff oversee and service debt properly. Additionally, this type of software empowers your MVPs to be more efficient, all while reducing their stress levels as well.
Better Analysis
Some data analysis lies beyond the human brain's capabilities. Luckily loan servicing software can step in and assist when necessary. These programs will help you analyze aspects of your business in different and new ways, helping you make more informed and sound decisions.
What is more, loan servicing software makes these kinds of analyses readily available and up-to-date, saving time and money, all while maximizing your decision-making capabilities.
Optimize Revenue
One of the most significant advantages of loan servicing software is undoubtedly the financial benefits in terms of revenue. For one thing, all of the reasons listed above either save time or prevent mistakes and unnecessary risks—both of which give your bottom line a much-needed boost.
But loan servicing software can also open up new and unexpected opportunities for your business to grow, which is also an essential part of optimizing revenue.
Before You Go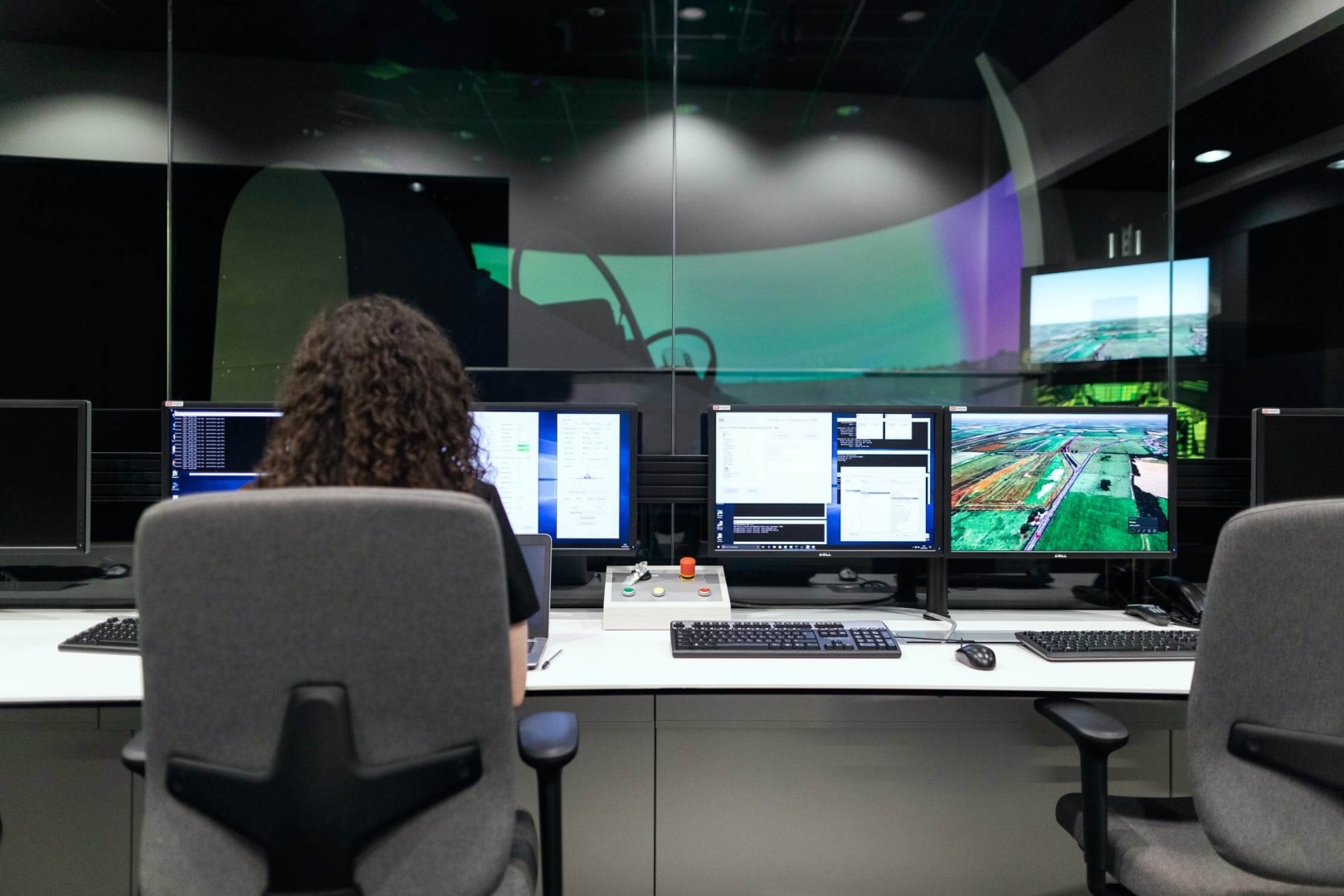 Those who still have lingering questions about whether loan servicing software can put the pep back in your bottom line's step should speak with qualified professionals to further evaluate your options. After all, if your overall goal is to streamline processes and ease workplace stressors, it's vital to explore all of the available tools within reach.