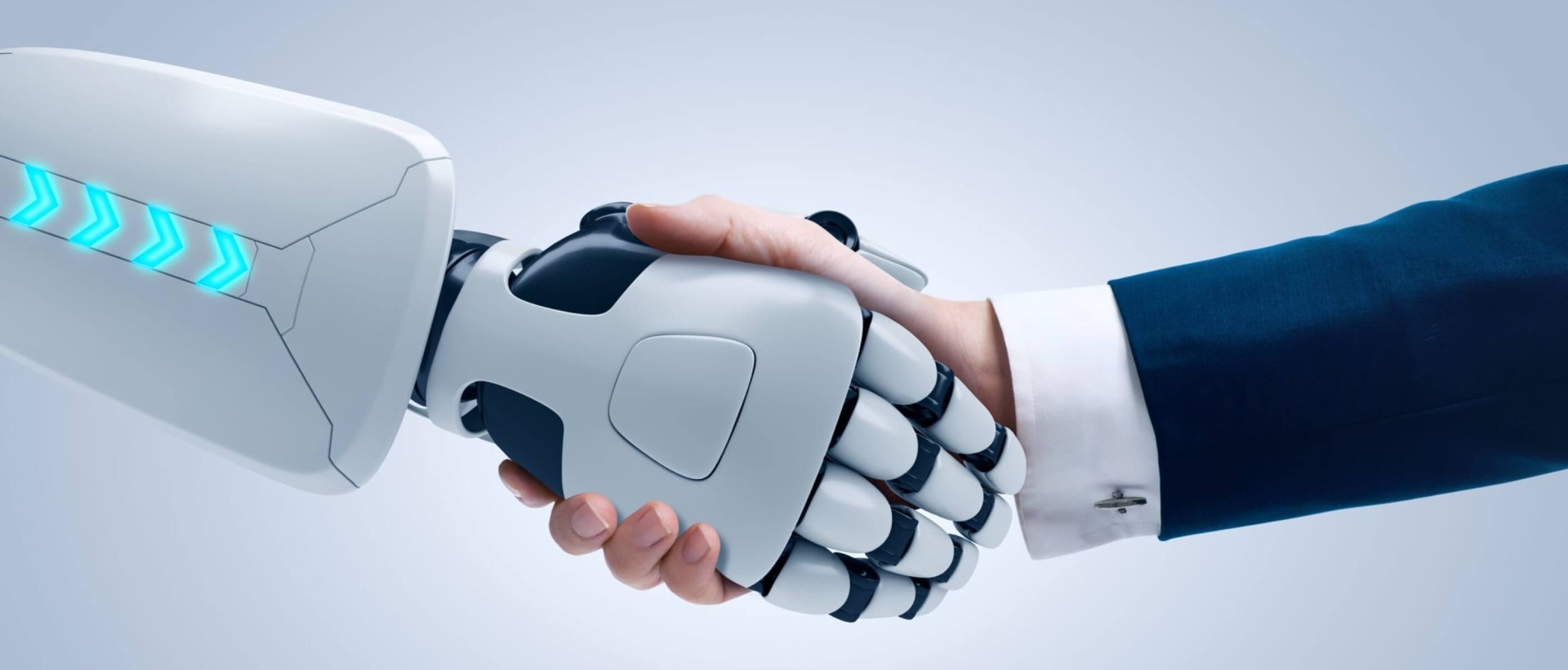 Robotics is rapidly gaining traction, and many industries have accepted robots in their businesses.
However, some path breaking innovation is helping robotics expand its outreach beyond business.
The concept of robots in business has worked quite well and is still opening new avenues for not only big but also for small businesses. From industrial automation to Robotics as a Service (RaaS), robots are on the verge of becoming an indispensable part of our lives. The progress in the field of robotics has revolutionized various industries in the given ways:
Collaborative robots and piece picking robots have proved to be a success in the retail industries and other physical movement intensive companies.

In the medical and healthcare industry surgical robots are helping doctors to perform delicate surgeries.

In the military and public safety industries, drones are helping in reconnaissance, battlefield support, and sentry duty.
However, the reach of robotics, today, is not limited to industries alone. Robotics has found applications in non-industrial areas as well. The global educational robot market size is projected to reach USD 4.02 Billion in 2028 and register a robust revenue CAGR of 17.9% over the forecast period, according to the latest analysis by Emergen Research. On the other hand we have these social robots. Social robots are emerging artificial intelligence systems that are designed to interact with humans. Such AI systems are finding their application in the retail industry to enhance customer experience, and in the healthcare industry to provide special service to patients. Furthermore, robots are being used in crop monitoring and analysis as well. Technologies like geo-mapping are allowing farmers to gather high-level data about crops and drones are helping in the collection of minute data about these crops.
Five Indicators of The Increasing Adoption of Robots in Business
1. Falling Sensor Prices
Due to rapid advancements and miniaturization of sensor technologies, the cost of production for robots has gone down over the past few years. While as more and more businesses realize the potential in robotics, the investments are going up. For instance, industrial IoT is booming because of a drop in sensor prices.
2. Accessible Talent
Advancements in the field of robotics has led to a need for learning skills to install, operate, and manage robotic equipment. Earlier when robotics was a new field, people possessing such skills were hard to find. But now robotics is taught as a part of the curriculum, it has made such talent easily accessible.
3. Highly Variable Tasks
Artificial intelligence and advanced sensor technologies have made robotics capable of adapting to different environments and performing varied tasks. The agriculture industry has become a high tech industry as it is deploying robotics automation to improve its production. For instance, robots are being used in the agriculture industry to harvest, control weed, sort, and pack crops.
4. Capability of Solving Complex Tasks
Robots are incorporated with sophisticated electronics devices, which help perform tasks with great accuracy and precision. For instance, robots can now perform complex tasks by merely observing humans. It takes weeks for a robot to be reprogrammed for a new task, which is an expensive and a slow process. But, this can be done within a short span of time, once robots will be trained to learn from humans by watching them.
5. Working Alongside People
Companies around the world are accepting the human-robot work culture for better outputs. Such a culture will help companies to work more efficiently as robots can work at a pace better than that of humans. For instance, collaborative robots are working alongside humans in industries as well as manufacturing units and warehouses. They cost less and have the potential to revolutionize the current scenario.
Robotics is leaving its footprint everywhere - from industrial to non-industrial organizations. Development in the field of robotics has just begun and there is a lot more to come. Hence, it is the right time to join hands with such a technology to help your business grow and explore new areas of expansion.