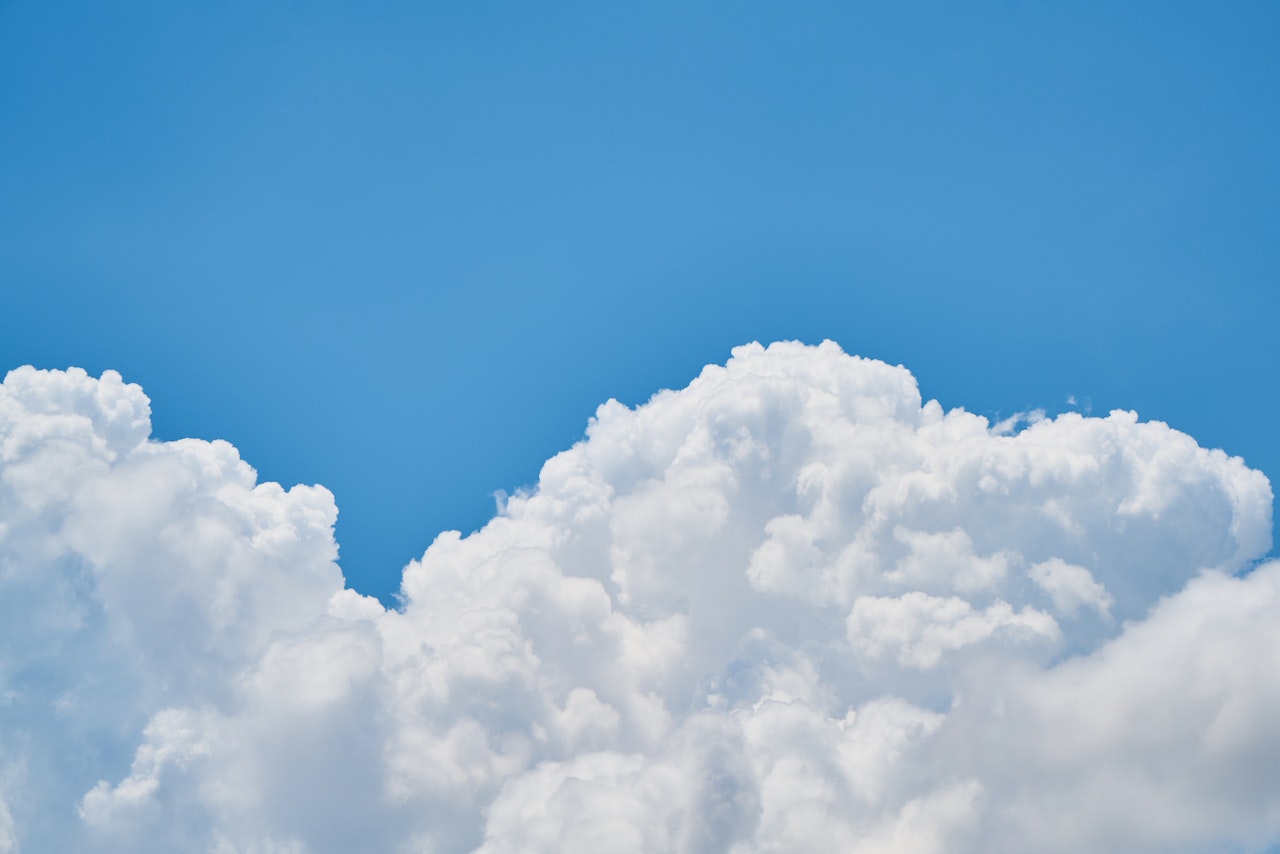 How do we go from "Cloud Chaos" to "Cloud Smart" when it comes to exploring a multi-cloud strategy?
That's this week's topic. "Cloud Chaos" refers to undefined enterprise cloud architecture, with co-existing public and private clouds, along with edge computing. The multi-cloud complexity is especially challenging for industries with more legal and compliance requirements, such as fintech. At the recent VMExplore event, Raghu Raghuram, CEO of VMware, painted an exciting vision of transformation from "Cloud Chaos" to "Cloud Smart" in the era of the great re-platforming.
On CXO Spice this week, I was delighted to host Vittorio Viarengo, VP of Cross-Cloud Services at VMware. I was eager to hear Vittorio's perspective on how businesses make the jump from "multi-cloud is overwhelming me" to "multi-cloud is a deliberate strategy"?
Vittorio shared how VMware enabled digital transformation for customers like S&P Global, The Home Depot, and Guidewire Software. While providing the choice and flexibility to their developers, operations can manage the lifecycle of applications through one console. The consistent enterprise architecture provides a frictionless end-user experience. I also learned that VMware has co-development relationships with every major cloud provider: AWS, Microsoft, Google, IBM, Oracle, and Alibaba. That's unique in the market.
I walked away from our conversation more educated and optimistic about the great re-platforming:
Being Cloud Smart means taking an architected and planned approach to multi-cloud and digital transformation.

A Cloud Smart approach gives you the freedom to select the right cloud for the right app, based on the needs of the individual app.

The desired outcome of cloud smart is driving consistent developer experience, consistent enterprise infrastructure, and a frictionless employee experience.

Organizations should start understanding where they are at with their cloud journey first, then build a roadmap for cloud adoption.

VMware is delivering the full breadth of capabilities we need to become a Cloud Smart and win our digital race in today's multi-cloud world.
The best and fastest way to get "Cloud Smart" is to follow innovators and best practices. A unified and multi-cloud management solution should be top of mind as you adopt a "Cloud Smart" approach.
To find out Vittorio's prediction for the future of multi-cloud, watch the #CXOSpice here: https://www.youtube.com/watch?v=klIvGUgE3uM
Thank you for taking the time to read this newsletter. Here is the link to subscribe to my LinkedIn CXO Spice Newsletter if you want to get a weekly update on the latest digital transformation trends and how growth thrives at the intersection of technology and humanity.
Here is the link to subscribe to the #CXOSpice YouTube (https://www.youtube.com/c/HelenYu) if you want to get inspiration from industry thought leaders on innovation and learn how to make it happen in the real world. For technology insights find me on Twitter at @YuHelenYu.