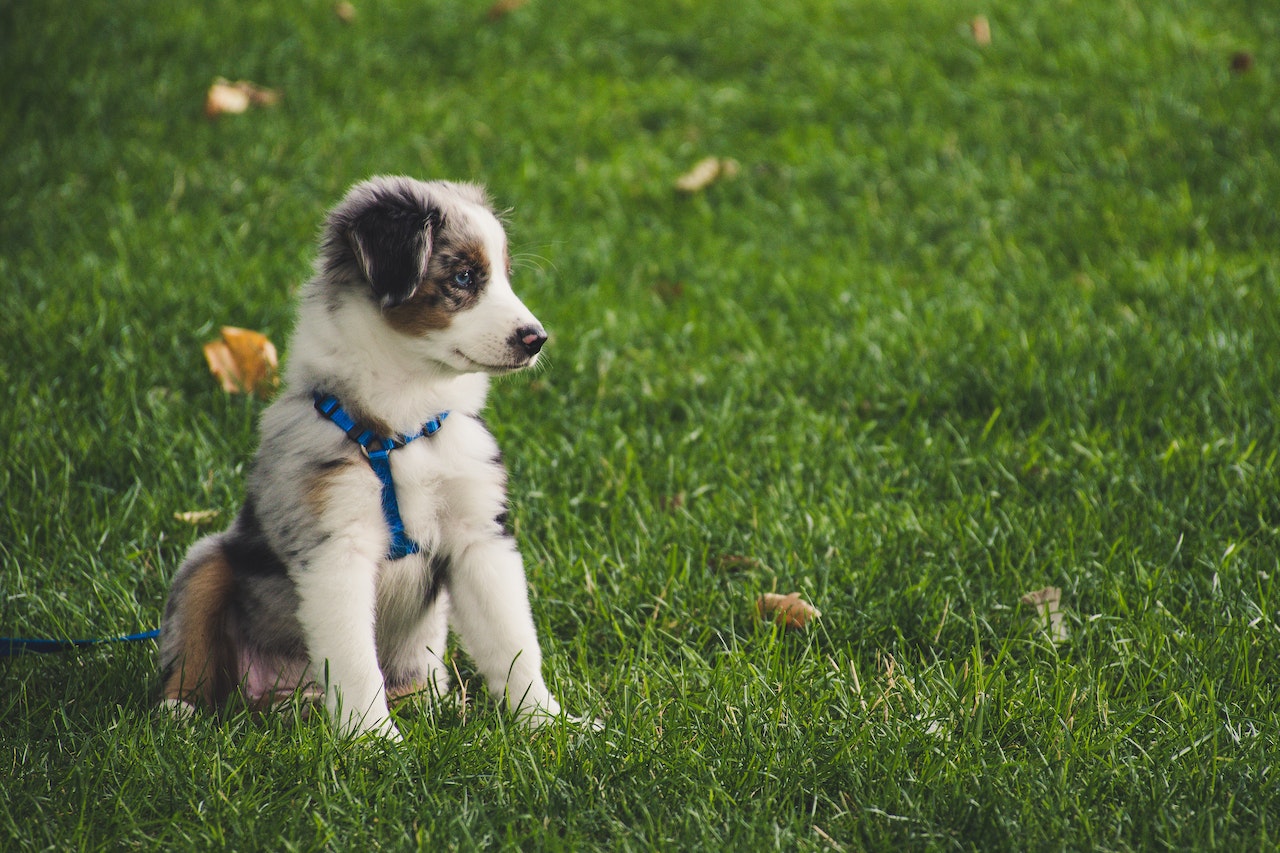 An increasing number of people are taking up pet ownership. And why not?
Pets offer loyal companionship to humans and can even provide many health benefits. According to a recent market analysis, pet ownership increased from 56% to 68% of households in the past 30 years.
Pets are part of your family, and you want to keep them healthy and happy. But it can be challenging to determine your pet's best approach. Fortunately, plenty of innovative technology-based solutions available today make it easier than ever to keep tabs on your four-legged furball's well-being.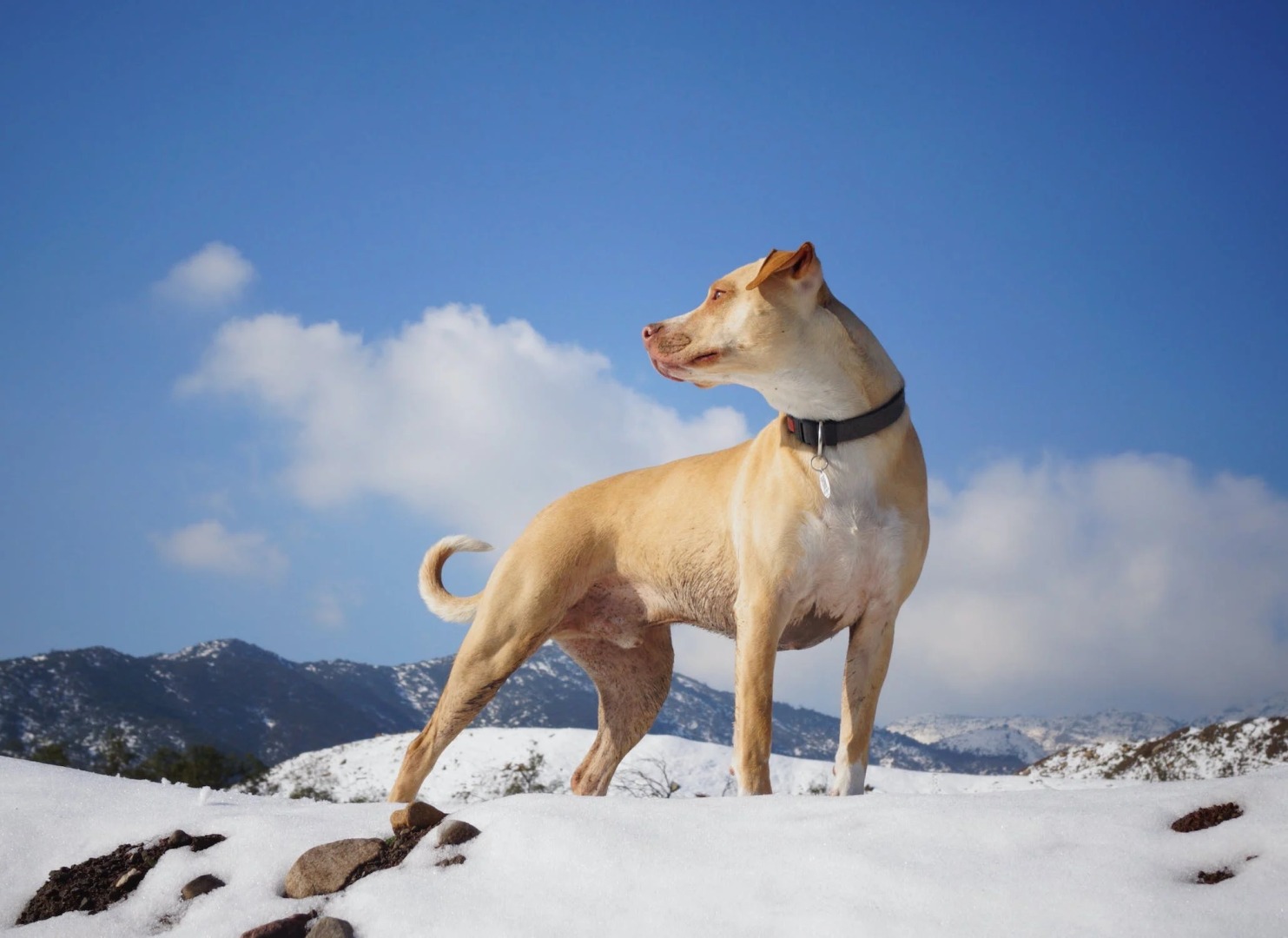 Wearables
Wearables are becoming more common in the pet industry as they can provide a wealth of information about your dog. These devices can monitor a pet's health and activity levels, including heart rate, body temperature, and location. They can also track daily activities such as walks or playtime with other dogs.
The biggest draw of wearables is how much data they collect on each animal and how quickly they send that data back to owners so they know what's happening at all times. This can help with many things, but the best advantage of wearables is that owners can track their pets' location.
According to a recent NCBI study, around 3% of cat and dog pets are lost annually. Wearables can use radiofrequency technology to communicate the pet's current location through radio waves. This can help reduce the number of lost pets.
Online Pet Medication and Grooming Accessories Stores
Online pet medication and grooming accessories stores are increasingly important in helping pet owners care for their furry friends. These stores offer a wide variety of pet care products, from medications and supplements to grooming supplies. This makes it easier for pet owners to find the items they need to keep their pets healthy and happy.
Additionally, these stores often offer discounts and free shipping, making it more affordable for pet owners to purchase the necessary items. With the help of these stores, pet owners can easily access the products they need to keep their pets healthy and happy.
For instance, allergies and allergy-related pruritus are common problems in pets. However, you can now easily purchase medication like Zyrtec for keeping allergies at bay. Additionally, you can also learn about Zyrtec through online resources.
For example, if your cat has allergy irritation and you want to give Zyrtec but don't know how much, you can read about the Zyrtec for cats dosage. This will let you administer the right dosage of Zyrtec and help with quick treatment.
Smart Collars
Smart collars are a technology that's been around for a while, but they've recently been making their way into the pet world. These devices can track your pet's activity and location, alert you when it's in danger, help administer medication to your furry companion, and more.
Smart collars aren't just for dogs. Some cats also wear them. They work similarly to GPS-enabled collars on people. They can calculate how much exercise your cat gets each day by measuring the distance traveled and time spent moving around. This information is then transmitted back to the owner via smartphone or tablet app so that he or she knows precisely where their kitty has been spending his time.
Pet Medical Records Platforms
If you're a pet owner, your veterinarian has likely recommended keeping a medical record of your furry friend. This can be anything from an ultrasound or x-ray image to their blood pressure and weight or even just basic information about their day-to-day health needs.
Pet medical records are stored in the cloud, meaning they're accessible from anywhere with an internet connection and can be accessed through mobile apps or web browsers. Some platforms are specific to particular hospitals. Others allow users to share information between different vets' offices.
It's important to note that some platforms use "secure storage," which means only authorized people have access rights to them. Other ones don't require any special permissions at all. The latter option might make sense if you live somewhere where there aren't many veterinary practices nearby yet but still want access whenever needed afterward.
Many such platforms are being created for pet healthcare. For instance, Vedi is one such platform. It is similar to the Federal government's My Health Record database. The My Health Record database records human health data, and Vedi will record pet health data. According to Startup Daily, the platform raised $3 million in funding to go global in 2023.
Pet-Specific Apps
Pet-specific apps can help you find a vet, track your pet's health, and manage your pet's medications. For example, if you're interested in finding a new home for your pet as soon as possible, several websites offer homes for sale or rent near your home.
In addition to vet search engines and pet accommodations sites, there are also apps designed specifically for this purpose. If the idea of having an app on your phone sounds too much like work, consider downloading one that will help simplify finding a new home for your furry friend and maybe even make things easier than calling around and asking questions.
Veterinary Telehealth
Veterinary telehealth is a technology that allows you to consult with your vet remotely using the internet. This can be used to diagnose and treat your pet's health issues, as well as general wellness checks and vaccinations.
While this technology has been available for some time now, it's still not widely used by pet owners who can't regularly travel to their veterinarian. Vet telehealth also allows vets around the world to offer remote consultations with one another via video chat or phone call.
Finally, vet telehealth could be particularly useful when treating sick pets who need hospitalization or long-term care, such as chemotherapy treatments or radiation therapy sessions.
Pet Cams
Several types of pet cams are available in the market, but they all have one thing, they help you keep tabs on your dog or cat.
A security camera is a good option if you have trouble keeping track of your pet alone at home. It will record everything around the house when you aren't there so that if something happens while they're out, you'll be able to see what happened and whether or not it was an accident or something more serious.

A health monitor can help detect illnesses early on, especially kidney failure, heart disease, and thyroid issues that could cause serious health problems later down the line if left undetected for too long before treatment begins.
The demand for pet cameras is growing. According to a market analysis by Future Market Insights, the pet surveillance cameras market is expected to grow at a CAGR of 5.5% between 2022 and 2032 to reach $93.5 million by 2032.
Conclusion
Technological advancements allow you to monitor your pet's health and well-being. These advances in technology have helped people better understand the needs of their pets, as well as provided solutions to common problems.