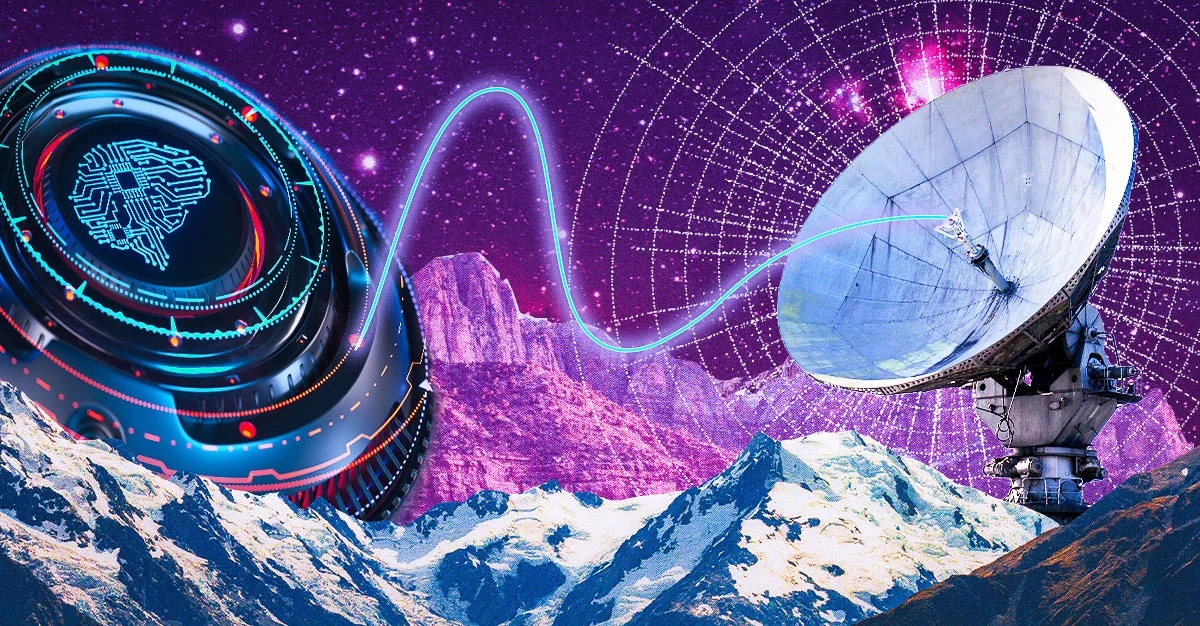 Generative AI has emerged as a game-changing force, revolutionizing industries and shaping organizational culture.
Once confined to data scientists, it has now become a top priority for CEOs and top leaders, who recognize its potential to drive innovation and transform decision-making.
The impact of generative AI goes beyond technology; it extends to cultural transformation and innovative thinking. As CEOs and leaders embrace the potential of generative AI, they lay the groundwork for their organizations to thrive in a rapidly evolving world. Nurturing a culture of curiosity and learning will empower organizations to harness the full power of generative AI, shaping the future of industries and driving unparalleled innovation.
1. Sparking Conversations: Generative AI Enters the Global Stage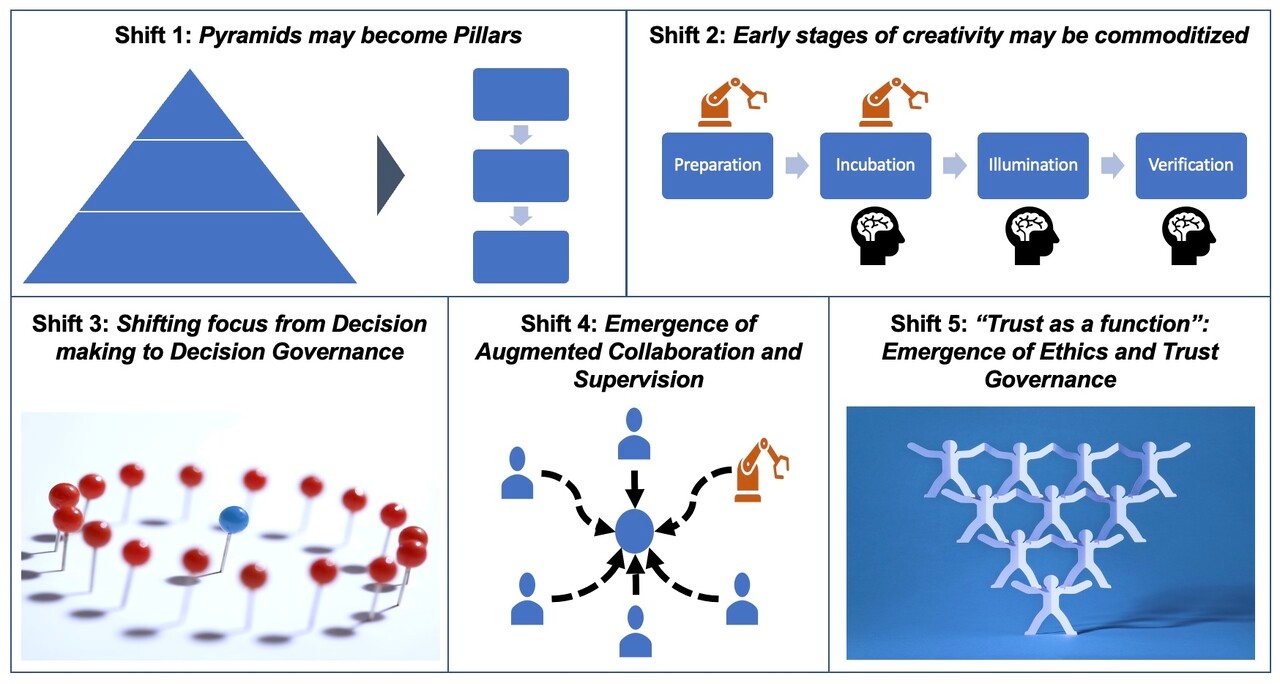 Generative AI's breakthrough, represented by AI ChatGPT, catapulted it into the global spotlight. As conversations about generative AI surged, it became evident that a culture of learning and innovation is essential for organizations to harness its potential fully. CEOs are now acknowledging the need to integrate generative AI strategically to achieve long-term success.
2. Leading with Vision: Sanjay Brahmawar's Innovative Approach
Software AG's CEO, Sanjay Brahmawar, exemplifies visionary leadership in the realm of generative AI. His diverse background and innovative mindset have propelled Software AG to the forefront of AI integration. Embracing generative AI, he fosters a culture that encourages curiosity and experimentation, setting the stage for transformative change.
3. Empowering the Decision-Making Process: Harnessing the Potential of Generative AI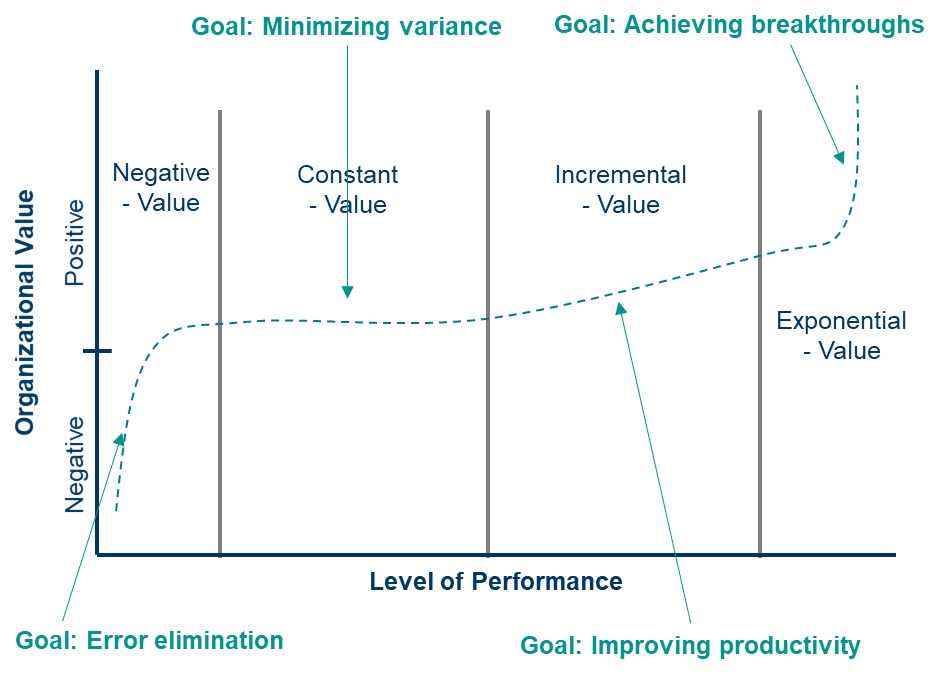 Generative AI enables organizations to tap into vast data pools by seamlessly integrating data from diverse sources. This empowers business leaders to make faster and more informed decisions. Software AG's technology plays a pivotal role in harmonizing data, unlocking the full potential of generative AI.
4. Seizing Opportunities: Generative AI's Impact in the C-Suite
In today's dynamic business landscape, generative AI has secured its position as a top priority in C-suites worldwide. As AI continues to shape industries, generative AI stands out as a pivotal topic of discussion among CEOs and top leaders seeking to drive productivity and innovation.
5. Pioneering the Future: Software AG's Trailblazing Initiatives
Software AG is at the forefront of embracing generative AI, enabling organizations to experiment and innovate with ease. Their platforms accelerate the testing and integration of generative AI, showcasing Software AG's commitment to driving the future of AI technology.
6. Navigating the Ethical Landscape of Generative AI with Responsible Adoption
With the immense potential of generative AI comes the responsibility to adopt it ethically and responsibly. Sanjay Brahmawar emphasizes the importance of safeguarding people and businesses while unleashing generative AI's transformative capabilities. CEOs are encouraged to foster a culture of education, knowledge-sharing, and innovation to navigate the evolving AI landscape effectively.