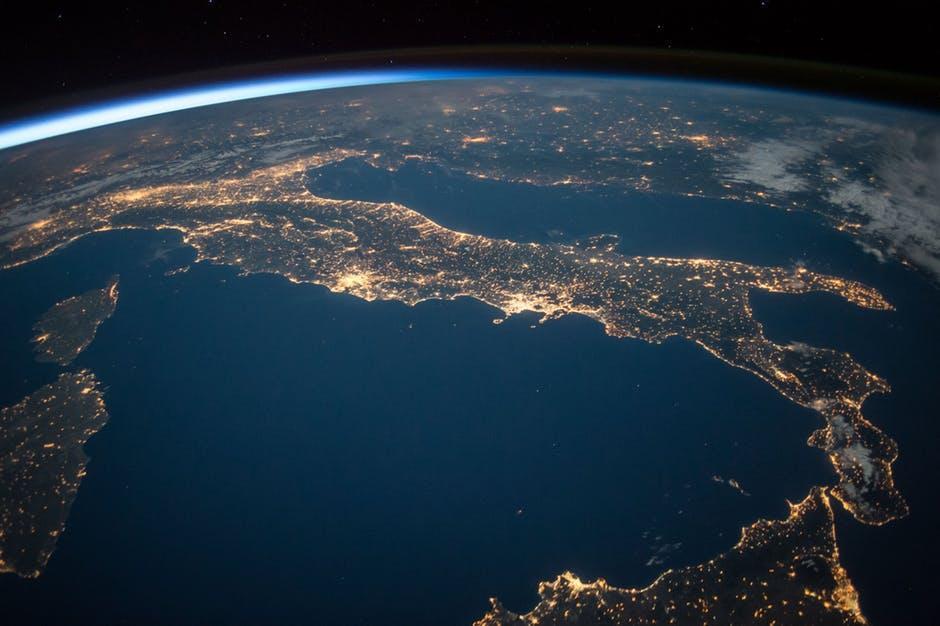 Geospatial big data is a massive chunk of spatial dataset that cannot be processed using standard computer systems. We explore the challenges and opportunities surrounding the growth of geospatial big data further in this article.
Geospatial data consists of information used to describe geographical units to computer systems. Because geographies are very complex in real life, it requires an enormous size of data to define geography accurately on a software application. This enormousness means that geospatial data has to be handled using big data tools for all practical purposes. The utility that big data tools offer, generate plenty of opportunities for growth of geospatial big data. However, some moral concerns over the handling of this data have challenged the growth of this technology.
Challenges facing Geospatial Big Data
As geospatial data keeps growing continuously, there will be a rising need for high-performance computing to process it. This will escalate the hardware costs to manage such a system.
There are a number of concerns surrounding the moral and ethical values with regard to the collection of high-resolution geospatial data.
Many organizations that are responsible for the protection of individual privacy rights, such as disclosure review boards, institutional review boards, and federal laws, often do not recognize highly focused spatial data as something that should be protected under human subjects' privacy protection policies.
Several studies have mentioned how the anonymity of highly focused spatial data can be easily compromised by linking such data to other public databases.
The validity of spatial data also comes into question, since the coverage of sources for this data is not uniform w.r.t sex, literacy, and income groups.
Most spatial data is collected from urban areas while only a fraction is sourced from rural areas. This causes severe complications when comparing data between two localities.
Opportunities for Geospatial Big Data
In conclusion, some moral and ethical challenges have arisen due to inadequacies in understanding implications of geospatial big data by privacy protection agencies. However, the seemingly endless opportunities will continue to propel geospatial big data into different sectors in the coming years.