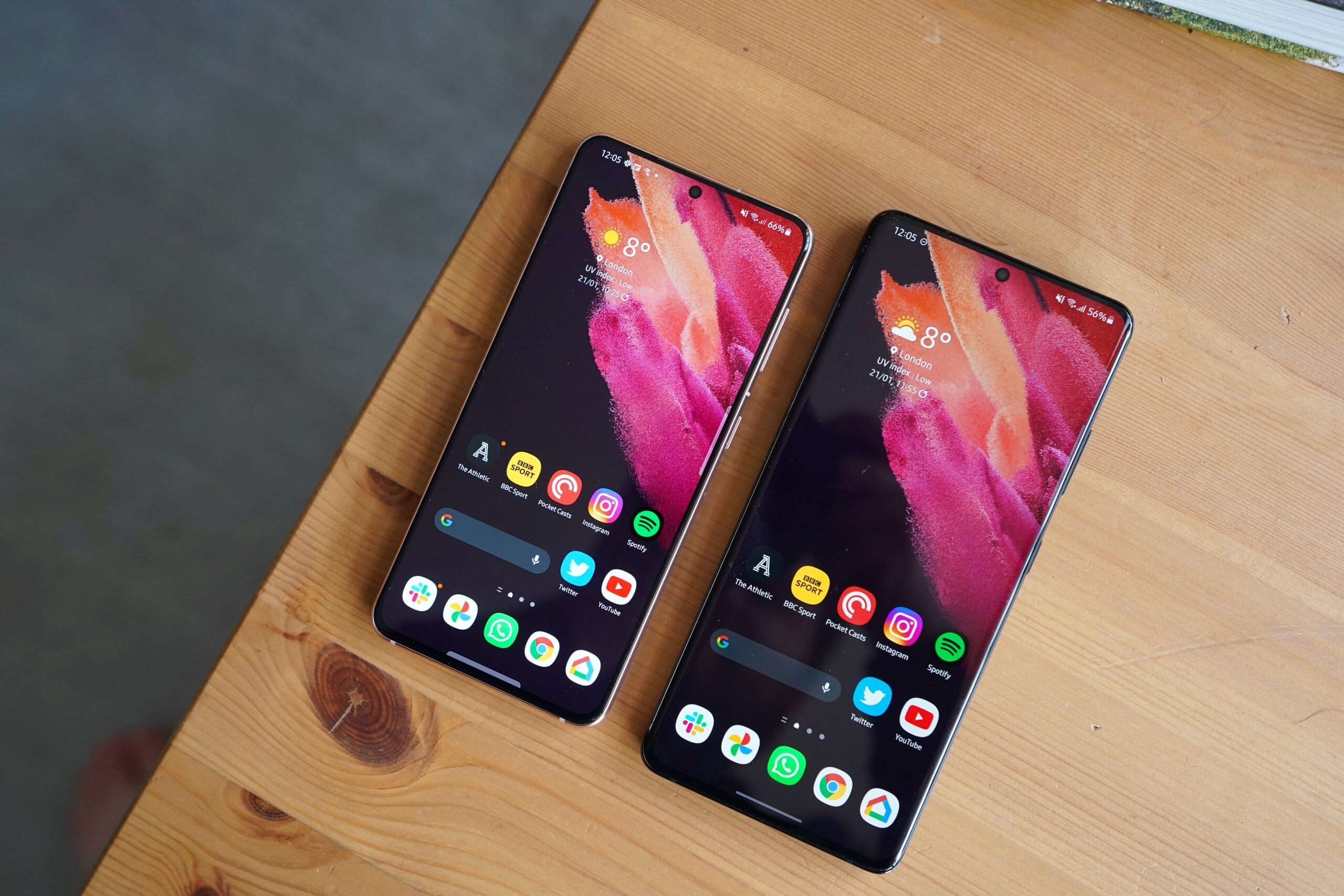 Android users have experienced an annoying glitch that is crashing apps, such as Outlook, Amazon, Gmail, and Yahoo, on their smartphone devices.
The users were unable to open and use their favourite apps.
Problems with Gmail and other Android apps on Samsung and Pixel phones began to pop up this past Monday afternoon. The issue lasted roughly seven hours.
DownDetector, a website which measures outages and issues with all kinds of services, showed a spike in problems for Amazon and Gmail.
Social media platforms were filled with reports of apps crashing.
Many users turned to Twitter and Reddit to report the issue with Android apps crashing.
Thousands of users complained that they were suffering from the crash glitch, which left popular apps such as Gmail, Yahoo Mail, Outlook and even BBC Weather completely unusable.
Google released a simple fix on Tuesday morning, which would resolve the problems and get millions of users back up-and-running.
However, it seems that is not helping everyone.
The bug is due to a problem related to Android System WebView, which is pre-installed on all Android devices.
WebView is a system component powered by Chrome, which enables Android apps to display web content.
By updating Android System WebView and Google Chrome via Google Play, Android users could now use their favourite apps.
If you haven't already updated your Android phone to the latest WebView version then here's what you need to try first.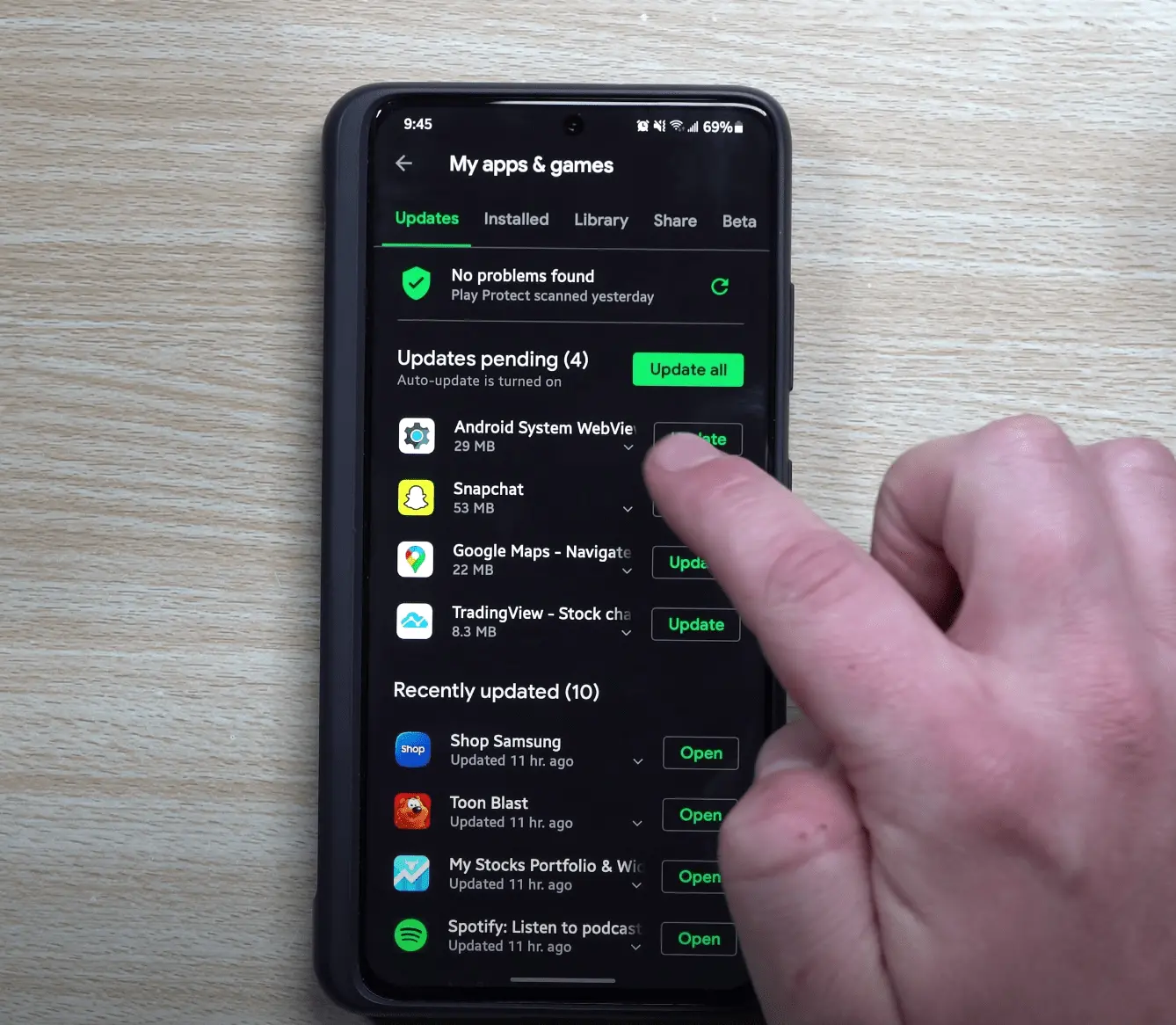 • Navigate to Play Store app
• Search for Android System WebView
• Select the "Update" option
• Repeat the above steps with "Google Chrome"


If these steps do not work, reinstall WebView to restore full functionality to your Android phone, and dont' forget to update Chrome.
Keeping apps updated is essential in order to protect yourself and get the latest security fixes.