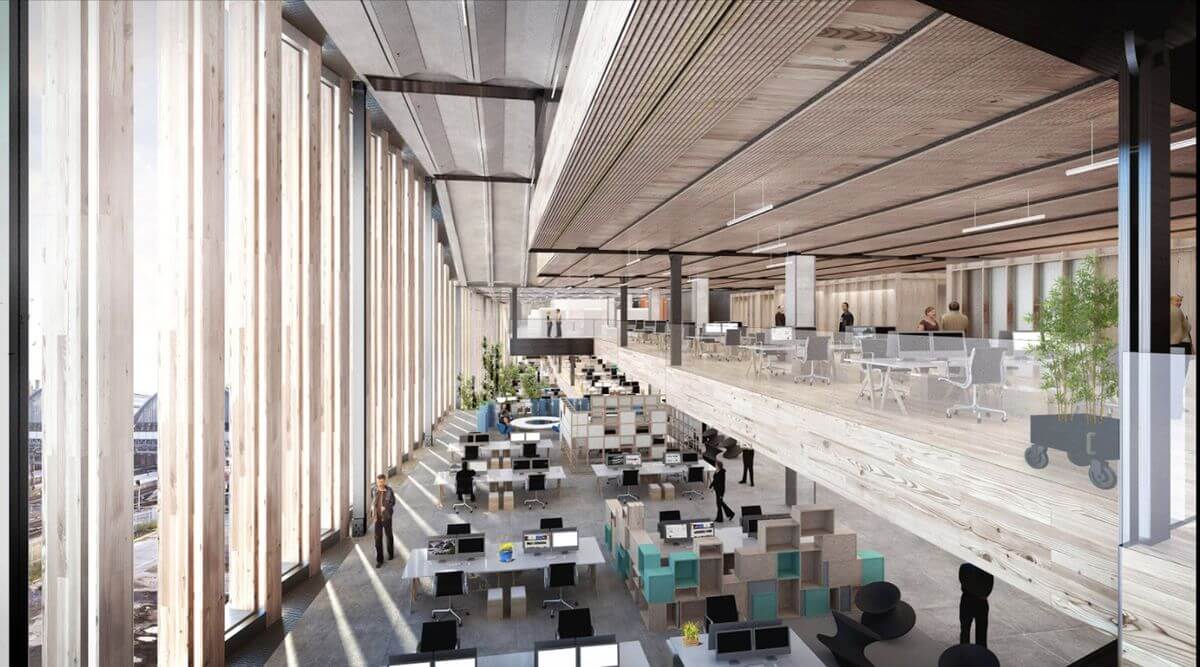 Google seriously cares about the personal information of its users.
The company has a long history of developing Internet security technology that benefits its own users and the online world as a whole.
Over the years, it has become increasingly challenging to keep personal information off the web — but thanks to Google's updated policies, users are now able to take more control of their online presence in search by heading to the Google support section and clicking on remove personal information.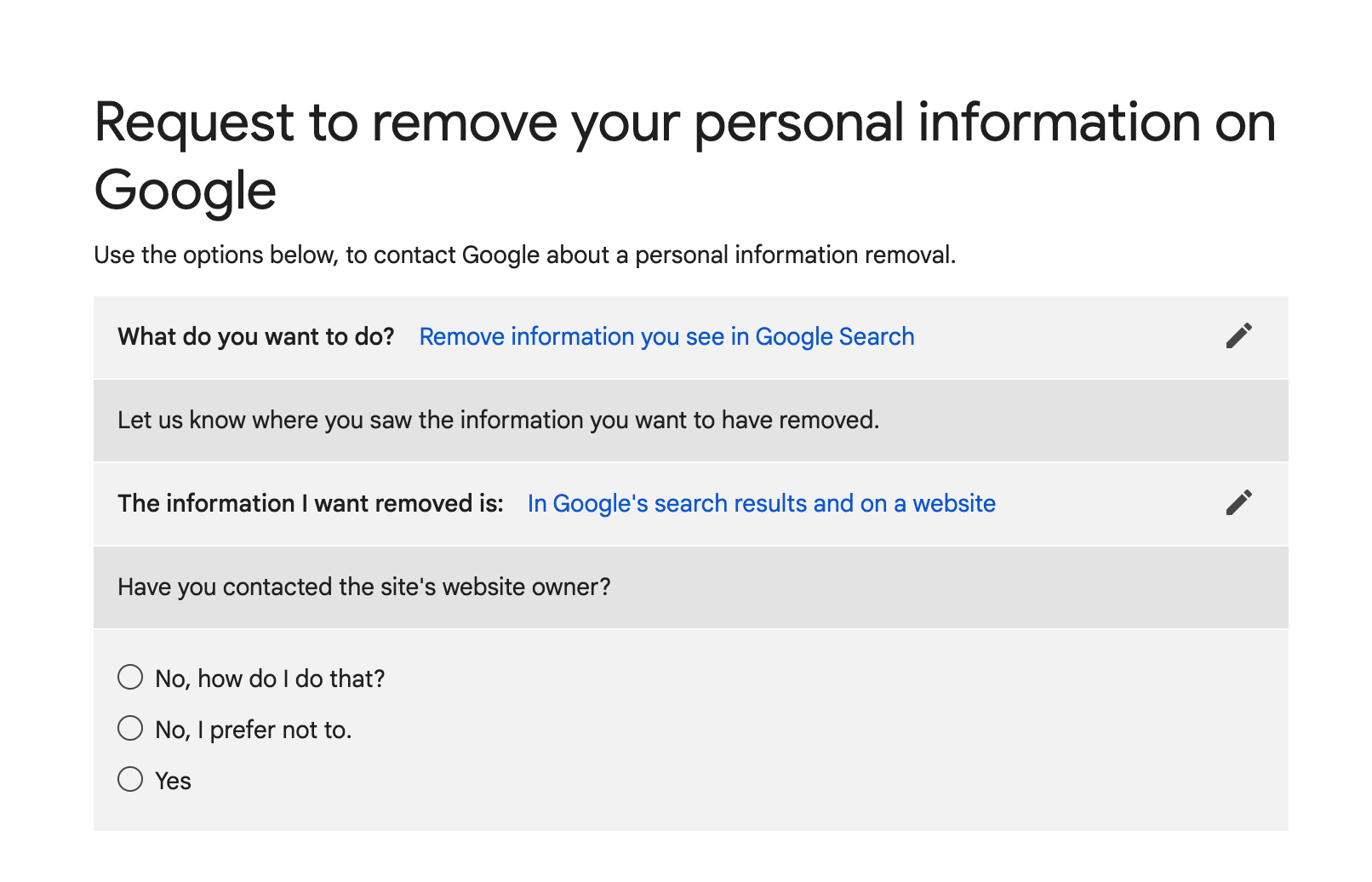 Google users can now request personal information — such as phone numbers, email addresses and home addresses — to be removed from search engines. The policy expansion also enables people under the age of 18, or their parents or guardian, to request the removal of their images from Google Search results.
According to Google, being able to request the removal of personal information from the web for safety purposes isn't a new feature.
For many years, people have been able to request the removal of certain sensitive, personally identifiable information from Search, per the blog post. This applies to cases of doxxing — when personal info, like addresses, are shared publicly with malicious intent — or for information like bank account or credit card numbers that could be used for financial fraud.
Google is making it possible for you to protect your personal information further by allowing removal requests for additional types of information that may pose a risk for identity theft, such as confidential log-in credentials, when it appears in Search results.
Once your request is submitted, you'll get an automated email confirming your request.
Please note that Google may ask for additional information: for example, a web address if there's one missing from the original request submission.
When all of the information is submitted and the request has been processed, Google will notify you of any action taken in regard to your request.
It's important to state Google may deny a removal request if it's public utility information.
When Google receives removal requests, they will "evaluate all content on the web page" to ensure that they're not "limiting the availability of other information that is broadly useful, for instance in news articles." Additionally, if the content appears as a public record on the sites of government or official sources, they won't proceed with the removal.