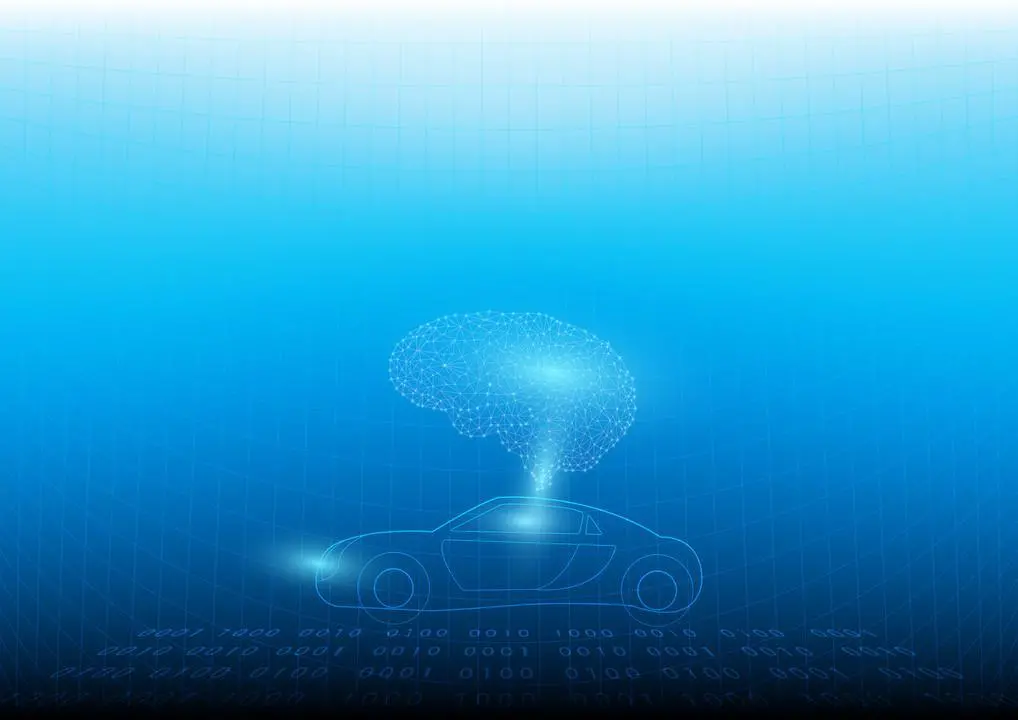 From manufacturing, utilities, transportation and telecom to smart cities, logistics and mobility, the Internet of Things (IoT) is set to disrupt almost every sector. Several projects are moving from proof of concept into commercial deployments. IoT is gradually starting to takeover all over the globe. Phone locking mobile doors, watches advising people to control their diets, and other such scenarios are not too far away in terms of the proliferation of this concept.
Introducing the Internet of Things
IoT is about devices, from simple sensors to smart phones, which talk to each other over the internet. It is the use of technology to gather insights around a particular operation that can help you make smarter decisions. An IoT device is any device that can communicate with another device connected to the Internet, as well as with an IoT hub. Motion detecting camera, wearables, GPS, smart lock, and several others are key examples of these devices. The IoT hub could be a mobile app or a server that can collect data from these devices. Exchange and analysis of this data, will in turn provide the users with meaningful output, which is the key point in IoT theory.
In the early days of IoT it was almost a case of getting data from anywhere, some companies saw it (IoT) as a bit of a panacea that could solve all of their problems. Now businesses have moved on from this scattergun approach. Data is a new business staple, and as the technology has matured, so has the thinking about how to put this data to use. Sensors are now deployed more strategically, or to solve particular problems, and helping businesses to do this is where a new wave of tech-savvy graduates comes in.
There are several reasons why people are turning towards IoT devices, and this puts a greater onus on developing better testing methods. Incorporation of smart living concepts developed amongst communities is a primary reason why the market is gaining an impetus. This is mainly because, many people have now realised the benefits provided by using devices that work on the concept of Internet of Things. Secondly, numerous lightweight protocols are used that can enable exchange of data even in less bandwidth. This means that IoT testing has a wide potential of being used even in remote and underdeveloped regions, where bandwidth available might not be strong. Advanced growth of nano-technologies and integrated/embedded systems, developments in artificial intelligence and machine learning are some other factors that are highly expected to make the market grow drastically in the upcoming future.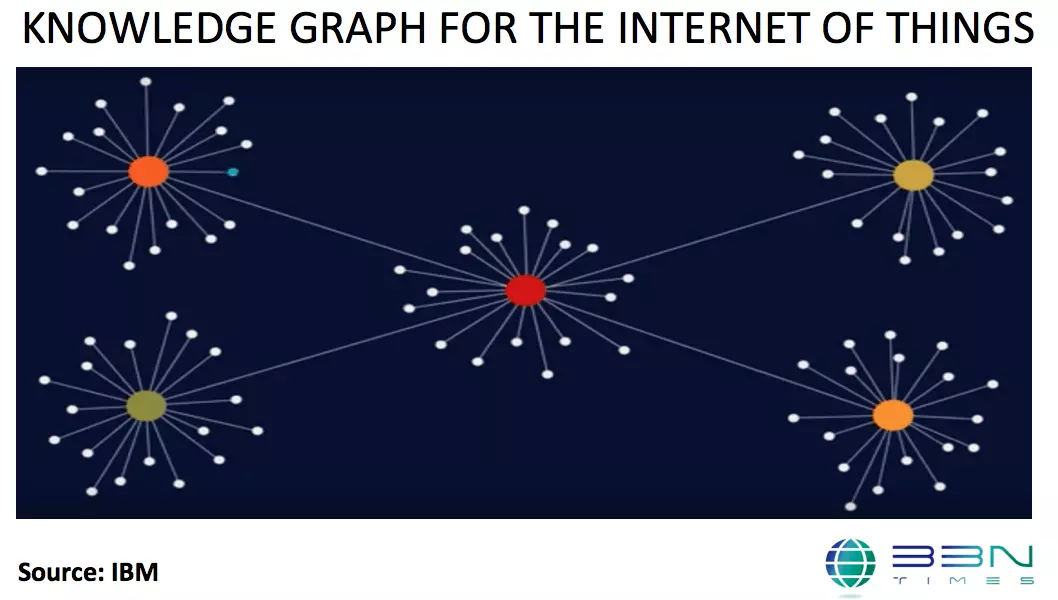 Companies need to understand how customers are using the next generation of IoT devices. Refreshing their understanding of customer use cases regularly will allow them to stay on top of evolving security requirements and identify unmet needs. Ascertaining the average cyber security maturity level of their customers will help companies invest in the appropriate out-of-the-box and add-on solutions. If you have tapped into IoT's connectivity alone, you haven't explored even half of the technology's potential. The real power lies in data-centric IoT.
With the news of leading corporations such as Microsoft investing in IoT, it has become increasingly evident that the Internet of Things will become an inevitable part of our future. Taking their cue from such information, many businesses are investing heavily in IoT implementation or are planning to do so in the near future. A major reason for this is IoT's ability to provide seamless interconnectivity throughout a business process and convenience in executing operations. Although increasing automation and communication will be valuable improvements to any organization, real transformation is only possible through the effective use of data. To derive maximum value from their IoT investment, businesses should learn to leverage the data generated by IoT, and not just the technology employed.
How IoT can Grow your Business

It is estimated that 30bn devices will be connected in this way, worldwide, by 2020. So far, the practical applications of IoT have been mainly limited to cars, wearables and the home, where smart devices such as Google Home and Amazon Alexa enable us to control devices such as heating and lighting systems, televisions and entertainment consoles by voice control as well as on the go. But the benefits of IoT extend past the home and can potentially deliver many benefits to your small business too, whether you're a tech company or not. Here's how: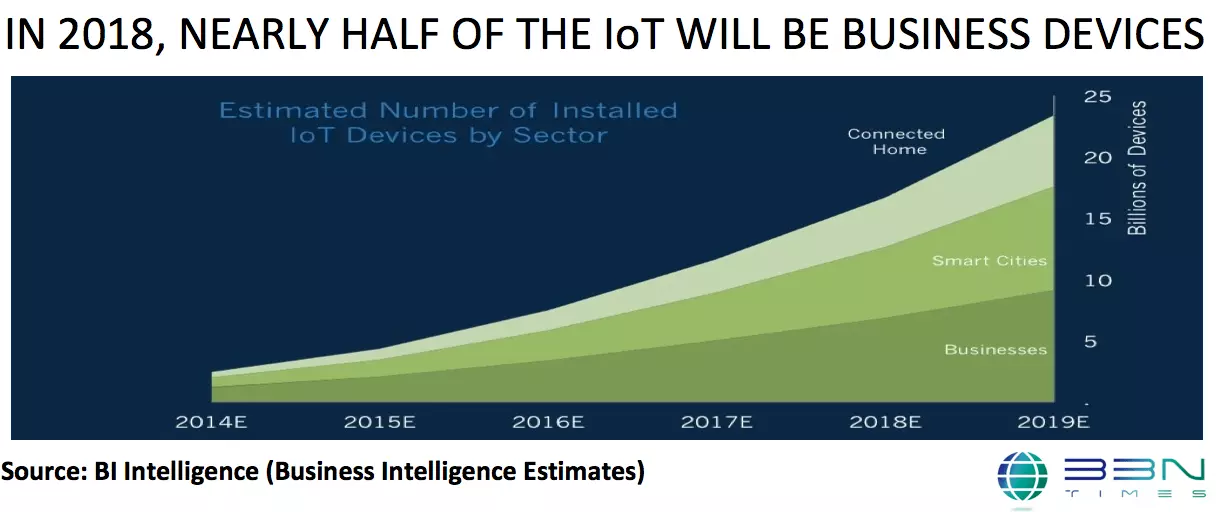 1. You'll make cost savings
Businesses can lose huge sums every year on everything from heating empty rooms to paying for unused warehouse storage space. Connected devices allow you to monitor levels of usage and automatically make adjustments, so you have better understanding and control over costs. For example, research carried out by Vodafone in 2015 highlighted that smart street lighting and smart in-building energy management systems in local government buildings could provide potential savings of over £400m.
2. You can run your business more efficiently
One of the most useful functions of internet-connected devices will be their ability to collect and analyse data, and then share that data with other devices. This means they will be able to tell you if a machine is not working properly or needs a part replacing, or if levels of raw materials are running low and need topping up. Not only that, they will be able to automatically order the items required without anyone else needing to get involved.
3. You can offer better customer service
Connected devices will give businesses the opportunity to do three things: attract new customers, reward loyal ones and find out more about the behaviour of people in and around their premises. Essentially, geolocation increases the visibility of local businesses to the customers that are closest to them. Giving customers smart wristbands to wear at visitor attractions, for example, could tell them where the queues are shortest, give them access to special areas, or let them know that the magic show is about to start.
4. You can track inventory
Your inventory consists of all your raw materials, components and finished products, and can be hard to keep track of. A system of sensors connected to the internet will enable you to see exactly where everything is in the supply chain, in real-time, whether in the factory, the warehouse, the van or the shop, and how much you have of everything at any given moment.
5. You'll be able to run your business remotely
As a business owner you are often expected to be in 10 different places at the same time. IoT enables you to turn equipment on and off, adjust levels and monitor activity, no matter where you are physically located.
6. It can help keep production quality consistent
This is particularly useful for produce growers. Connected devices enable businesses to monitor air temperature, soil moisture or light levels and then make adjustments to maintain them at constant levels. In farming, Moocall tail-mounted sensors predict the onset of calving and send vital alerts to farmers, thus reducing mortality rates among cows and calves.
Big Data Empowering IoT
Sensors deployed as part of IoT devices produce data that can be stored and analyzed as part of existing analytics — creating entirely new classes of findings. Applications including distribution, food, and shopping can already send previously unavailable data about movement, temperature, vibration, light, and other discernible conditions across network connections to data repositories. According to a study by Gartner, the revenue that is generated from IoT-enabled services and products will exceed $300 billion by 2020. This, however, is only the tip of the iceberg. There is going to be a vast amount of data that IoT will generate, and in today's world, well-analyzed data is extremely valuable. The impact of this will be felt all over the Big Data universe which, in turn, will force companies to quickly upgrade their current processes, tools, and technology to accommodate massive data volumes and take advantage of insights that will be delivered by Big Data. The first thing that comes to mind when talking about Big Data and IoT is the increase in the volume of data that will hit the data storage framework of companies.
Data centers will have to be set up to handle all this additional data load. Taking into consideration the enormous impact IoT will on data storage infrastructure, organizations have begun to move towards the Platform-as-a-Service model, a cloud-based solution, as opposed to maintaining their own storage infrastructure. Unlike, in-house data systems that need to be constantly updated as the data load increases, PaaS provides flexibility, scalability, compliance, and a sophisticated architecture to store all valuable IoT data. Cloud storage options include public, private, as well as hybrid models. If a company has sensitive data that is subject to any regulatory compliance requirements that require heightened security, using a private cloud would be the best course of action. For other companies, a public or hybrid cloud can be used for the storage of IoT data. Most organizations will have to adapt their technologies to be able to handle the large amounts of IoT data that will be coming their way. The most important aspect is being able to receive events from IoT-linked devices.
Very soon, devices can and will be connected to each other via Bluetooth, Wi-Fi, or any other technology, and will need to send required messages to brokers using a well-defined protocol. One of the most widely used protocols is the Message Queue Telemetry Transport or the MQTT, and one of the most popular brokers is The Mosquito (as an added bonus, The Mosquito is open-source). Once data has been received, the next step is to find the best technology platform for storing IoT data. A lot of companies use Hive and Hadoop to store data. However, NoSQL databases like Apache CouchDB are more suitable for IoT data since they offer low latency and high throughput. These types of databases are schema-less and support flexibility, while giving users the option to add new event types easily.
Technology-Centric vs Data-Centric IoT
Technology-centric IoT implementation implies the use of IoT to perform business functions in a smarter, more efficient manner. This is how a majority of the current implementations are being carried out, with focus on making the process more self-regulating and streamlined. An example of technology-centric IoT use is performing predictive analysis on a manufacturing system to execute well-timed maintenance activities. This minimizes the need for frequent human intervention and maximizes utilization and efficiency. A data-centric IoT approach would not only involve predictive analysis, but also further use of the data collected to derive additional insights on a process. These insights may lead to discoveries that can help make major changes to the process and enable much higher overall performance, not only related to maintenance.
A technology-centric approach focuses on finding problems to solve using the technology, whereas data-centric IoT implementation focuses on finding solutions to the biggest problems using data. The former approach usually leads to superficial changes that do provide benefits, but not as substantial as the change driven by data, which is transformational on a fundamental level. For instance, using IoT to track supply and demand for improving supply chain responsiveness can be profitable. But, using massive amount of data and using it to track trends, identify patterns, and make long-term predictions to enhance decision-making will be much more valuable and impactful.
Considering its versatility, it is easy to find areas where IoT can be applied, in a technology-centric way, to limited benefit. However, a data-centric approach is not always obvious, mainly due to the massive amount of data, and requires analysis and translation of data into decision-making parameters.
Maximizing the Efficiency of IoT
According to a McKinsey report, "99% of data collected from about 30,000 sensors on an oil rig was lost before reaching operational decision-makers." Data-centric IoT implementation begins by identifying the value of data as a tool for boosting business performance, and not just a by-product IoT implementation. The data that would be collected by the proposed IoT application and the value it would provide should be included in the business value of the IoT investment.
Different types of data collected through the IoT system should be managed and analyzed to form insights, which would be available whenever needed to inform decisions. Having internal business consulting teams will help in asking the right questions during times of critical decision-making, which would allow the collection and utilization of the right kind of data. This would ensure the extraction of maximum value from the data collected.
A balanced approach between technology-centric and data-centric IoT deployment, using effective data management and analytics, will put your organization on track to achieve maximum benefit from IoT application.
While the growth of IoT seems destined to continue its inexorable march, many companies should move cautiously until they can gain some reasonable assurance of security, not only of customers' data but also of the daily operations that increasingly rely on devices, sensors and sensitive information to meet quality assurance.