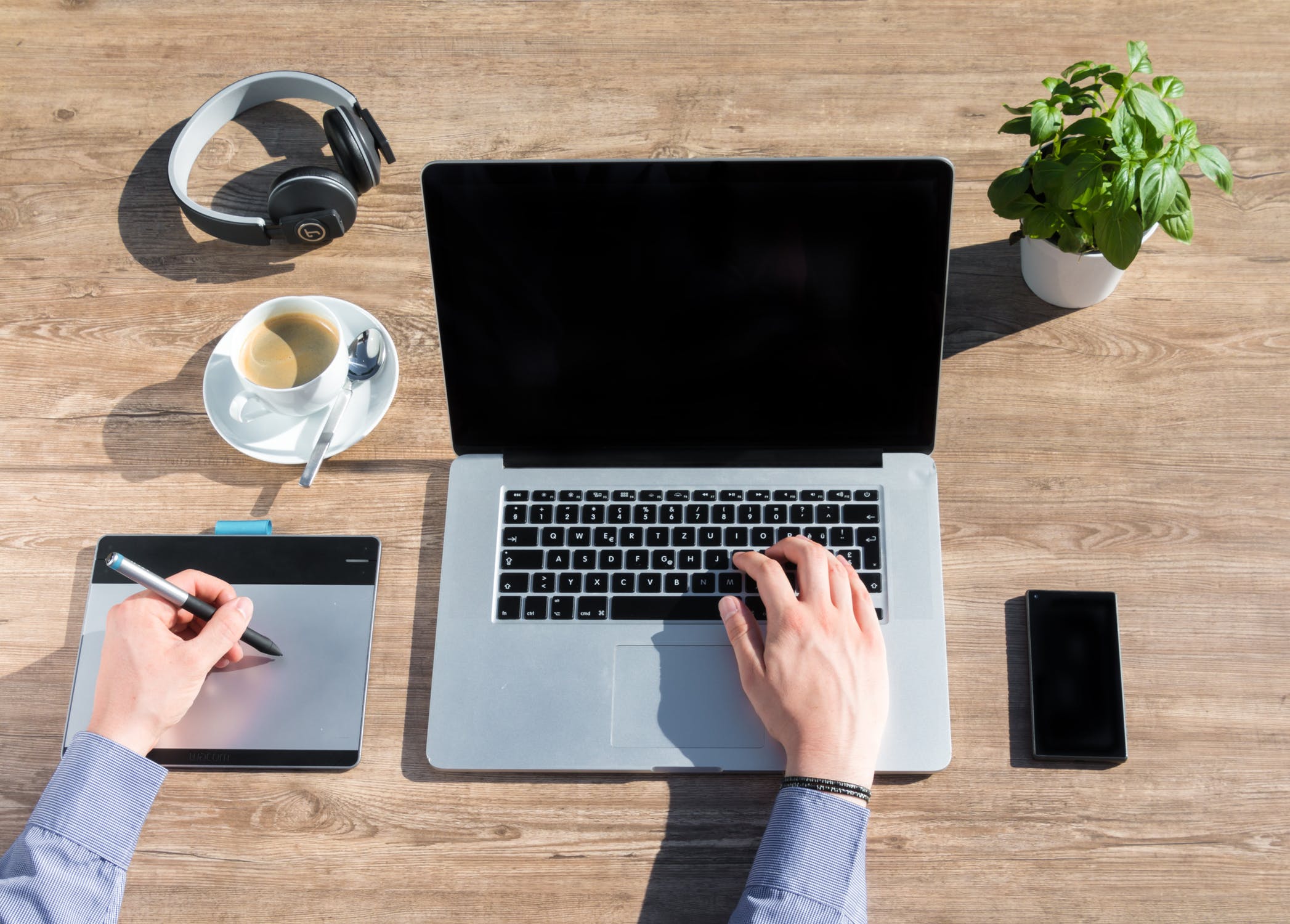 No matter what you aim to achieve through your social media accounts, one thing is for sure. You need a targeted audience, a strong engagement, and a following that grows by the day.
An effective hashtag strategy can help you attain all of that.
What is an Effective Hashtag Strategy?
In simple terms, social media hashtags are keywords preceded by a hashtag, that help users find content with a particular theme and message.
It is also a great way for influencers, entrepreneurs, and marketers to generate better social media returns.
An effective hashtag strategy is that which makes use of the right tags, which isn't spammy, and which is relevant to your post.
Which are the Best Hashtag Generator Tools?
There's a world of hashtag generator tools on the internet. In the end, it all depends on which ones work best for you.
Here are three great tools you can start with:
1. Kicksta
If you're looking for a hashtag generator app that's easy to use and requires just one keyword from your end, Kicksta will help.
It can also enable you to engage with relevant Instagram users and subsequently, grow your following.
2. BigBangram
This hashtag generator tool uses artificial intelligence to generate hashtags by keyword, by photo, or by URL. It also showcases the total number of posts, the number of posts per day, and the difficulty level for each hashtag.
Besides, you can get in-depth hashtag analyses and other advanced search options with its paid version!
3. Hashatit
Hashatit is a hashtag generator tool that works for Instagram as well as for Twitter.
To get started, you must simply pop in your hashtag, keyword, or URL. Then, the tool will come up with a list of hashtags that are most relevant to your post.
If you haven't been taking hashtags seriously as of today, you're yet to tap on a goldmine. Seek help from these online tools, and elevate your social media returns.
You can also check out my post on ShaneBarker.com to learn about other hashtag tools.
The infographic below will also prove helpful!

Infographic via ShaneBarker.com