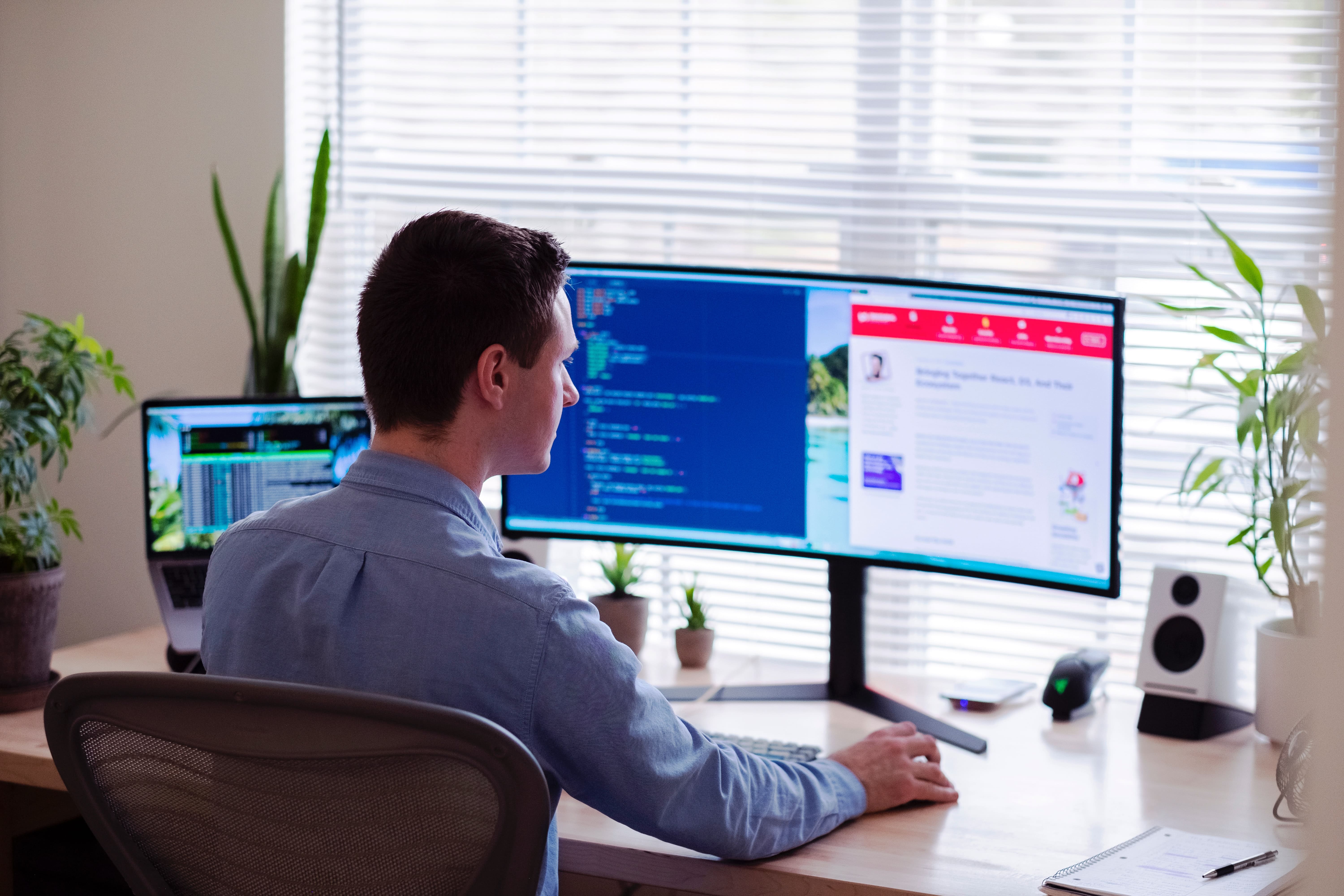 New job categories are being introduced every day in the technology sector.
They include blockchain development, cloud computing, website development, application development, and many more. The advancement of the technology sector has generated new, high-demand possibilities for candidates with skills in information technology, computer science, and programming.
Finding out more about the various IT positions might help you decide whether working in this industry is a good fit. In this article, we will examine some of the highest-paying IT jobs in UK and go through their primary responsibilities. This article can help you to find a job in IT that fits with your career goals on the long run.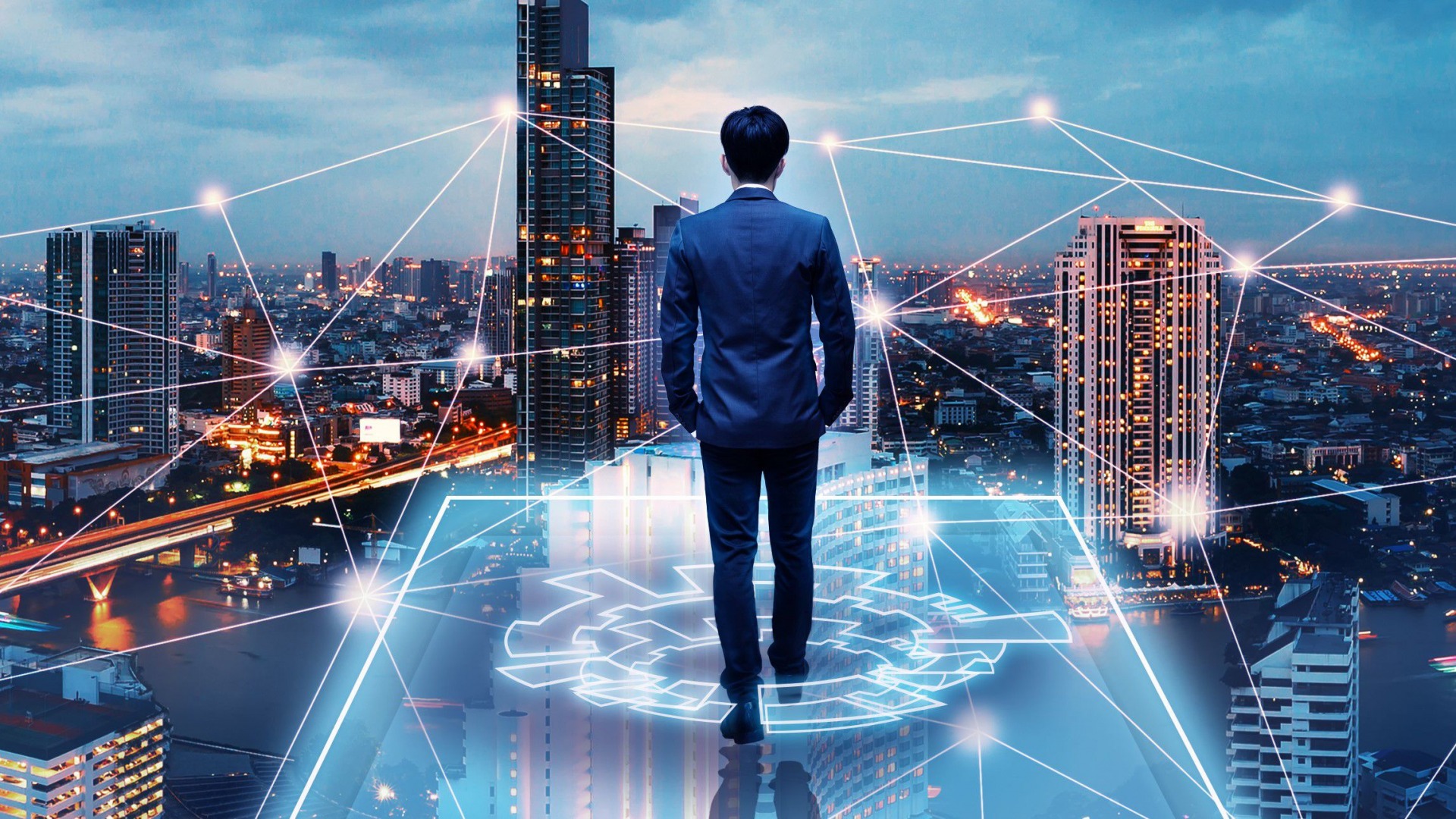 1. Software Architect
Software architects are programmers and managers of complete computer platforms and software programs. They work with businesses and organisations to provide customised technology solutions that meet their unique requirements.
They create systems and develop code to address complex business issues that arise inside the IT department of a large firm. Software architects will detect and fix computer program and application issues to find solutions compatible with the newest computer applications.
To help software developers, coders, and others apply the fixes and goals they create, software architects may put regulations into place and assist. The average starting salary is around £73,000/yr.
2. Cloud Engineer
Cloud engineers build and maintain cloud software. Planning, designing, implementing, managing, and maintaining cloud-based systems and applications for an organisation are all parts of your job as a cloud engineer.
The position also entails implementing adequate disaster recovery strategies to prevent data loss during unanticipated occurrences and building support systems to store cloud infrastructures safely. To be successful in this profession, you must have a solid grasp of software development, scripting languages, and IT architecture.
Having working experience with at least one of the leading cloud service providers, such as Google Cloud Platform, Amazon Web Services (AWS), or Microsoft Azure, is crucial. You need a thorough knowledge of IT architecture, software development, and scripting languages to succeed in this position. The average starting salary is around £70,000/yr.
3. Software Engineer
Software engineers are professionals in computer programming who create software platforms, solutions and PC games and manage web-based infrastructure. They do this by using their knowledge of engineering principles and code.
Software developer jobs involve everything developed in the form of technology. All gadgets, including phones, laptops, and tablets, rely on hardware, but software gives them functionality.
A software engineer may be connected to various technologies in the IT industry. After earning a bachelor's or master's degree in computer science or information technology courses, you can take on this role. According to the US Department of Labor, this job has a projected growth rate of 25% over the next ten years. The average starting salary is about £35,000/yr.
4. Data Scientist
For a project or business, data scientists collect and analyse various forms of information to produce predictions. When analysing a specific topic, data scientists, like other scientists, have to be able to separate important facts from irrelevant information.
Data scientists frequently receive scientific method training and have a solid grasp of numerous databases. Both private businesses and government organisations may employ data scientists for various responsibilities, from project efficiency assurance to financial streamlining.
Therefore, a data scientist with the necessary abilities in data science compiles data for businesses and handles additional tasks like cleaning and presenting it. Currently, there are many employment vacancies in the field. The average salary is around £47,000/yr.
5. Development Operations Engineer
The majority of businesses have several departments, often even inside IT. They include development, quality assurance, business analysis, DevOps, and many more. The DevOps engineers are the ones who facilitate interaction and cooperation among the various teams.
They combine many processes, including development, quality assurance, deployment, and integration, into a single one that the team can carry out within a given time. It's an important position that eases the bridge between development and operation and is one of the best-paying ones in IT for recent graduates.
However, there might be intense competition for DevOps engineering roles. So if you have high expectations, be prepared for a challenging hiring process. The average starting salary is £40,000/yr, which is an amazing amount for beginners.
6. Python Developer
Python developers are in charge of creating the logic for server-side web applications. They often concentrate on creating the back-end elements and ensuring they are correctly interconnected with web services.
Behind the scenes, Python coders are frequently in charge of the servers and databases on which so much of their environment depends. As a Python developer, you have to be able to code, design, deploy, and debug the back-end of a project.
Even though it might not initially appear as glamorous as some other IT careers, a job as a Python developer is among the highest-paying IT sector positions. The average starting salary is £35,000/yr.
7. Mobile Application Developer
Mobile applications, or apps as we commonly say, have quickly grown to a central position in our daily lives. Nowadays, there is an app for everything, and each one has been thoughtfully designed and developed by a single or group of mobile application developers.
This job requires understanding how to use programming languages and skills to design, execute, and maintain mobile applications. To succeed in the app development field, you should have a grasp of operating systems such as iOS or Android.
A mobile application developer can be involved in any aspect of a project, from coordinating with clients during development to creating the app and ongoing maintenance. The average starting salary is around £35,000/yr.
Conclusion
We have concisely summarised the highest-paying IT jobs in UK. It's an excellent place to start if you want to pursue your career in these high-paying fields. Before entering the market, conduct proper research and determine which field suits you. Once you select the right field, continue practicing and learning until you reach a stable position.