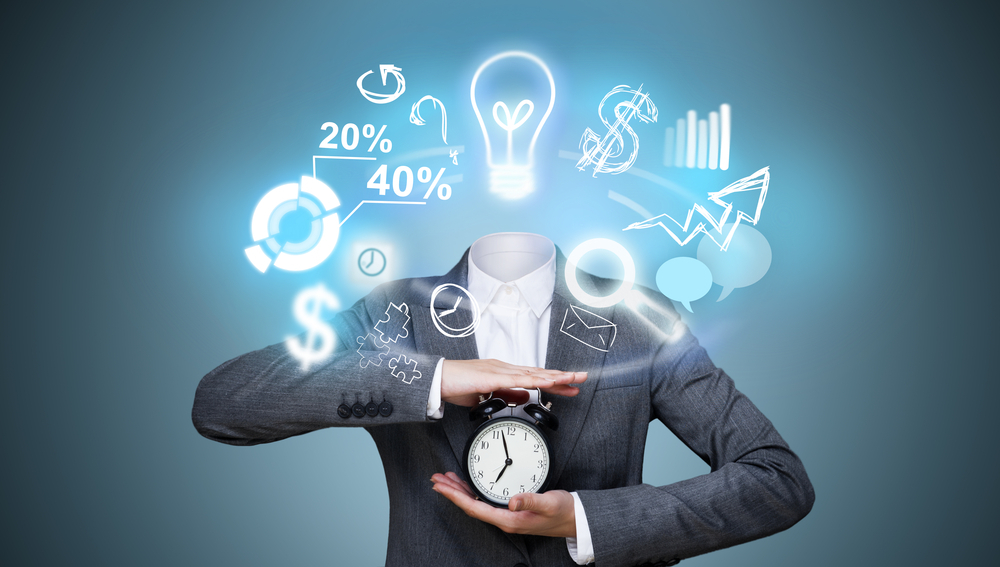 The use of AI in accounting reduces errors in payroll and improves operational efficiency.
A payroll system in any organization is the most significant cost component, comprising 50 to 70% of the expenses. It means managing a payroll system is predominant. Currently, almost every organization uses an automated payroll system to track compensations, progress and send out salaries of its employees. But there's always a scope for mistakes. The instances of incorrect allowance payments are among the many that an organization must avoid at all costs. Perhaps, AI-powered data analytics can rescue an organization from such incidents.
As mentioned earlier, payroll is a significant cost component for any organization and thus, efficiently managing it is paramount. Previously, payroll systems were offline; however, they are online and automated now, which has sped up the process. Even then, errors in calculating the components toward someone's salary can transcend to other employees and spike up the overheads for any organization. Different payroll mistakes could be avoided with the help of AI and data analytics.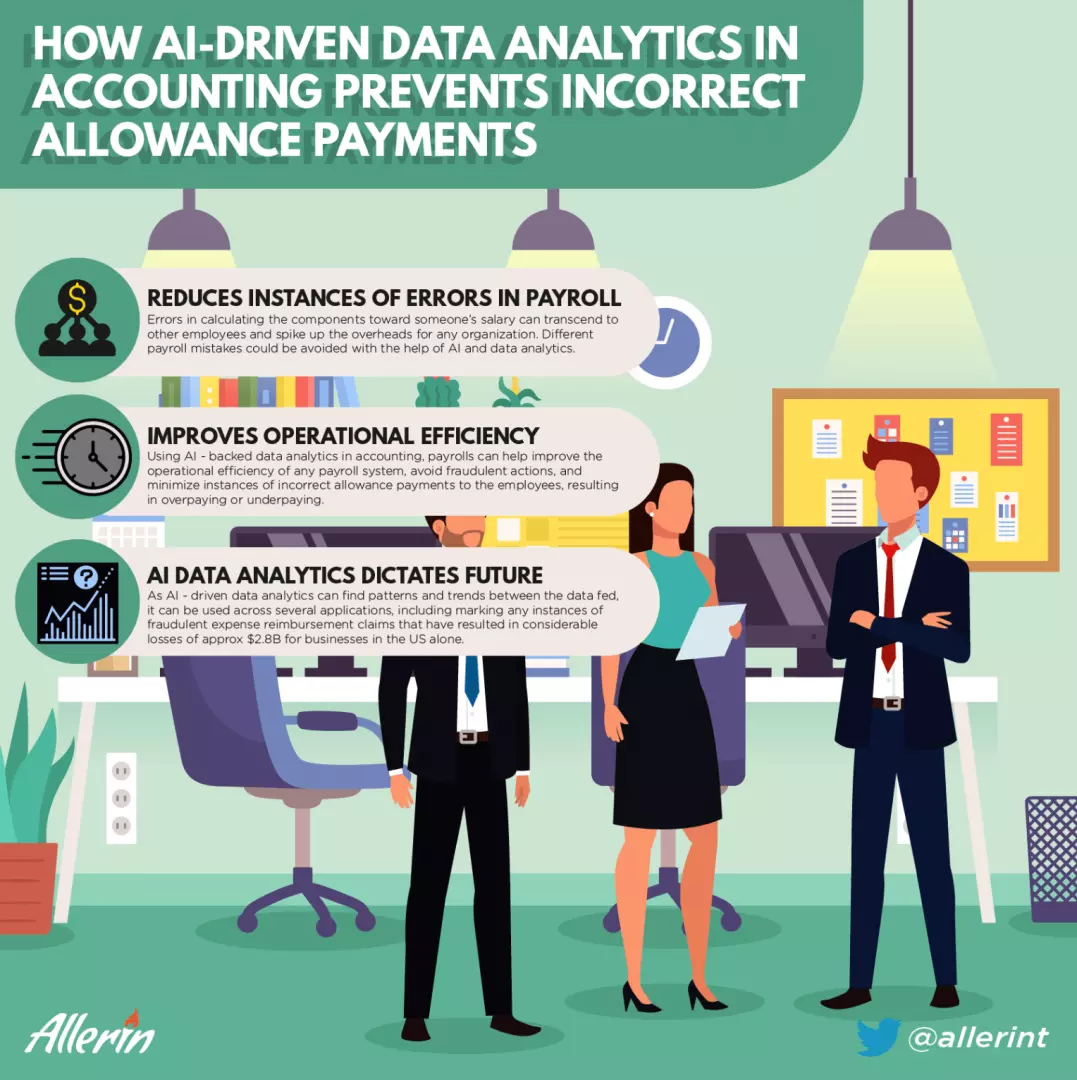 AI-powered data analytics in accounting payroll systems can work wonders by tracking all the payments and their trends over some time. It helps the organization mark abnormalities and gray areas and rectifies any instances of incorrect allowance or salary payments to any employee before it is too late. It is also true that small payment processing mistakes can gradually add up, raising all kinds of red flags in any company, depending upon the employees and other factors.
Miscalculating pay is one of the biggest payroll mistakes where an employee could end up either overpaid or underpaid. Unless you track the payments to find any abnormalities, they might fly under the radar. On the contrary, AI-driven tools can be trained to find some instances and alert the administrator. Perhaps, this is where the admin or the human resource can take matters into their hands to rectify the instance, all thanks to the red flag raised by the AI. As AI-driven data analytics can find patterns and trends between the data fed, it can be used across several applications, including marking any instances of fraudulent expense reimbursement claims that have resulted in considerable losses of approx $2.8B for businesses in the US alone.
Operational efficiency is another factor that a payroll system with AI-driven analytics can help improve as automation can reduce the load on human resources at any organization. It also reduces the instances of mistakes in payroll management and looks after the trends to track any fraudulent or incorrect payments in the process.
Payroll systems are perplexing, and the scope of mistakes and mismanagement can cost a company thousands and even millions of dollars. Using AI-backed data analytics in accounting, payrolls can help improve the operational efficiency of any payroll system, avoid fraudulent actions, and minimize instances of incorrect allowance payments to the employees, resulting in overpayment or underpayment. Perhaps, as the data dump of AI-powered data analytics is upgraded, the efficiency can be improved drastically.