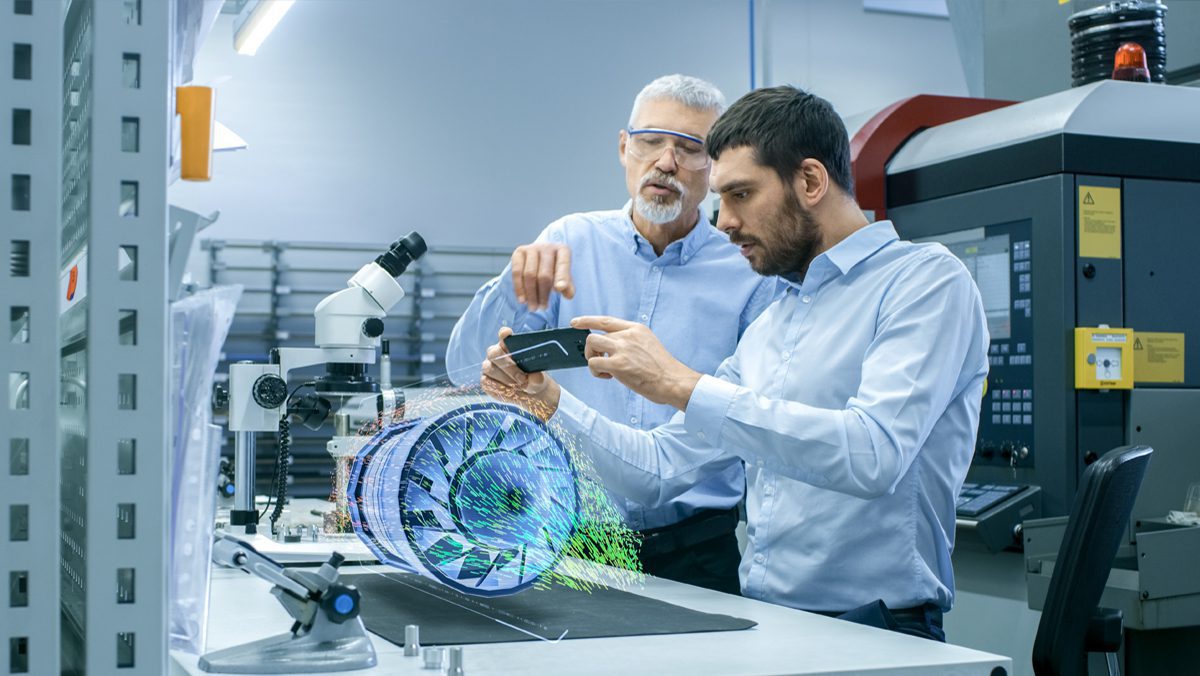 AR, IoT & AI are disrupting several areas including smart cities, manufacturing, retail and healthcare.
The internet of things (IoT), augmented reality (AR), and artificial intelligence (AI) are all cutting-edge technologies that have the potential to work together in powerful and innovative ways.
1. Improving the Functioning of Smart Cities
One example of how these technologies can be combined is in the field of smart cities. IoT sensors can be used to collect data on things like traffic, air quality, and energy usage in real-time. This data can then be analyzed by AI algorithms to identify patterns and make predictions about future conditions. AR can then be used to display this information in a visually-appealing and easily-understandable way, for example by overlaying information on traffic congestion on a live street view. This can help city officials and citizens make better-informed decisions about transportation, energy usage, and other key issues.
2. Optimizing Manufacturing via Increased Efficiency
Another potential application of how AR, IoT and AR can work together is in the field of manufacturing. IoT sensors can be used to gather data on the performance of machines and other equipment on a factory floor. AI algorithms can then be used to analyze this data and identify problems before they occur, allowing for predictive maintenance and increased efficiency. AR can then be used to display this information to maintenance personnel in real-time, helping them quickly identify and fix issues.
3. Enhancing Retail with a Personalized Shopping Experience
In the retail Industry, IoT sensors can track real-time data on product inventory, customer traffic patterns, and purchase history. AI can analyze that data to make predictions about future sales and customer preferences, while AR can be used to create interactive, data-driven shopping experiences by overlaying product information, promotions and other information on top of the physical store.
4. Disrupting Healthcare with Vital Data
In the healthcare sector, IoT-enabled wearable devices can monitor vital signs, physical activity, and other health-related data, which AI can use to detect early warning signs of illnesses, provide personalized health recommendations and even predict potential medical emergencies. AR can be used to display this information to medical professionals and patients in real-time, providing an additional tool for remote monitoring and care.


AR, IoT and AI can work together to create enhanced and efficient experiences that can be widely used in many different industries and domains, resulting in more informed and data-driven decision making.