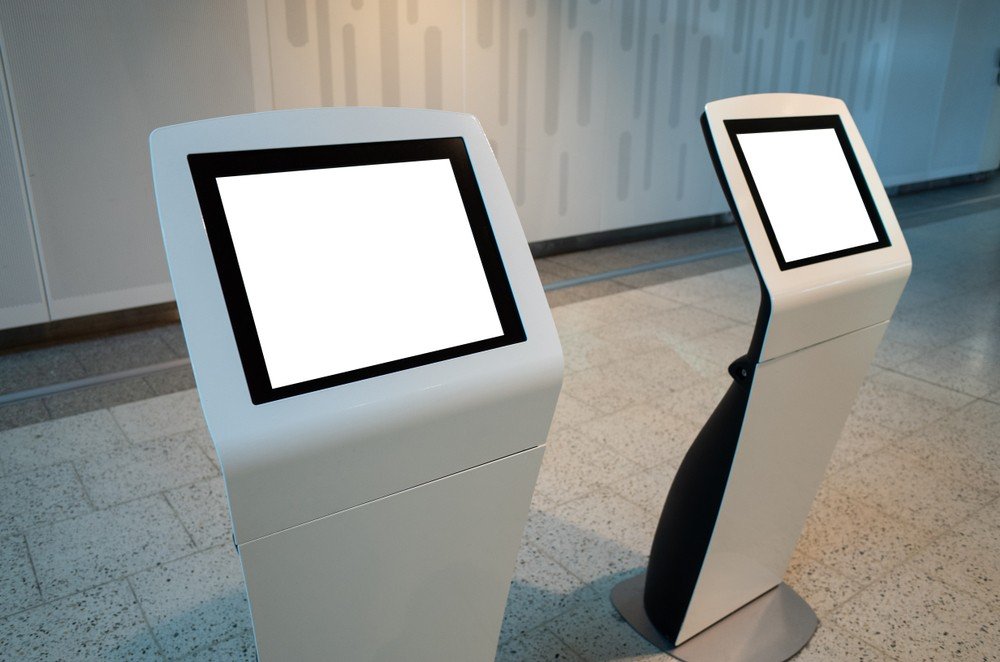 Say hello to the future, where artificial intelligence (AI) will enable us to interact with digital kiosks in a similar way that we do with our personal assistants on our smartphones.
"Ok Google!" You have probably said this to your smartphone at some point in your life or at least heard someone around you using it to talk to their smartphone assistant. That's great, right? A personal assistant for every individual. These Google assistants have brought ease to our lives by intelligently understanding what we need at the moment and giving us just the information to help us. We can now even control our smart devices or smart homes or book restaurants and tickets all by saying "Ok Google!" Now imagine digital kiosks with such capabilities! It's really not that hard to achieve when you think about it. Google assistants use AI, and the same AI technology can change the way we interact with digital kiosks. Digital kiosks are used for various purposes such as showing directions, booking restaurants, and getting detailed information, much like what our Google assistant does. Bringing AI technology to digital kiosks has the potential to change the way we interact with digital kiosks. It is proving to be a game-changer across various industries, from healthcare to restaurants and from aviation to retail.
AI-Driven Digital Kiosks Can Transform Interactions
AI has already proven to be a game-changer in enhancing user interaction in chatbots. And now it is doing so in AI-driven digital tasks with the help of voice user interface and gesture control interface.
Voice User Interface
Voice User Interface (VUI) enables users to interact with digital kiosks through voice commands. NLP, a subset of AI, can understand plain text and provide a relevant response to the users. Thus, with NLP integrated into digital kiosks, users can communicate with them through voice commands. For instance, a simple digital kiosk in a restaurant will require customers to either type the name of the dish they want to order or select it from the menu. But with an AI-driven kiosk with VUI, customers can say the name of the dish they want to order to the digital kiosk, just like the way they would say it to human waiters.
Gesture Control Interface
Computer vision is capable of understanding and extracting information from visual media. And when embedded into a digital kiosk, it can help accurate gesture recognition allowing users to interact with gestures. Have you ever came across a digital kiosk in malls? It helps visitors to find information about shops, showrooms, and restaurants inside the mall. Let's say you want to find a list of shops present on a specific floor within a mall with the help of a kiosk. Today, you have to tap in the floor number to get the list. But all that changes with Gesture Control Interface (GCI). With GCI, you can just point your finger towards a floor on the screen, and you can get the entire list of shops present there. Or point towards the right or left to get a list of stores in that direction along with detailed information.
AI-driven kiosks with VUI and GCI enable touchless interaction. And this touchless interaction is of utmost importance in the times of COVID-19. Touchless kiosks eliminate the need to touch kiosks' screens that would have been previously touched by multiple people. This reduces the chances of spread of Covid-19 and so many more infections. AI-driven touchless kiosks can help prevent the spread of various contagious diseases by eliminating the need for touching kiosk screens every time we want to interact with them. How's that for a smart kiosk!