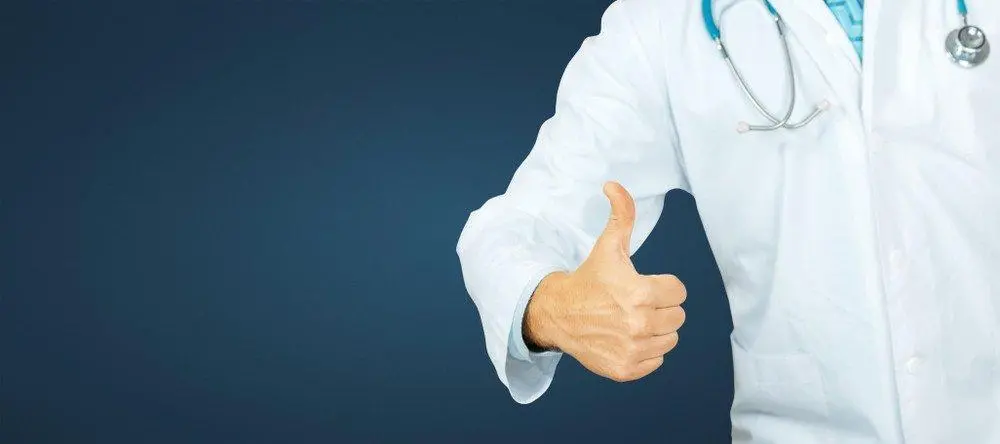 Augmented reality (AR) has become of the most fundamental pillars of our contemporary society. One of the most exciting things about this technology is that it evolves and morphs into better applications each year. The hype around AR is real and is about to grow exponentially in the coming years.
Augmented reality is a combination of both the simulated environment and real life. It achieves this through the layering of computer-generated enhancements generally in the form of digital information such as graphics, audio, and video on top of actual reality to enable the interaction of users with that environment. Users can simultaneously interact with the artificial environment and the real world without getting detached. Additionally, it is easy to tell the two worlds apart. AR is particularly prevalent in smartphone applications. The Smart phone's camera identifies a marker which often appears as a black and white barcode image. The AR software in the phone then analyses the marker, creates a virtual image, superimposes this image on the screen of the mobile phone and ties the virtual image to the position of the camera. The app uses the camera to interpret angles and distances from the marker. Aside from handheld augmented reality displays such as smartphones and personal computers, there are also spatial displays which make use of fixed screens to display the augmented reality.
Helping Disabled People Live a Better Life

Today AR is disrupting several industries, including education, retail, and tourism. A recent report on AR claims that "the global augmented reality market is expected to grow significantly to about 90 billion U.S. dollars by 2020." This statistics highlights the rate at which the AR industry is expanding its outreach.There are limitless possibilities in the role that augmented reality can play in improving the lives of disabled persons. One of the most significant problems faced off by disabled persons is the lack of independence, mainly when handling day to day affairs. After a month-long exercise, researchers established that augmented reality training significantly improved the ability of the children to cross the road.
AR can help get back the lost independence and integrity. For instance, those confined to wheelchairs, with their motion and grip compromised, find it difficult to shop in a retail store. Shopping is an activity many like to engage in. Among the disabled, however, shopping is not always an activity they look forward to. This is because in many cases, disabled individuals are not factored in when it comes to designing the shopping experience. If this technology is widely adopted, not only will disabled people find that shopping is easier, but they will also enjoy it more because they can take part in it.
AR apps can help disabled people shop conveniently by placing their smartphone or tablet on the desired shelf and get the details of the product they want, collecting items in a virtual cart. Then a store employee comes in to collect each item during the checkout. For those who are unable to move their hands, AR glasses seem to be a great help. These glasses allow you to take a look at some products without having to lift them with your hands. As soon as you look at an item through the AR glasses, you get detailed information about the product you want to purchase. People can learn social skills and even safety skills from augmented reality. Although there is immense potential in the augmented reality industry, it is important to note that it is still relatively young technology.
Future of Augmented Reality
The future of AR is bright, there is no doubt about it. Right now, as the technology is in its nascent stage, it has already disrupted numerous industries. We can only imagine the endless possibilities that this promising technology can offer in the future. We can expect more and more pilots running in the field of AR. The idea is for the technology to find new applications in almost all areas of social and business life. Educating employees and the common people on AR will go a long way in creating AR readiness. Such readiness is important for large-scale adoption of the technology. AR can then span across workplaces, houses, hospitals, schools, shopping malls, and almost any public or private space, making lives better hopefully!