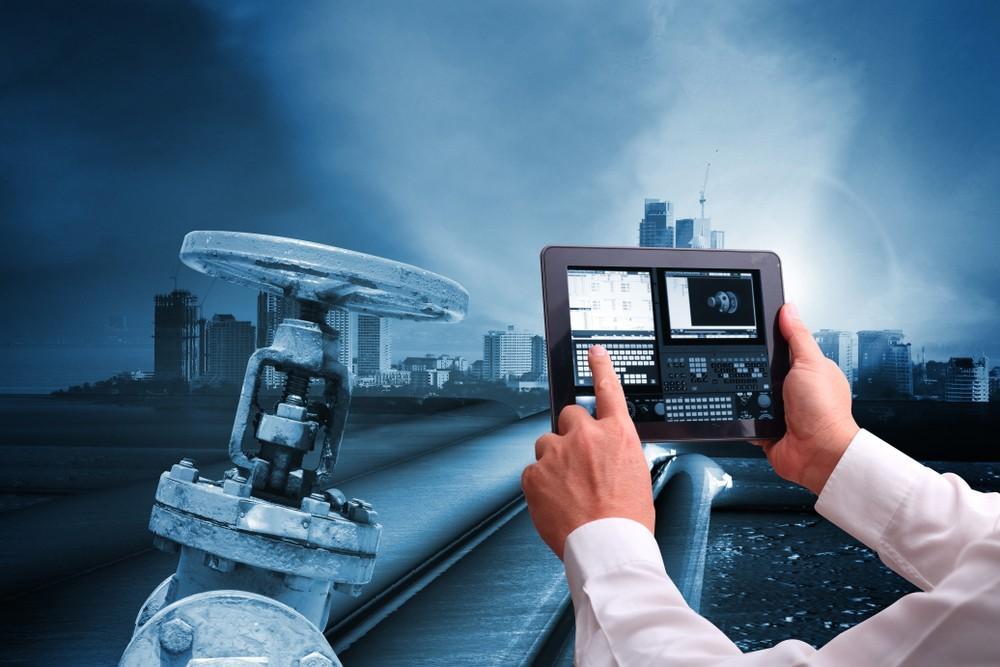 Considering all the features augmented reality boasts of, the use of augmented reality in oil and gas can indeed be a real game changer.
Augmented reality is basically a technology that superimposes computer-generated data such as text, image, or video onto the real-world environment. AR has already made its mark in various fields such as healthcare, gaming, social media, and education. It is now moving beyond these fields and expanding its presence across other fields that were yet to be explored. One such area is the oil and gas industry, where the implementation of augmented reality in oil and gas extraction and refining operations can prove to be really efficient. According to a report by ABI Research, the total AR market revenues for the energy and utility industry are expected to flourish up to US $18 billion by the year 2022.
Augmented reality is an emerging technology that can help oil and gas industries enhance their overall performance. The changes that can be considered to be beneficial for the industry are as follows:
Easy Maintenance
AR technology can help improve the process of repairing or fixing machinery that requires the urgent need for servicing. For instance, a machine that is non-functional for a period of time will obviously require a technician to repair it which might take an excessive amount of time to detect the root cause of the non-functioning of the machine. With AR, the process of repairing and maintenance can be completed much more quickly since AR can easily detect the root cause and help in solving the problem. Similarly, in the case of extraction of crude oil, which begins by drilling well, AR can potentially help detect areas that might have a higher concentration of oil.
Low Operating Cost
The drilling of wells for oil extraction is a very extensive process and involves huge expenses. AR can help detect areas containing oil easily and hence prevent the unnecessary costs involved in futile drilling. Also, in the case of equipment maintenance, AR can help fix the equipment without the need to call a tech expert. For instance, sometimes there might be a situation where a problem related to equipment could not be solved by technicians or engineers present on site. In such cases, the company usually calls in a tech expert for the maintenance who would generally charge a huge amount of money for a visit. AR allows the concerned technician or engineer to get in touch with the tech expert remotely and get the problem resolved, and thus AR could help cut down the visiting cost of the tech expert.
Enhanced Safety
Because of the harmful environment, they are exposed to, workers in the oil and gas industry are prone to injury or health problems. In case of fire or gas explosions, AR can help the staff workers with pre-arranged exit points. AR headsets can instantly detect emerging threats and instantly provide the safest directions for the workers to exit, displaying the directions on their headsets in real-time.
Of late, a number of oil and gas companies have started adopting AR technology to leverage the several benefits it can offer, such as increasing productivity and safety as well as cost-effective maintenance. The lack of awareness of the possibilities of augmented reality in oil and gas operations might be a reason why many oil and gas companies are yet to adopt the technology. However, augmented reality is still here to stay and is indeed the technology of the future.