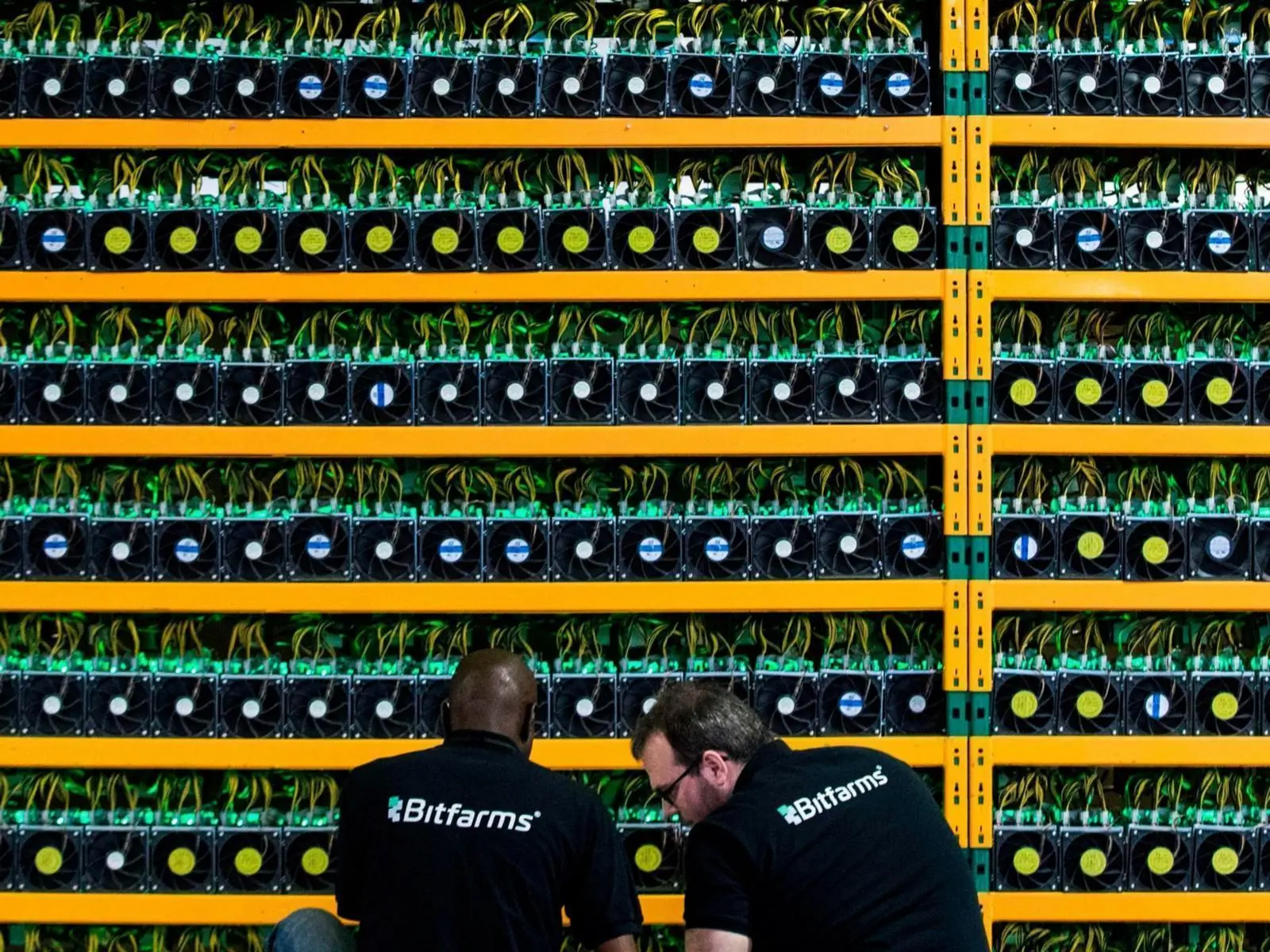 Appended to the Bitcoin genesis block, the cornerstone with you will, was a cryptic (no pun intended) message,
"The Times 03/Jan/2009 Chancellor on brink of second bailout for banks."
Read in conjunction with the manifesto of the Bitcoin whitepaper, it became clear that whoever created Bitcoin had intended it to provide an alternative to the current financial system — to sidestep centralized authorities such as financial institutions and central banks and as a revolt against government bailouts of corporate fat cats using taxpayer monies. Which is why it's ironic that the very institutions and centralized power structures which Bitcoin was a cry against have leveraged the very blockchain technology underlying Bitcoin and appropriated it for their own use. And among the financial institutions that have demonstrated interest in leveraging the blockchain, financial exchanges have stood out as being particularly open to tokenizing their own exchanges.
Today, stock trading is measured in milliseconds, executed by highly optimized algorithms, trading has been (in many cases), reduced to lines of code. But what is less known is that behind the scenes, stock trading is still highly antiquated, using archaic programming languages (Fortran anyone?) and in many cases, relying on reams of paper and manual labor. Completing stock trades involves co-coordinating payment and delivery among a mess of databases and then reconciling the records from the millions of trades and you can bet your last Bitcoin that mistakes have and will continue to be made. Which is why financial exchanges from stocks to commodities are cottoning on (pun intended) to the idea of leveraging the blockchain for settlement.
From America to Australia and everything in between, exchanges which deal in all the elements of animal, vegetable and mineral are studying how blockchain can streamline their businesses. Of the lot, Australia, with its rich stockpile of natural resources, has moved the furthest towards replacing its main clearing and settlement platform at the Australian stock exchange (ASX), testing a technology from U.S. firm Digital Asset. The replacement is set to go live sometime in the middle of 2021. Over in Singapore, one of the leaders in fintech innovation, the stock exchange, SGX and the regulator and central bank, the Monetary Authority of Singapore (MAS), announced this month a prototype using blockchain for delivery, payment and settlement of assets. With MAS's involvement, the prototype was not limited to simply stock trading and settlement, but to also considered a central bank issued digital currency — the very central bank hegemony that Bitcoin was meant to undermine! And quite unlike the decentralized utopia prescribed in Satoshi Nakamoto's Bitcoin whitepaper, these blockchain projects are strikingly centralized. Take the Australian stock exchange's foray for instance, which use ledgers but a single counterparty, the ASX remains the final arbiter of who gets to participate in the network and who doesn't, with everyone else who doesn't having to trade through the intermediaries who do get the ASX's blessing. Whereas the Bitcoin ledger is completely transparent and anyone can take part in mining Bitcoin and securing the blockchain. Over in Switzerland, SIX, owner of the Swiss stock exchange intends to launch a separate digital platform for trading assets such as stocks and bonds next year. These "tokenized" assets will be traded on the blockchain, but again, the blockchain will be secured by SIX and whoever else SIX has approved to do so.
Because blockchain technology is open source, financial institutions (the very antithesis of decentralization) can adapt the blockchain to entrench their own monopolistic powers. The same way that Microsoft took what was essentially an open-source Linux platform and created a walled garden to package and sell as Windows, financial institutions are now using the very tools that make Bitcoin special to improve their service offerings, increase their transaction efficiency and centralize their power even further. The open-source decentralized ethos of the Bitcoin movement meant that there was always a risk that legacy power structures and vested interest groups would sooner or later have appropriated blockchain technology to further their own interests. And while these are merely the opening stages in the ongoing tension between a decentralized and a centralized world, the fact that the centralized world is using the very weapon that the decentralized world touts to undermine the push for decentralization is more than a little ironic.
I wonder how Nakamoto must feel.