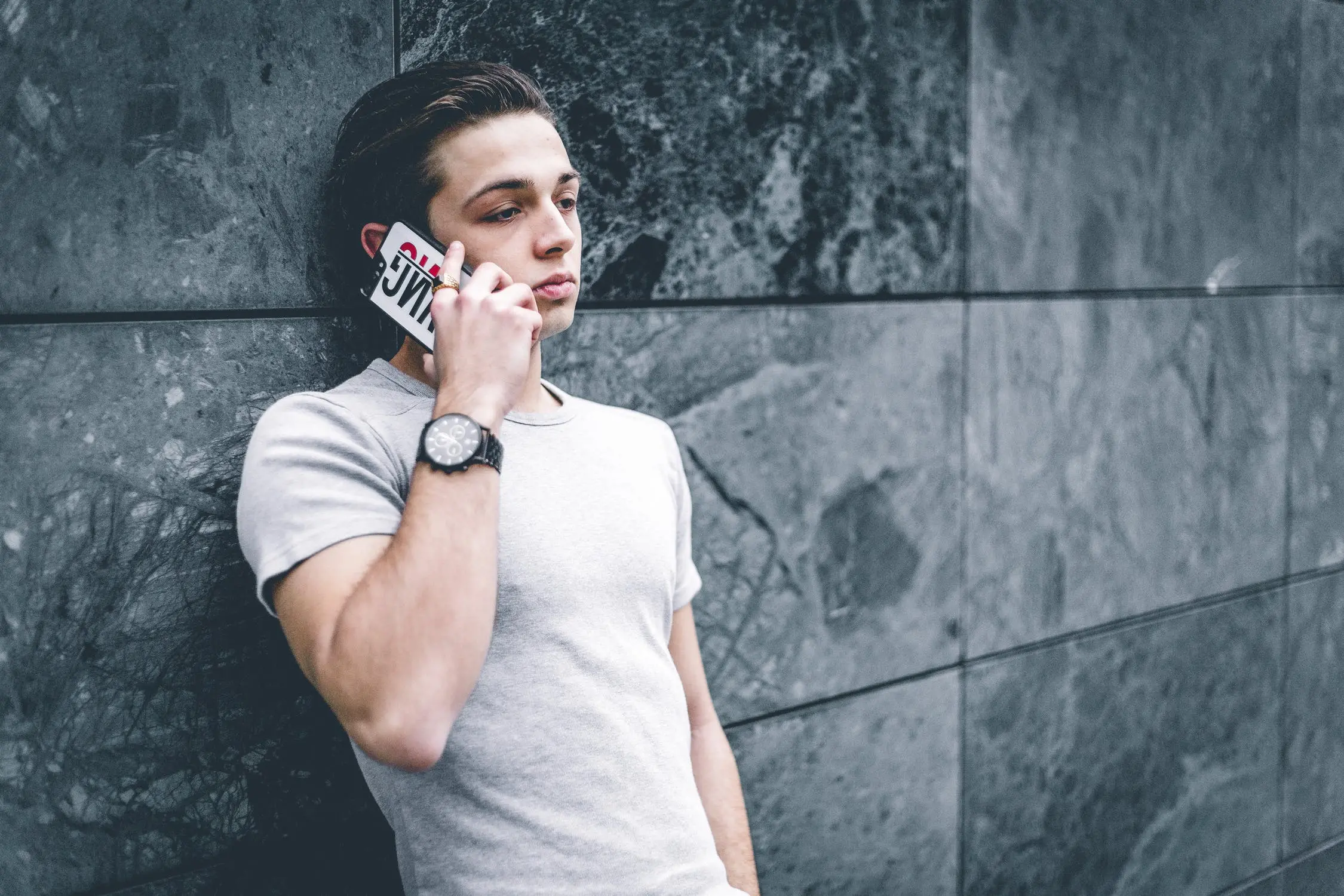 There has been a lot of buzz about cryptocurrencies and blockchain recently. But how exactly is this relatively new technology going to impact the economy in the near future? BitFortune.net has done all the weight lifting for us through this new infographic that explains what blockchain is all about. They have gone a step further to cover the industries that are already using the tech as well as several statistics, including some predictions into the future.
What Exactly is Blockchain?
First things first; blockchain, in simple terms, is an online database that can be accessed by anyone at any location, so long as they have an internet connection. Unlike traditional databases that are owned by a single authority – like governments, banks, and companies – blockchain employs a peer-to-peer network which makes cheating the system close to impossible. It stores permanent information across computers on the network, which distributes and records it into a public ledger. The records on personal computers are called blocks.
It would seem that blockchain is a much-needed disruption, especially in such times when trust is getting scarcer each day. In a 2014 survey by Pew Social Trends, only 19% of millennials agreed that most people could be trusted. This is where blockchain comes in, helping us solve at least two issues:
Creating an economic model that works efficiently on a global scale.
Getting past our doubtful human nature and trusting one another.
Where Can Blockchain Technology be Used?
The good news is that this tech is already in use. Spain, for example, has a blockchain banking consortium that is comprised of well over 30% of the country's banks. They are looking into using decentralized ledgers for everyday bank uses. In addition, India's first blockchain banking system, dubbed Clear-Chain, enhances the sharing of customer data to aid in the detection of suspicious transactions, investigation reports, and cross-border transfers. According to BitFortune, 90% of major North American and European banks are exploring blockchain for various solutions.
Just recently, Sierra Leone tried a blockchain-based election and Russia used it to protect the 2018 presidential exit poll. Many other industries have welcomed blockchain as well – like transport, health, supply chain management, and insurance among others covered in the infographic.
Of cause, the financial sector is already doing well with so many digital currencies in circulation. More so, big corporations are now accepting crypto as a legitimate mode of payment. For instance, Microsoft, McDonald's, Expedia, and Subway are taking bitcoin and other cryptocurrencies. This goes to show that the crypto community is only getting bigger.
The Future of Blockchain
Now, considering the fact that blockchain is just as young as the internet was 20 years ago, it is not hard to see that there is so much more to be done. If the internet turned the world into a global village, blockchain is the one thing that can make the people in that village trust again. The global economy could become more stable, and business could be conducted from anywhere on Earth at lightning speed without worrying about transparency.
BitFortune predicts that blockchain will move from pilot to production this year. What's more, 55% of healthcare applications will have adopted the tech for commercial deployment by 2025. This infographic provides so much more information including future trends that have been predicted by other experts.