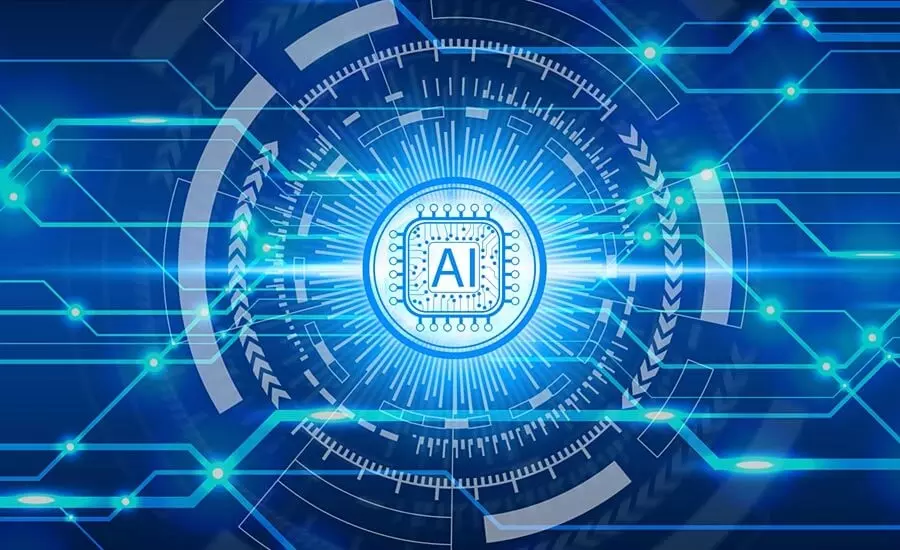 Here is a trillion dollars question: How to integrate artificial intelligence (AI) into a system software platform?
There are numerous operating systems where artificial intelligence could be integrated in Apple's iOS, Google's Android, Microsoft's Windows Phone, BlackBerry's BlackBerry 10, Samsung's/Linux Foundation's Tizen and Jolla's Sailfish OS; macOS, GNU/Linux, computational science software, game engines, industrial automation, and software as a service applications.
AI can also be embedded in web browsers such as Internet Explorer, Chrome OS and Firefox OS for smartphones, tablet computers and smart TVs, cloud-based software or specialized classes of operating systems, such as embedded and real-time systems.
How to Integrate Artificial Intelligence into a System Software Platform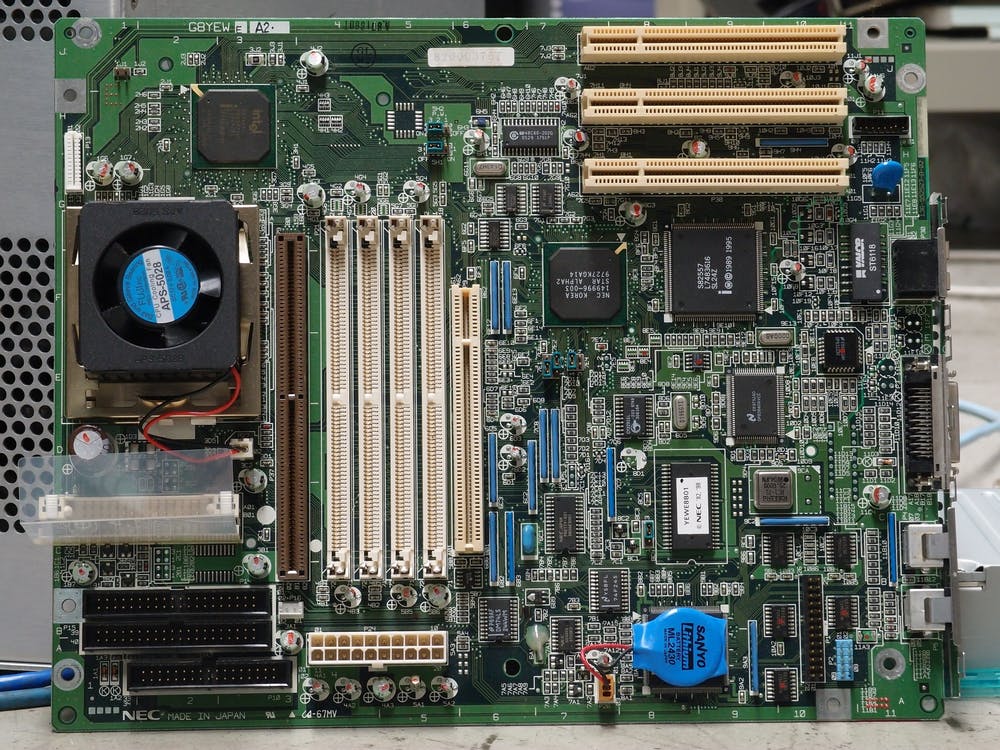 So, I can give only a cue, while the full answer is in a proprietary white book.
Here is an heuristic rule, each problem in science and technology is decided by adding up a new abstraction level.
ICT with computer science is not any exclusion. It is like it was with the Semantic Web; "The Semantic Web" (Berners-Lee et al.), Scientific American, 2001.
"The Semantic Web is an extension of the current web in which information is given well-defined meaning, better enabling computers and people to work in cooperation."
This is how data web or Semantic Web, an extension of the World Wide Web, was tried and failed by the World Wide Web Consortium (W3C) to make Internet data machine-readable.
To enable the encoding of semantics with the data, web data representation/ formatting technologies such as Resource Description Framework (RDF) and Web Ontology Language (OWL) are used.
W3C tried but failed to innovate a sort of universal dataset code layer over the universal character set code layer, or UNICODE.
Still, the whole idea to apply ontology [describing concepts, relationships between entities, and categories of things] was intuitively right.
All of that you need to create UniDataCode providing OPs, mobile or desktop, with embedded semantics to reason over data and operate with heterogeneous data sources.
For more information, search "Engineering a Symbiotic Superintelligence by 2025: meeting Musk's concerns for $100 billion".
What is Artificial Intelligence and What is Not?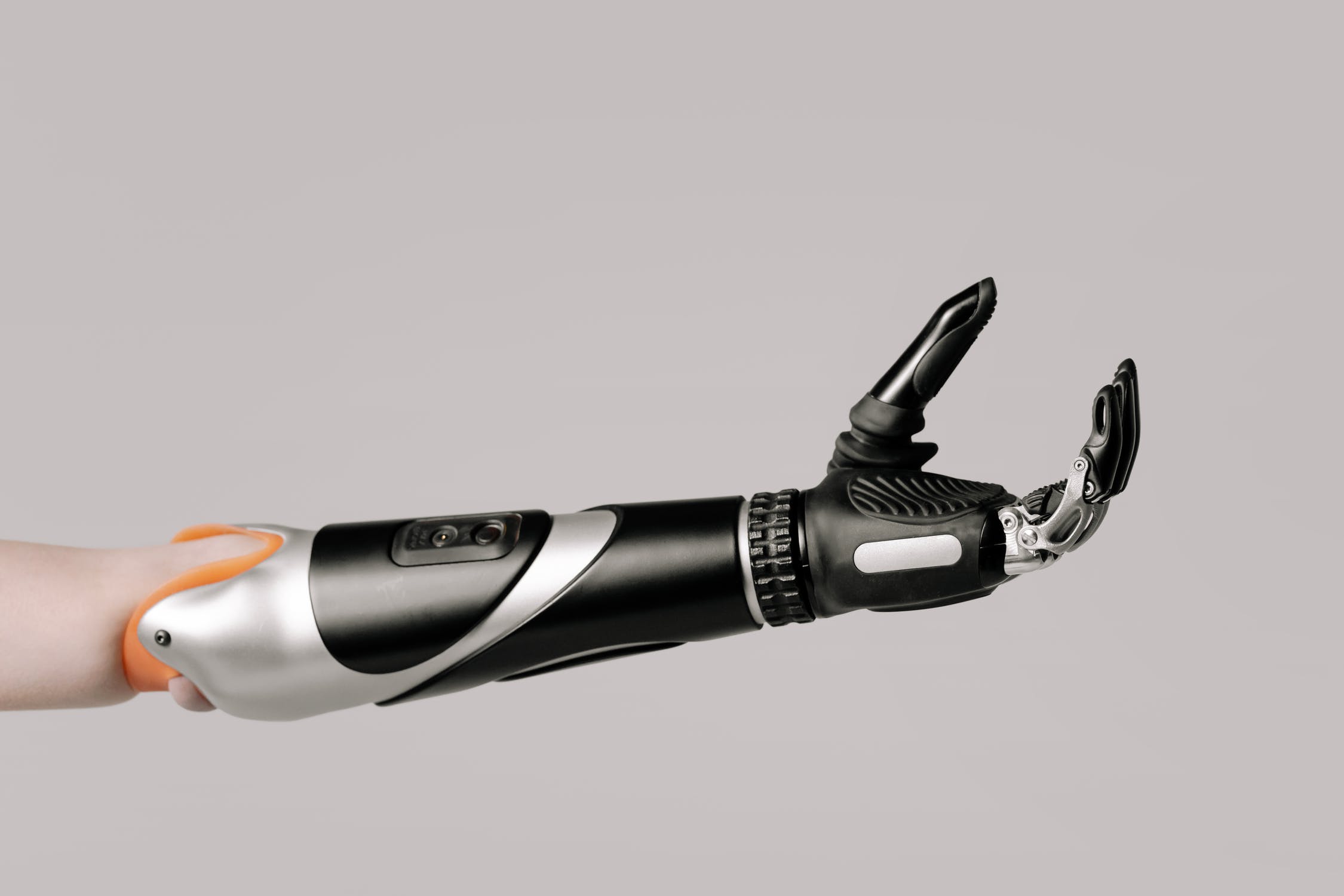 In a big sense, machine intelligence is a suprahuman techno-mind, cybernetic superintelligence, or global intelligence.
Its practical definition as mimicking human brains, minds or intelligent behavior is naive and myopic, and guided by our anthropomorphic mentality and commercial interest.
Broadly, Real AI is about designing, developing and deploying real intelligence, without human biological limitations of power, memory, thinking and acting.
AI is not about narrow superintelligence, like today's powerful ML/DL/NNs applications, mimicking human functions/capacities and data trained only for specific problems, such as object recognition, self-driving or strategic games playing.
Here AI-based systems could go anything, purely software-based (e.g., conversational assistants, image analysis software, search engines, speech and face recognition systems) or hardware devices (e.g., autonomous cars, drones, medical devices, advanced robots, or LAWs).
In reality, AI is not about simulating cognitive capacities/functions/capabilities/skills, as defined by (Encyclopaedia Britannica). "Artificial Intelligence (AI) is a branch of computer science referring to "the ability of a digital computer or computer-controlled robot to perform tasks commonly associated with intelligent beings. The term is frequently applied to the project of developing systems endowed with the intellectual processes characteristic of humans, such as the ability to reason, discover meaning, generalize, or learn from past experience".
What differentiates Real AI from other digital technologies is that it is set to map/represent/compute/model/understand, learn and interact with ANY environments in order to solve general problems, take autonomous decisions and rational actions.
AI, machine learning and deep learning, big data analytics and neural networks, machine vision and NLP, are often used interchangeably, but this is conceptually wrong, with all the logical and practical consequences.
Ultimately, AI is about a universal superintelligence, with science/model/data trained for any problems, such as climate change, pandemics, quantum computing or gravity of theory of everything.