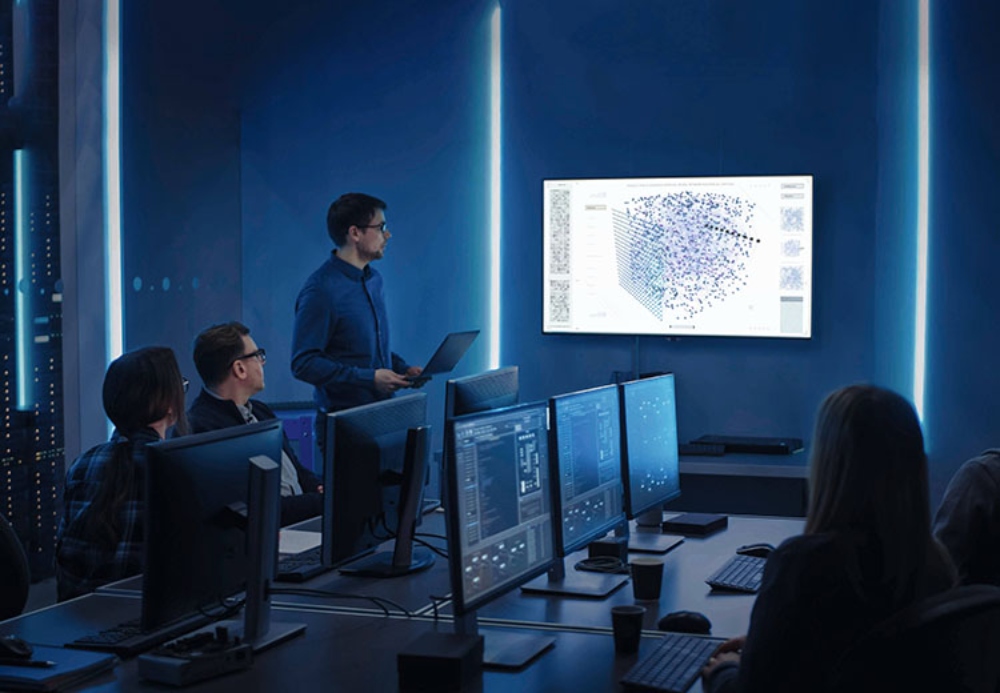 As we muddle through this jungle of complexity and unprecedented threats, a couple of concerns stand out: CISOs are often so concerned with incident management that they overlook the need to protect their networks against malicious attacks better.
Some companies spend more than $100 million annually on cybersecurity but fail to get ahead of hackers. CISOs need to begin revolutionizing how they manage security.
So, what to do? How can CISOs scale their security operations while preventing their architecture from going over budget and underperforming?
How can they avoid attacks that exploit fields in the network not commonly seen? How will security prepare for collisions between traditional IT and the new IoT landscape?
Let's uncover some aspects every CISO must be aware of to ensure robust security even during turbulent times.
Maintaining Network Visibility - The Need of the Hour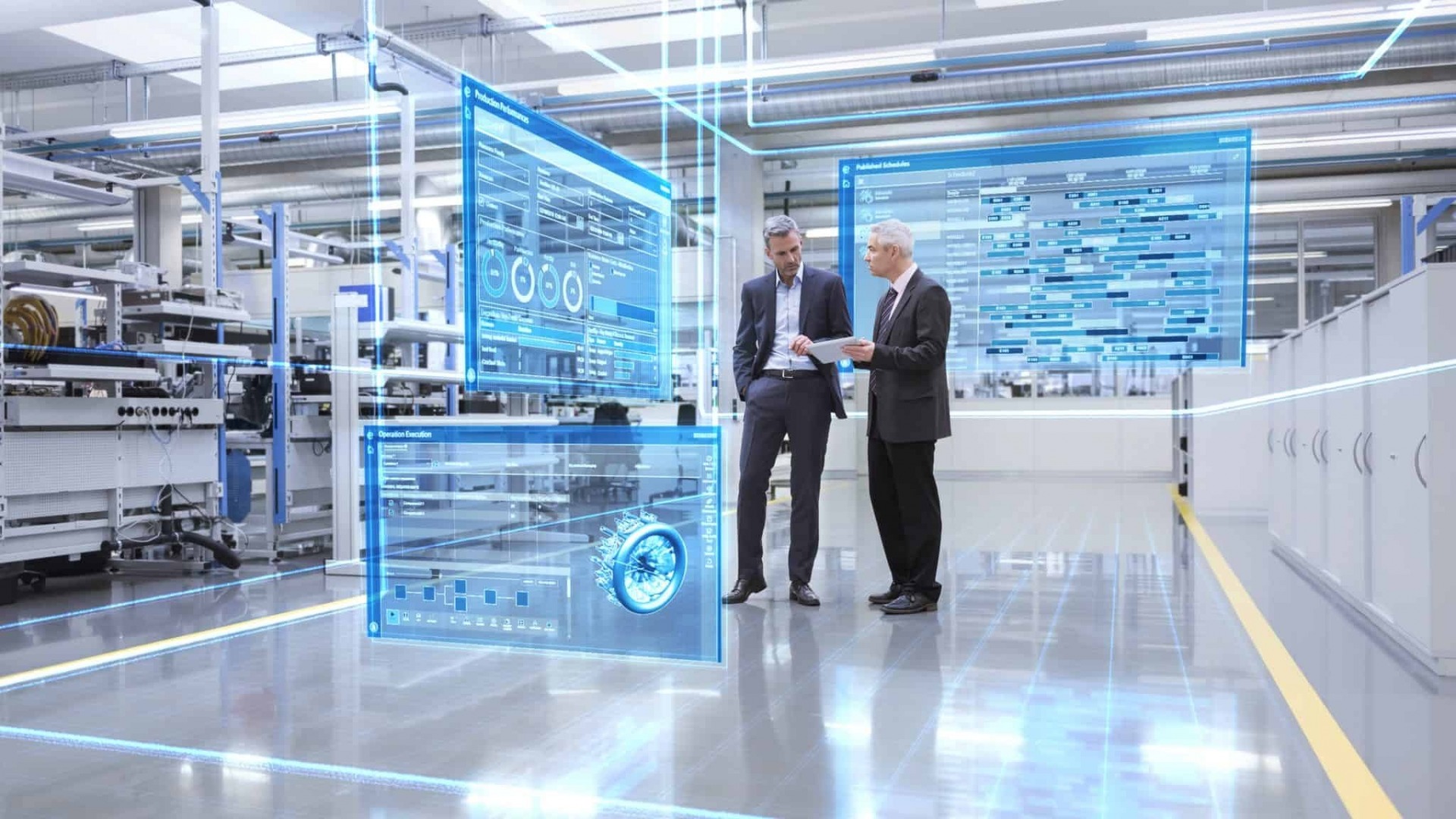 Modern enterprise is an ever-changing beast. With remote working becoming the new normal and the explosion of cloud services, legacy infrastructure, and networks outside of an organization's borders, it's more important than ever for CISOs to maintain network visibility and control.
Companies increasingly turn to remote working as the economy expands and business processes become more complex. But this trend comes at a cost—the CISO must now gain visibility and control over a sprawling, complex network that includes multiple private and public clouds, SaaS services, legacy infrastructure, and remote networks.
To do so, CISOs must invest in new tools that can help them monitor their entire network environment and provide insights into threats and vulnerabilities. They must also grow their staff to maintain an effective security posture.
Let's figure out how CISOs and infosec heads can reinforce their cybersecurity posture to meet the growing demands of new networks.
1. Investing in Cloud Security
As organizations incline towards the cloud, CISOs must prepare against specific threats -- data breaches, denial of service, insecure APIs, and account hijacking, among others -- simply because the growing amount of information in the cloud attracts cybercrime.
CISOs must invest in cloud security to ensure robust security protection for their organization's sensitive data. Cloud security provides a comprehensive suite of services that can be scaled up or down depending on an organization's specific needs.
This means that organizations can start with a smaller footprint and then expand as they need additional resources without building an entirely new infrastructure from scratch.
Cloud security also offers a variety of ways to protect data while it is being processed in the cloud environment. Security features such as encryption and tokenization allow businesses to keep their data safe while still being able to use its full potential within their organization.
2. Maintaining Basic IT Hygiene
Cybersecurity is no longer the sole responsibility of IT teams and security teams. Security is as strong as the weakest link, so everyone must understand their role in cybersecurity.
The chief information security officer (CISO) has a lot on their plate. The job description often includes protecting the network, managing the threat landscape, and ensuring compliance with industry regulations. In short, they have to do everything.
When it comes to an organization's cybersecurity, CISOs need to ensure they're getting the basics right to protect their company's data and assets.
To ensure robust security, CISOs should implement basic cybersecurity hygiene by:
Ensuring all employees have a solid understanding of the organization's security policies and are trained to adhere to them.

Creating an incident response plan outlines specific steps employees should take if they suspect a breach or other security issue.

Creating a culture of accountability by holding all employees accountable for protecting sensitive data, even when they aren't directly involved in any potential breaches.
3. Ensuring Multiple Layers of Authentication For Cloud Infrastructure Access
Multi-factor authentication is one of the best ways to protect your data from being hacked and stolen and against account takeovers.
CISOs must ensure that they are implementing multi-factor authentication to protect their cloud infrastructure. Multi-factor authentication is a type of security that requires a user to enter two or more pieces of information before gaining access to an account.
For example, if a user wants to log into their account and the system uses two-factor authentication, they will need to enter their username and password along with a code they receive via text message or email.
This ensures that even if someone could steal one piece of information (i.e., the username), they would not be able to access the account without possessing the second piece (i.e., the password).
In Conclusion
Cybersecurity is one of the significant challenges that CISOs have to deal with in their role. With the growing complexity of technology and changing environment, it has become tough to keep track of everything that is going on in cybersecurity.
The answer to the ever-changing threat vectors lies in continuous organization building, change management, incorporating transparency, and security program execution updating and re-validation.
Information security heads must also ensure they educate their employees regarding cybersecurity best practices to foster a secure working environment.