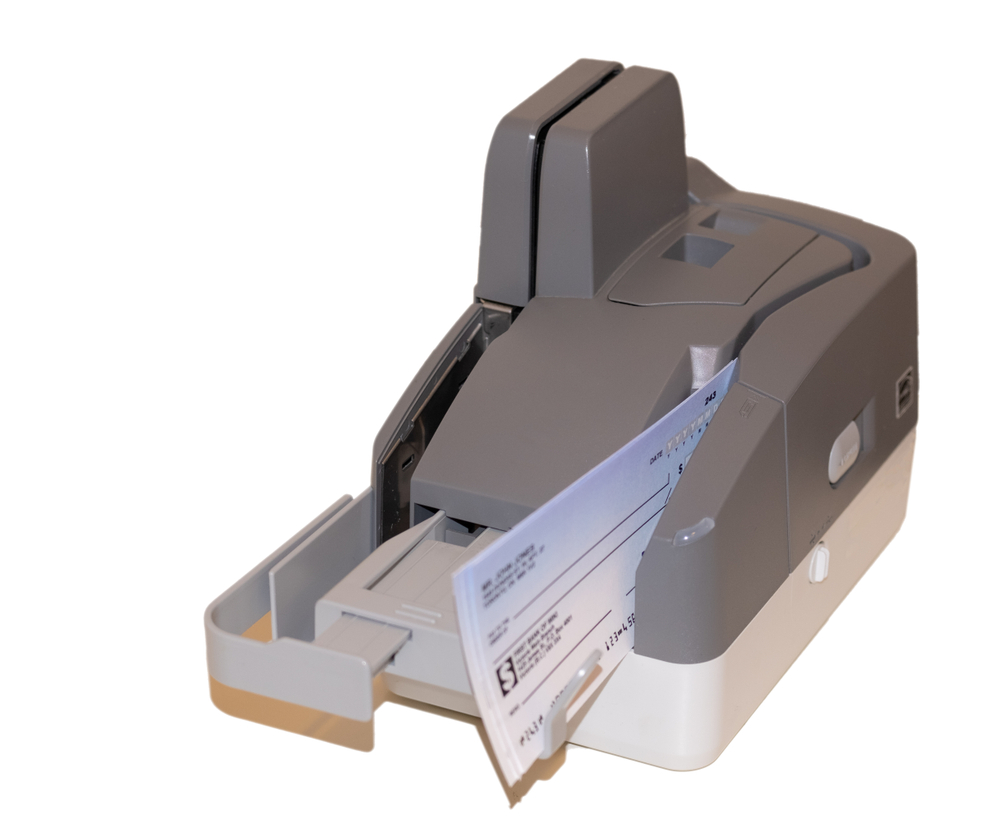 In a nutshell, the use of computer vision and OCR for accounting can help overcome the major hurdles in the accounting industry.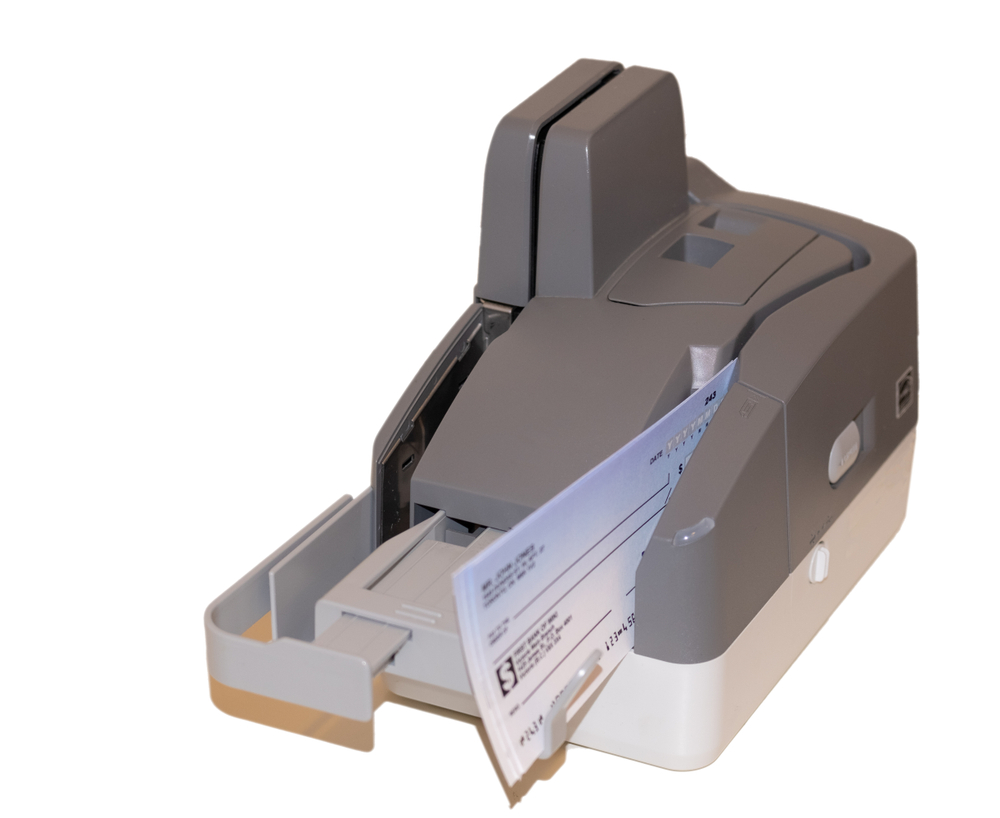 With businesses increasingly relying on data-driven technologies like analytics and AI, the need to store data in the digital form is becoming ever so critical. However, many businesses, especially small enterprises, still used paper-based methods to store and process their data. To be able to make the most of their data, these businesses need to bring all of their data into the digital realm. And that is where technologies like computer vision and OCR, which can convert data from the physical form into digital, come into play.
Optical Character Recognition (OCR) technology is used to convert paper documents into machine-encoded data. In spite of not being as popular as other, more advanced technologies like AI, OCR has helped drive change in a number of industries over the years. Computer vision, on the other hand, enables computers to see and make sense of visual information. The partnership of OCR and computer vision technologies can help in streamlining work operations, helping save time and resources for accounting firms. So what exactly are the benefits of using computer vision and OCR for accounting?
Benefits of Computer Vision and OCR for Accounting
Accounting firms and individual accountants and bookkeepers can see the following benefits by implementing computer vision and OCR technologies at their workplace:
Saving Time
OCR and computer vision helps reduce paperwork. This eventually reduces the time spent on manual data entry work that generally constitutes accounting tasks. With OCR, physical data can be easily scanned into digital formats. Hundreds of papers can be converted into a digital format in a short period of time. The data can be easily extracted, too, as and when required. With OCR, the time spent on paperwork can be reduced by upto 75%. Thus, the technology proves highly beneficial for accounting firms with a large workforce. The time saved by individual employees on data entry multiplies with an OCR solution and hence ends up saving a substantial number of work-hours. Similarly, computer vision technology, the data in the digital format, can be easily copied or transferred to other programs. This reduces the time spent in switching between applications and manually typing in the data.
Improving Accuracy
The use of computer vision and OCR reduces the chances of human error usually associated with manual processes. The algorithms used in the software can analyze the data with high accuracy as it can correctly understand numbers in multiple formats and languages with decimal points. This reduces the chances of errors associated with human employees, such as overlooking a simple decimal point or adding an extra digit to a number.
For instance, computer vision and OCR technologies can be leveraged to check audit reports. These reports usually contain tons of data, and reviewing them is usually time-consuming. There is also a possibility of fraudulent information being slipped into the reports. Computer vision and OCR can streamline the process of reviewing audit reports. Audits can be conducted in-depth and at a faster pace with the help of these technologies. They can even help identify any incorrect information added in the report. Thus, auditors can complete the review process quickly and can be assured about the information contained in the report.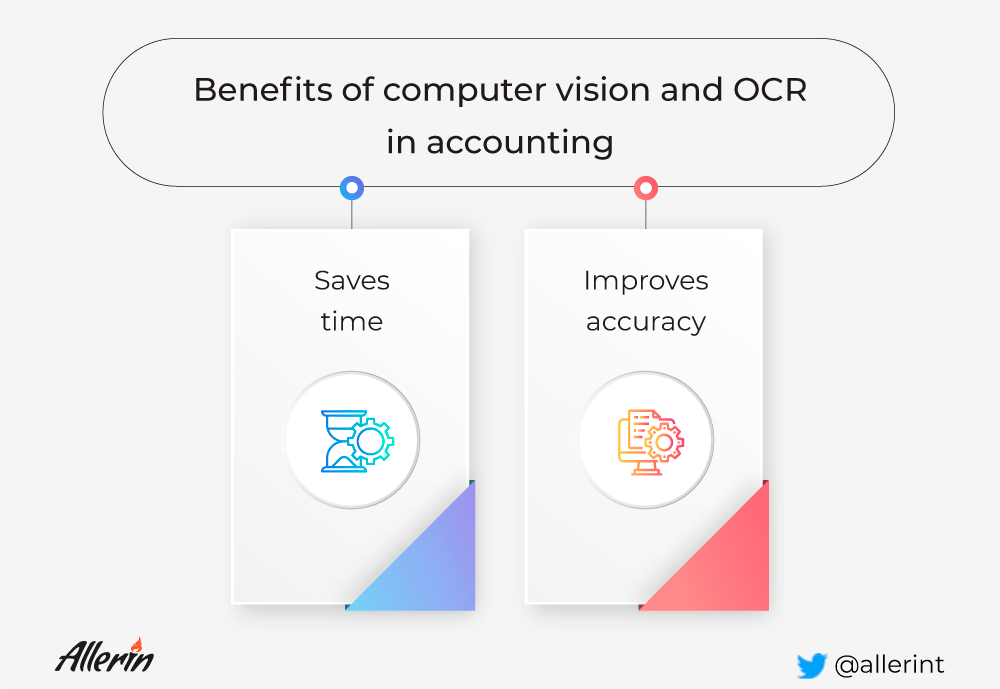 In a nutshell, the use of computer vision and OCR for accounting can help overcome the major hurdles in the accounting industry. Businesses in the sector can leverage these technologies for their data entry and data analysis tasks. OCR technology has an accuracy of about 90% and is very close to being foolproof. Hence, accounting firms and other businesses can't turn a blind eye to these technologies and should adopt them at the earliest to enhance their accounting operations.