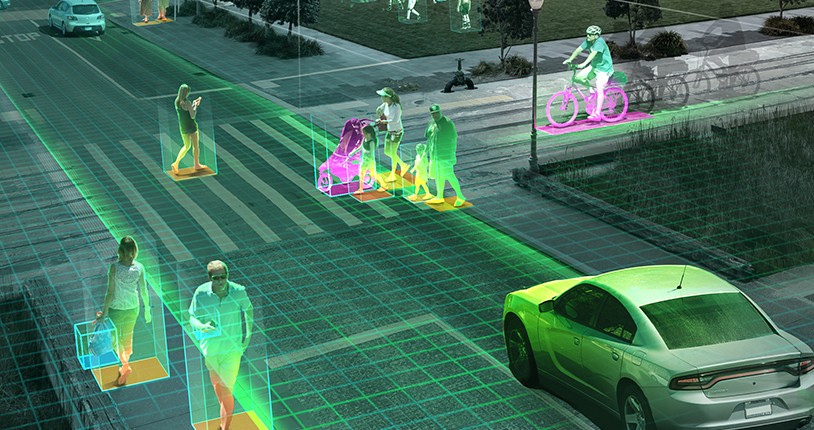 AR and computer vision in navigation have become significant for automotive industries to provide information about movements in different places.
The future of driving may be the driverless car. AR and computer vision in navigation are being preferred by some automotive companies lately. One of the most popular brands in this segment is Tesla. The company has been focusing on developing autonomous electric vehicles for the past few years and has now set its eyes on a new frontier - augmented reality.
How Computers Interpret The World And What's Different With Augmented Reality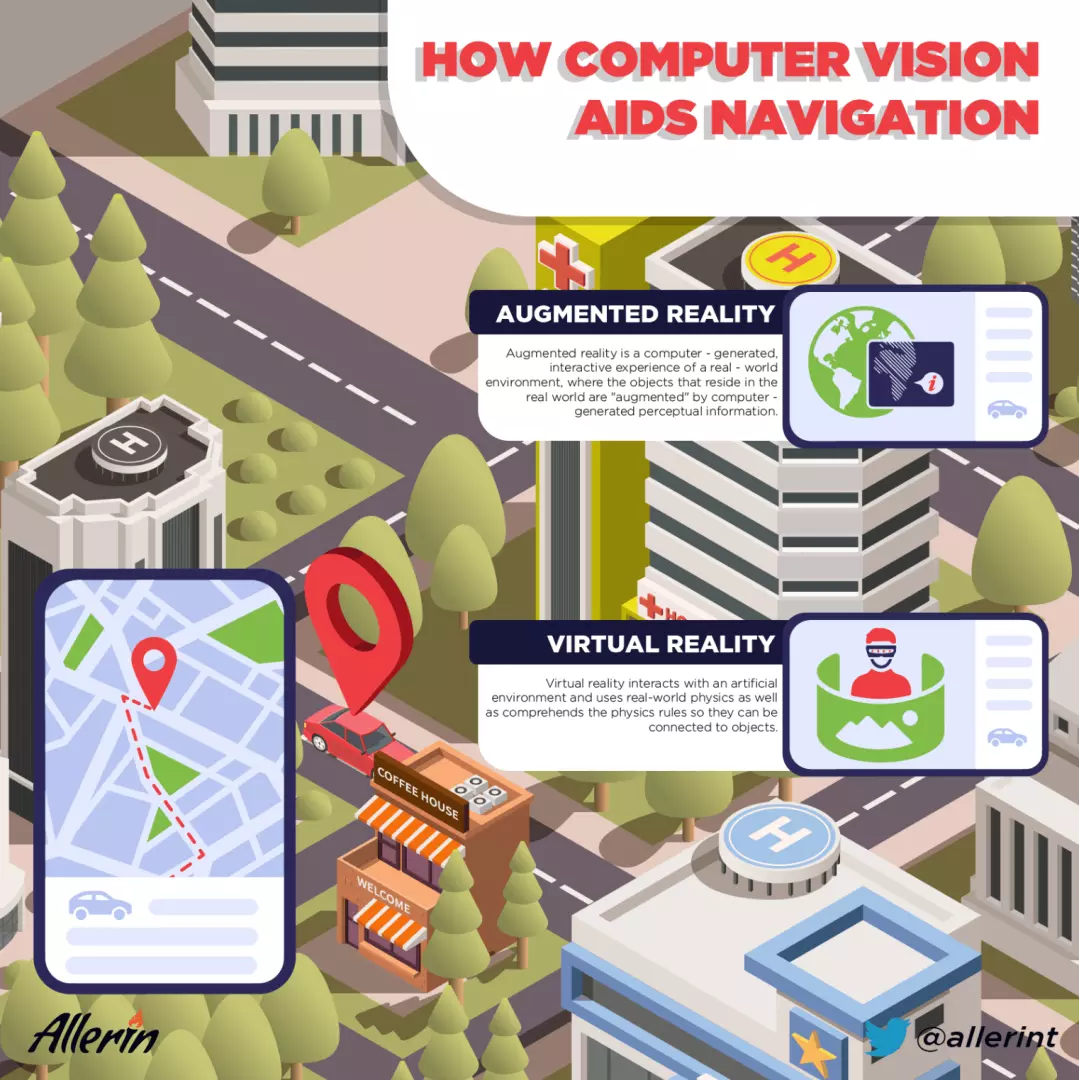 Augmented reality is a computer-generated, interactive experience of a real-world environment, where the objects that reside in the real world are "augmented" by computer-generated perceptual information. Using augmented reality in navigation will help to know the real world by adding virtual components to them where the virtual objects comprehend and follow the real-world physics. Augmented reality differs from virtual reality because it interacts with the natural world and not just an artificial environment. Augmented reality relates virtual reality with real-world physics and comprehends the physics rules so they can be connected to objects. The use of AR and computer vision in navigation will help people traverse through the maps and find the exact location they are looking in the form of signs, symbols, and landmarks. Let's explore this further in detail.
How Computer Vision is Used in Maps to Create Navigation Aids in Real Time
Computer vision is a type of artificial intelligence that helps create navigation aids in real-time. Computer vision application in maps has been around for a while now. Still, it has grown exponentially over the past few years. It can track the user's location and orientation to provide directions. It can also help with other tasks like detecting traffic, locating parking spaces, and identifying objects of interest.
AR and Computer Vision in Navigation in Vehicles - The Future of Driving?
Tesla's CEO Elon Musk has revealed that they are working on a new feature called "Tesla Vision," which would allow drivers to see important information about their surroundings, such as signs, traffic lights, and pedestrians, in real-time by overlaying it onto their windshields. Drivers can navigate through any environment with just one camera sensor. This technology can also warn drivers about potential accidents and dangers or even take control of the vehicle if necessary.
The Future of Navigation Is Here and It's Promising
In the future, AR and computer vision will be more helpful to the users by providing ideas about which road to take for driving or which place is available for parking. AR and computer vision are likely to be used most commonly for navigation in the future. AR and computer vision in navigation is the future as they will make our lives easier and more productive.