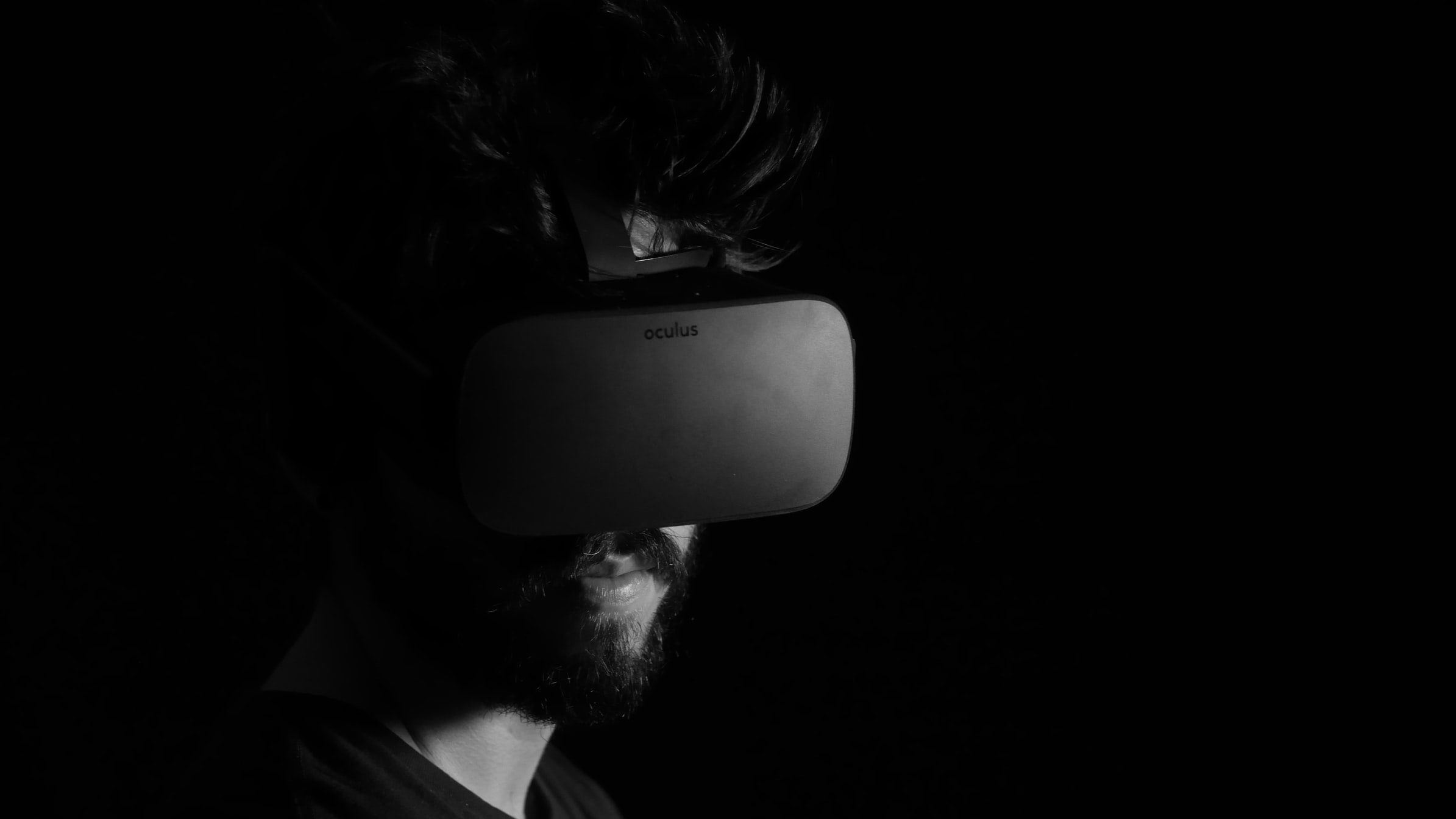 The use of virtual reality (VR) for data centers is enabling businesses to optimize server design and make real-time configurations in data servers.



VR devices used to be costly and bulky with poor quality graphics. This held back many businesses and consumers from adopting it. But now, with the evolution of VR, head-mounted displays are becoming more comfortable and affordable. Businesses are implementing VR not only for gaming and entertainment but also to transform their workplace and workforce. VR is helping workers to visualize things that are hard to envision. Data centers are a crucial part of the workplace that store data and servers that are critical for daily operations. They can use VR to visualize and enhance data center design for efficient data management.
Leveraging the Immersion of VR for Data Centers
With VR headsets, businesses are helping their employees to visualize data and servers as never before.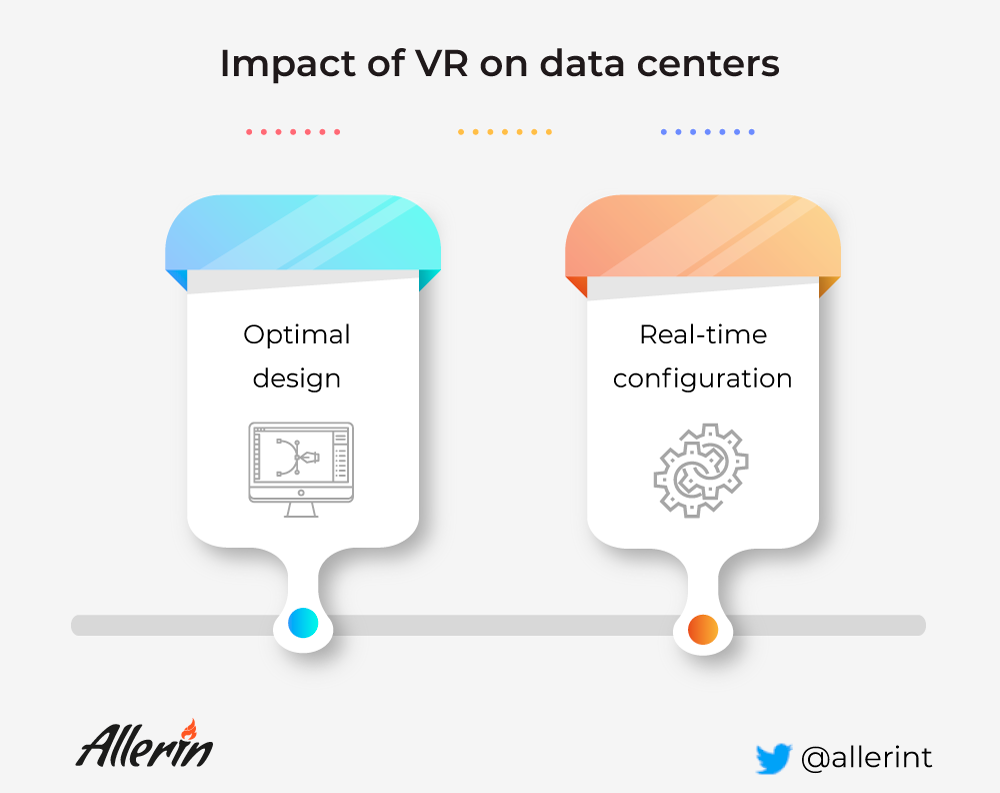 Optimal Design
Data centers need to be designed in a way that they can operate efficiently. These data centers need to be modular, flexible, energy-efficient, and secure. But creating such designs consumes a lot of time. And it is hard to pinpoint certain flaws before implementing and testing a design. Businesses can virtually visualize different designs and test them with the help of VR. It will help them to detect any flaws in the design before actual implementation. Thus, with the help of VR, businesses can select the best design for their data centers.
Real-Time Configuration
Even a small error in storing or retrieving data can have a major impact on other data stored in a stack. Let's take the deadlock example. Deadlock in a computer language is a situation where two processes sharing the same resource or memory stack are preventing each other from accessing it. When a person is withdrawing an amount from an account, then the deposit action is locked. That's because withdrawing and depositing in an account simultaneously is not possible. Suppose an error occurs while withdrawing, then the option to deposit will remain locked until the error is resolved. And in such deadlock situations, immediate response in real-time becomes necessary. Businesses cannot wait for a technical expert to arrive and solve the issues. With VR, businesses will not have to wait for technical experts to configure the memory stack. VR will be able to show the configuration issues in an easy-to-understand manner. It will make it possible for employees to interpret configuration issues and solve them easily.
Leveraging VR for data centers can be beneficial for businesses and disadvantageous simultaneously. Although VR devices have become affordable, the amount of data and resources required to provide a 360° view of data centers is high. VR is testing the digital infrastructure of businesses. And this makes it applicable for enterprises with large enough data centers to justify the cost of VR. Businesses can overcome storage and resource challenges by implementing a two-tier storage infrastructure. One tier can have all the active data sets required for immersion. The second tier can have all the inactive objects. Such a two-tier storage arrangement can lower latency and resource requirements, thereby reducing costs.