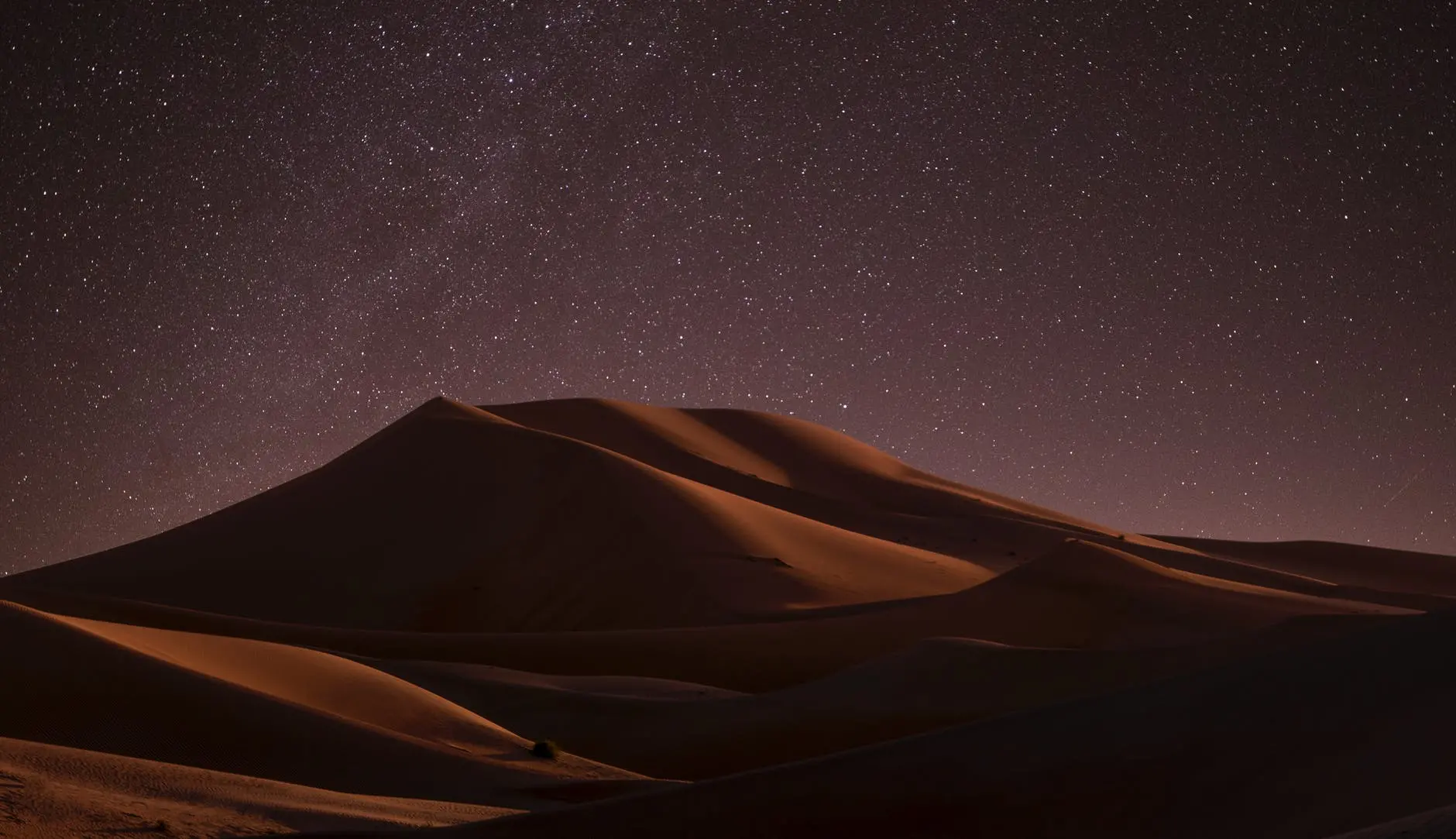 The application of deep learning in cybersecurity assures organizations that their information are safe and secure with machines that are continually working to improve themselves, on their own.
Information is one of the most important assets for any organization. Cyberattacks are significant threats to any organization's classified information. Data theft is a concern for businesses as they can end up disclosing confidential information. According to a study, cyber-attacks cost US organizations around 1.3 million dollars in 2017. Such stats have led researchers to turn to technology for assistance. Deep learning is one of the most promising technologies bringing transformation in the cybersecurity space. In fact, the use of deep learning in cybersecurity can change the way organizations work towards information security.
Common Concerns around Cybersecurity
When a cyberattack takes place, companies are at an increased verge of data theft. This data theft can deal a lethal blow to the normal functioning of a company by potentially disclosing the confidential information. There are several cybersecurity concerns that an organization faces. The threat from an insider is one of the most dangerous threats to a company. Gartner suggests there are different reasons for an employee to leak information.When the user of a system, willingly or unwillingly, leaks information, it makes an organization vulnerable to an attack of high rigor.
Furthermore, cybersecurity concerns get escalated with attackers getting a hang of the user's behavior. Phishing is one of the most commonly used attacking patterns. When an attacker succeeds in a phishing attack, they leave backdoors open for future attacks. These backdoors pose a big concern. If these backdoors remain undetected, attackers can re-enter the system and steal information.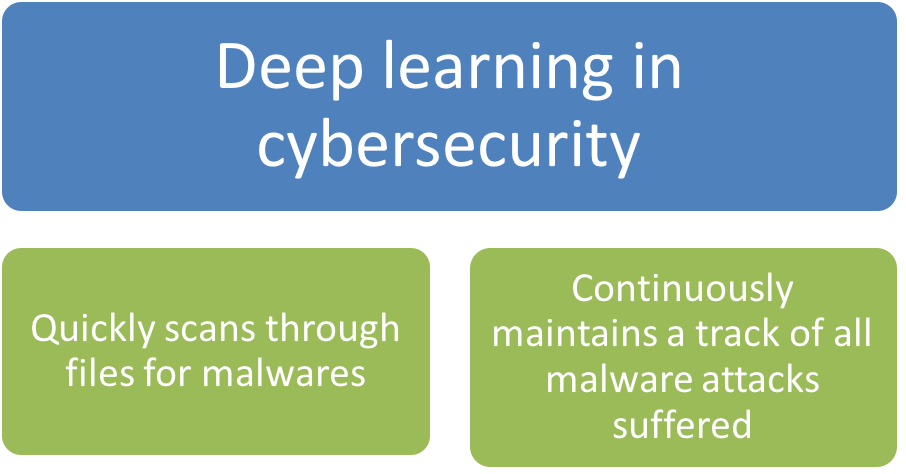 Deep Learning in Cybersecurity
Deep learning is the performance supervised learning techniques for machines. According to machinelearningmastery,"when you hear the term deep learning, just think of a large deep neural net. Deep refers to the number of layers typically and so this kind of the popular term that's been adopted in the press. Think of them as deep neural networks generally."
These neural networks are known to process information in its purest form and learn every feature associated with an object all by itself. Deep learning's image recognition capability is one of its underlying characteristics.
There are numerous malwares created every day. When these malwares are tested, they are found to be simple mutations of the previous malwares. Mutation of previous malwares state that new malwares are formed on the basis of previous malwares. Deep learning systems, when fed with information about the behaviour of previous malwares can easily detect the same in new malwares and cyber-threats. When used in cybersecurity, deep learning algorithms can automatically detect if a file consists of malicious or illegitimate code. These features of automatically identifying threats and attacks lead the organizations putting more trust into neural networks. This trust enables organizations to ensure that information held by their systems is secure.
Machine learning in cybersecurity is a widespread application that is accepted by numerous industries. Deep learning, when used in cybersecurity, can immensely assist authorities in safeguarding their information. Company heads should now focus on how they can leverage this technology to increase data security. Apart from training their employees, authorities can also hire employees that hold substantial experience in working with deep learning in cybersecurity.