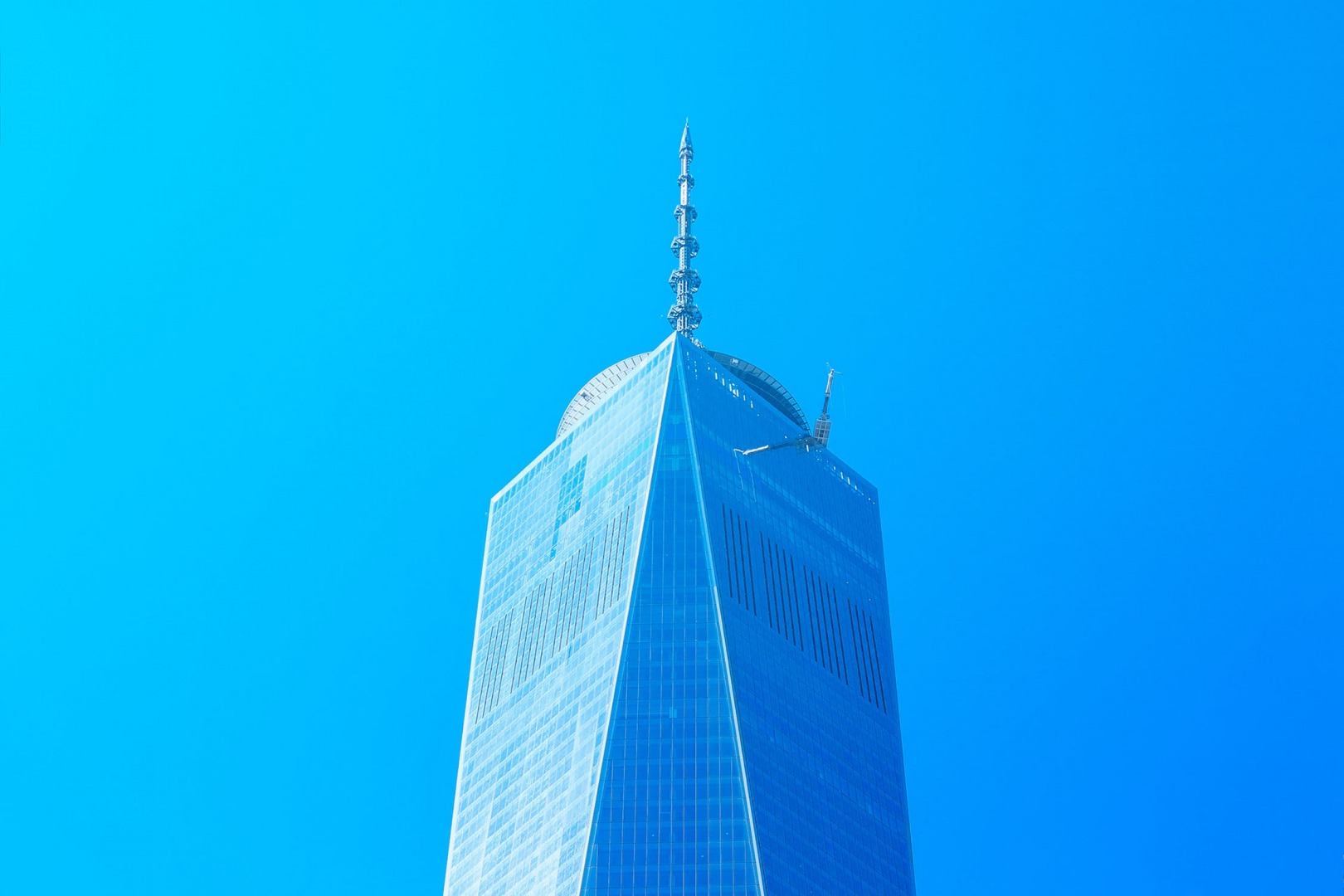 Design thinking has been successfully deployed for years in numerous disciplines with excellent results.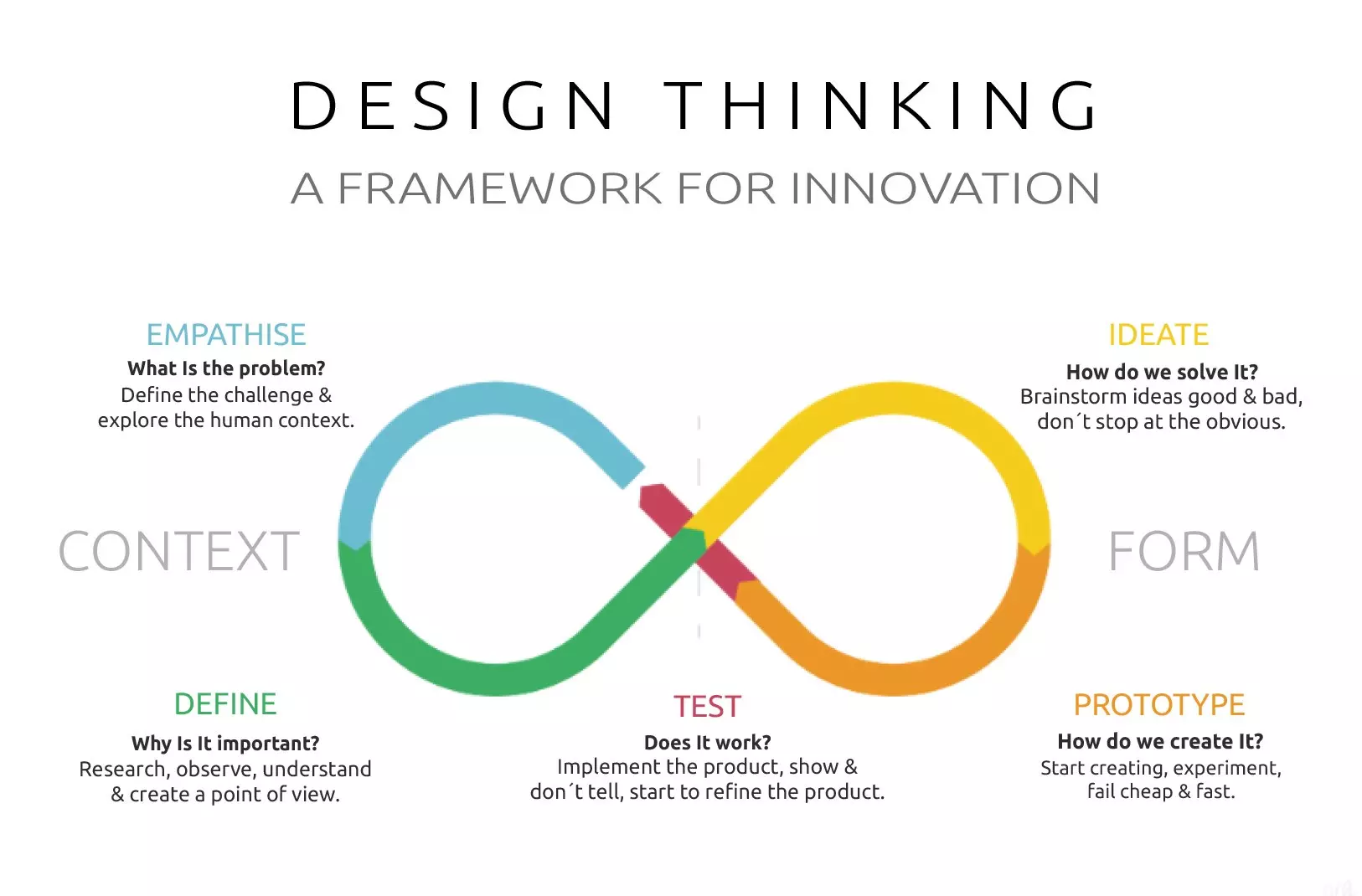 However, there are still some industries that have clearly lagged behind despite the potential benefits such as healthcare and human resources. Until now, design thinking was always viewed as an intriguing or perhaps esoteric innovation project and only very few highly motivated organizations were ready to take the leap into reinventing their business. With the current health and economic crisis we are facing as a society, many individuals and organizations are forced due to the pandemic crisis or they feel a higher intrinsic motivation to redefine and reinvent their life or career.
Three industries that have been severely disrupted are healthcare, human resources and the travel industry. Existing legacy systems as we know them will not resume to pre-pandemic levels and their leaders will need to rethink how to reinvent themselves in the post-pandemic era.
So how can this be accomplished when teams are disrupted, cash flow is halted and there is no time for lengthy strategic planning while the whole world is in crisis-mode?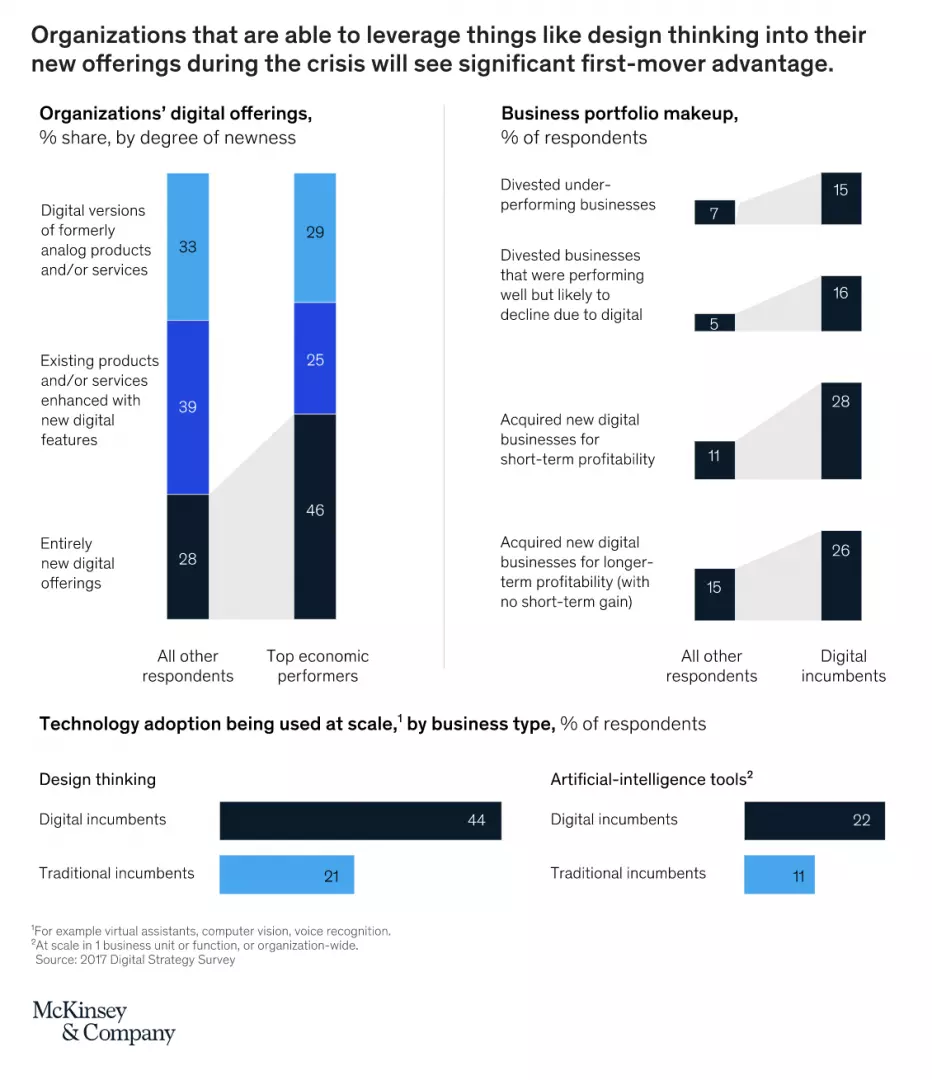 Using design thinking concepts in attempting this self-innovation journey for executives and/or their organizations is extremely helpful, as it is uniquely suited for rapid pivoting and the foundational elements required to complete the process are not only highly intuitive, but can also easily be customised.
Additionally the innovative iterative design thinking process of empathising, defining, ideating, prototyping and testing is not only highly conducive for a virtual delivery model, but it can actually foster more engagement during this difficult time for our society.
Individual leaders and organizations that use this crisis wisely to reboot, redesign and reinvent themselves and their businesses will likely be at a competitive advantage in the Post-Covid19 Era.