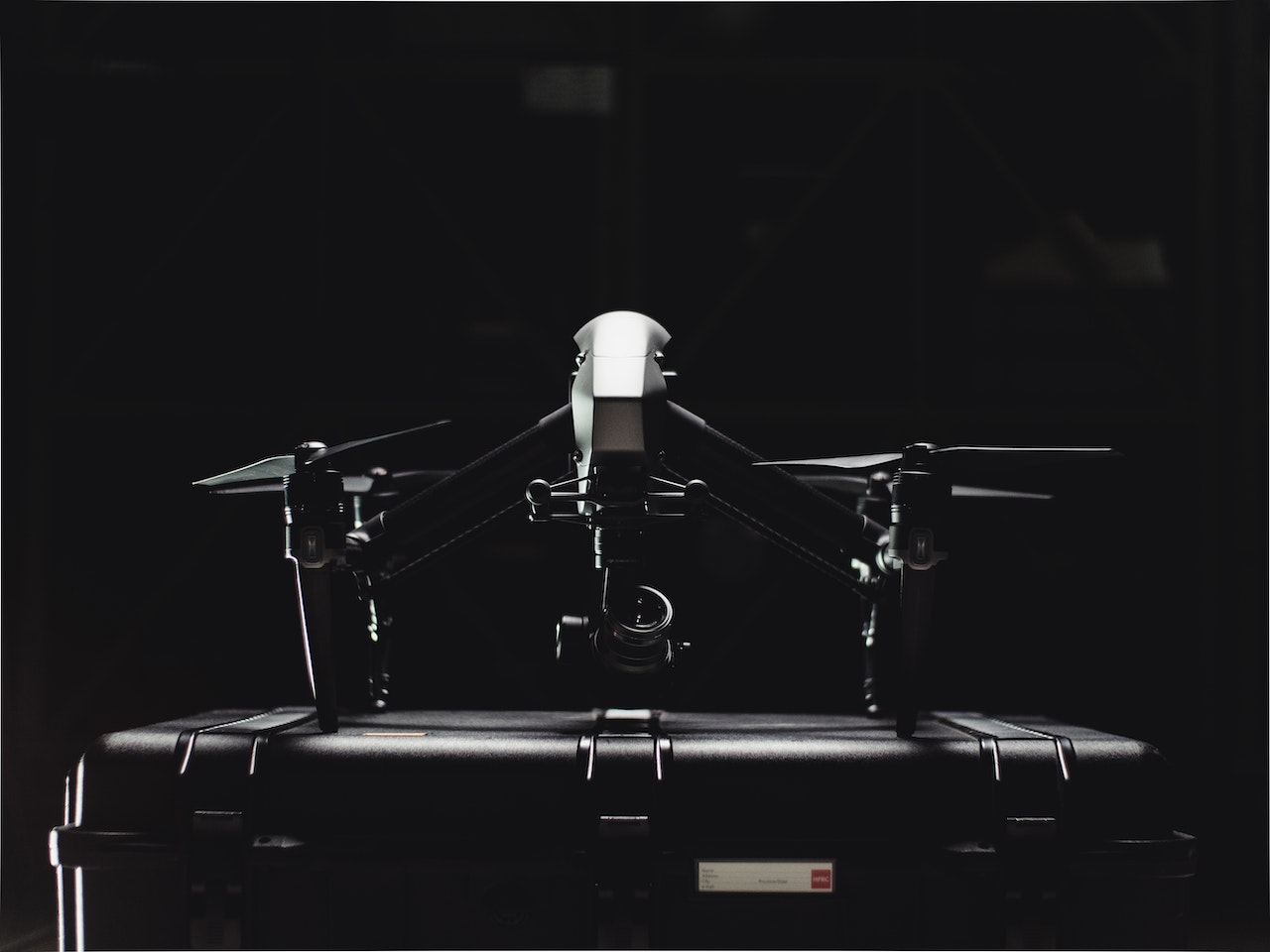 Drones have taken the world by storm in recent years.
Many people are curious about how drones work, and what they can be used for. In this article, we will discuss the basics of drone technology, and provide an overview of how drones are able to fly. We will also explore some of the different applications for drones, and explain why they are becoming so popular!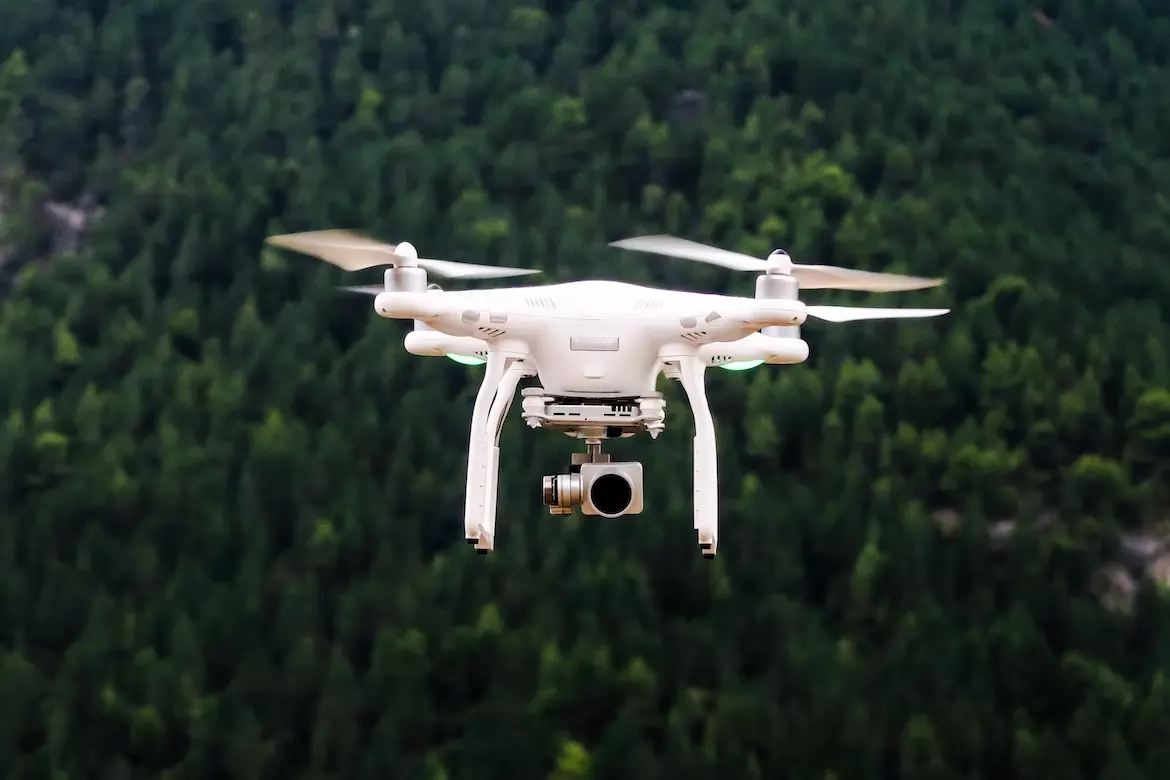 1. What Drones Are and What They're Used For
To put it simply, a drone is an unmanned aircraft. They can be controlled by someone on the ground using a remote control, or they can fly autonomously using pre-programmed flight plans. Drones are most commonly used for photography and videography, but they're also used for things like mapping and surveying land, inspecting power lines and bridges, and delivering packages.
Drones come in all shapes and sizes, but they all have two things in common: a set of rotors that allow them to fly, and a camera that allows them to take pictures or record video. The number of rotors on a drone can vary, but most drones have either four or six.
2. How Drones Work - The Basics
If you're new to the world of drones, the first question you probably have is "How do drones work?" Well, here's a basic rundown of how most consumer drones operate.
Drones are unmanned aerial vehicles (UAVs), meaning they are aircraft that fly without a human pilot on board. Instead, drones are controlled remotely by a human operator using a remote control or radio transmitter. The operator tells the drone what to do and where to go, and the drone does the rest.
Most consumer drones have four rotors, two on each side. These rotors provide lift, which allows the drone to take off and stay in the air. The rotors also provide thrust, which allows the drone to fly forwards, backward, and from side to side.
The operator controls the drone by tilting the remote control in different directions. Tilting the remote control forward makes the drone fly forwards, tilting it back makes the drone fly backward, and so on.
3. The Different Types of Drones
When it comes to drones, there are a few different types that you should know about. The most common type of drone is the quadcopter, which as the name suggests, has four rotors. There are also hexacopters, which have six rotors, and octocopters, which have eight rotors.
If you're looking to purchase a drone, it's important to know the difference between these types as it will affect both the price and the performance of the drone. For example, quadcopters are typically cheaper than octocopters but they don't fly as smoothly.
4. How to Choose the Right Drone for You
In order to choose the right drone for you, it is important to consider what you will be using the drone for. If you are looking for affordable drones for beginners, it is important to find one that is easy to fly and has a durable design. If you are looking for a drone to use for photography or videography, it is important to find one with a high-quality camera.
For more advanced users, there are drones available with features such as GPS and follow-me modes. It is also important to consider the size of the drone, as larger drones can be more difficult to fly and may require a more powerful battery.
When choosing a drone, it is important to read reviews in order to get an idea of what others think about the drone. It is also important to compare prices in order to find the best deal. Once you have chosen the right drone for you, it is important to read the instructions carefully in order to learn how to operate the drone safely.
5. How to Operate a Drone Safely and Responsibly
Since drones are becoming increasingly popular, it is important to know how to operate them safely and responsibly. Here are some tips:
Always fly your drone in good weather conditions and in an area that you are familiar with.

Be aware of your surroundings and avoid flying near people or animals.

Keep your drone within sight at all times.

Never fly your drone near airports or other aircraft.

Be sure to follow all local laws and regulations regarding drone usage.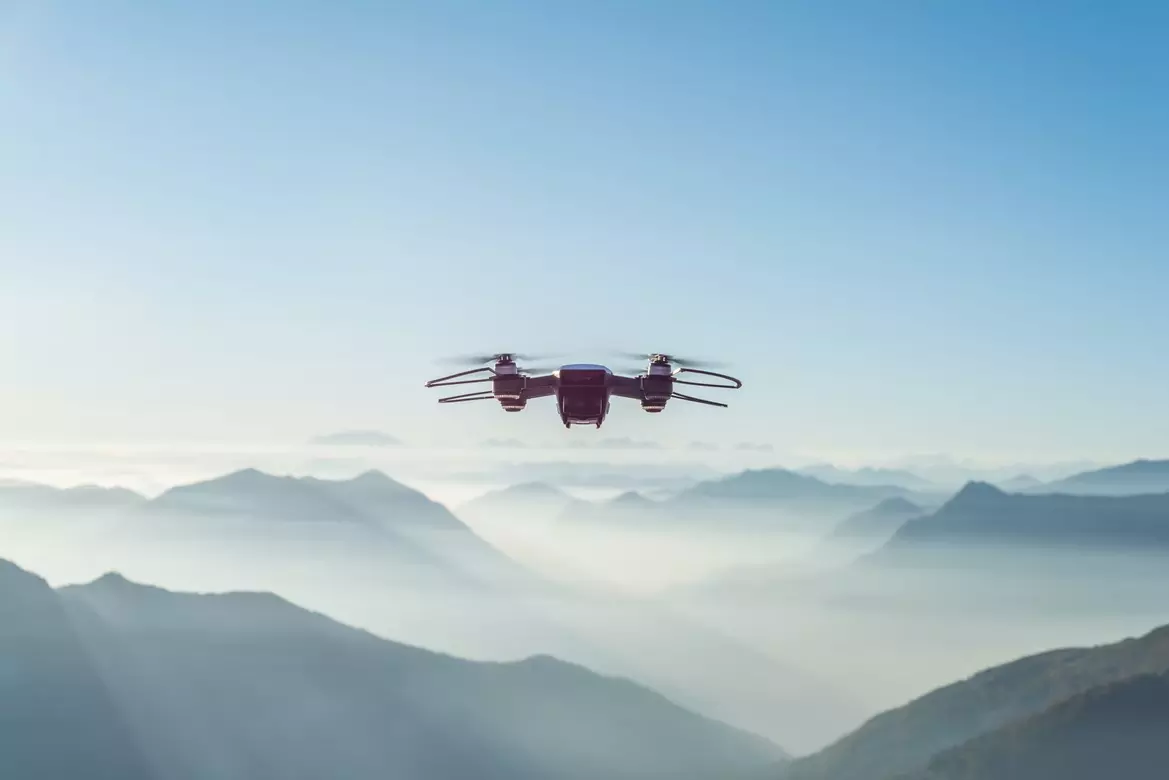 In the end, drones are amazing machines that can be used for a variety of tasks. With the proper training, anyone can operate a drone. Thanks for reading! Hope you found this informative.