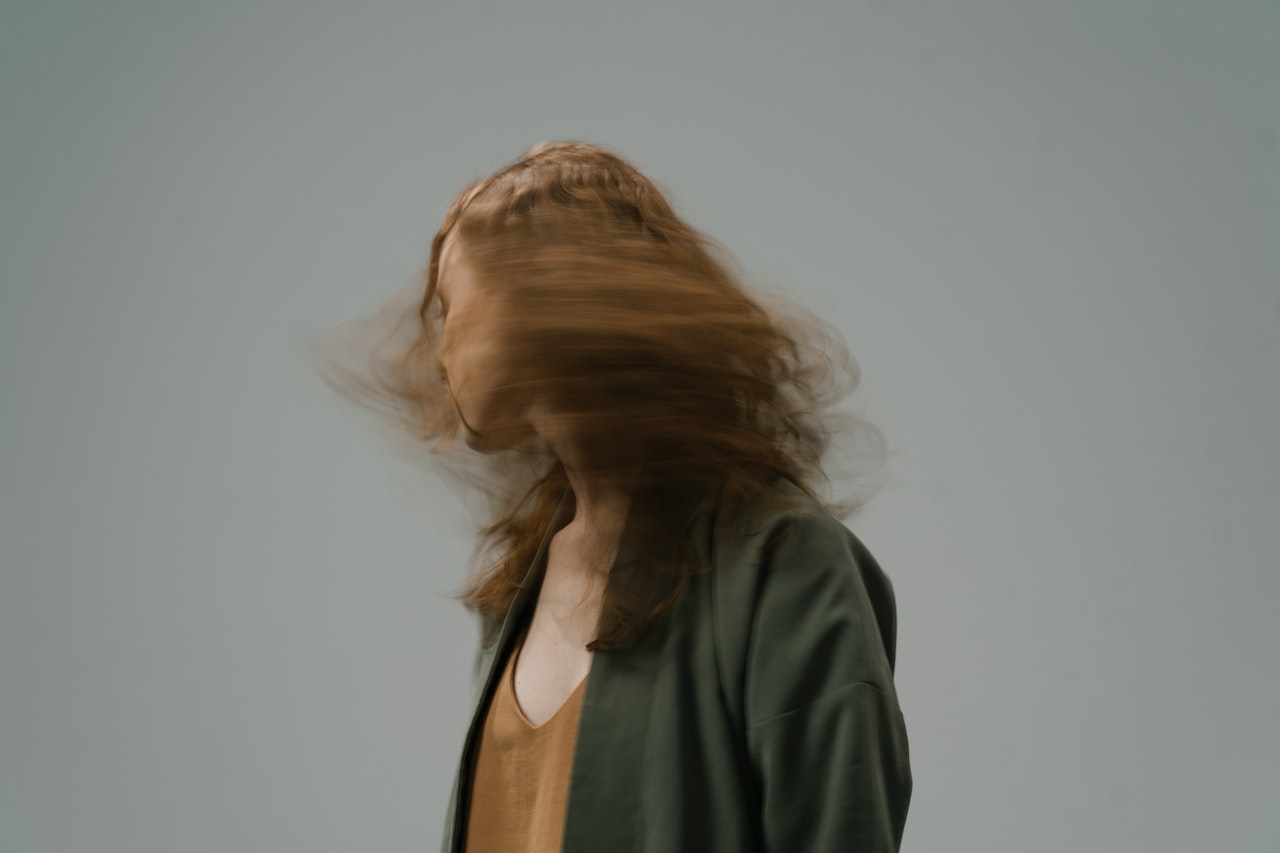 Accidentally blurred photos are the worst kind of photos to see.
But there are many good reasons why blurring an image on purpose might be a good thing. Pins, articles, and ads for the holiday season now all have the same cool blurred background as a defining feature. To blur the background of a picture, check out https://create.vista.com/features/blur/ today.
Blurring the background makes the foreground stand out more, which can be creative. With the right app, blurring photos is a breeze on both iOS and Android devices. Try using a blurred photo as the background for your next ad layout and see how the focal point of the ad is brought into sharp focus.
A Guide to Blur Picture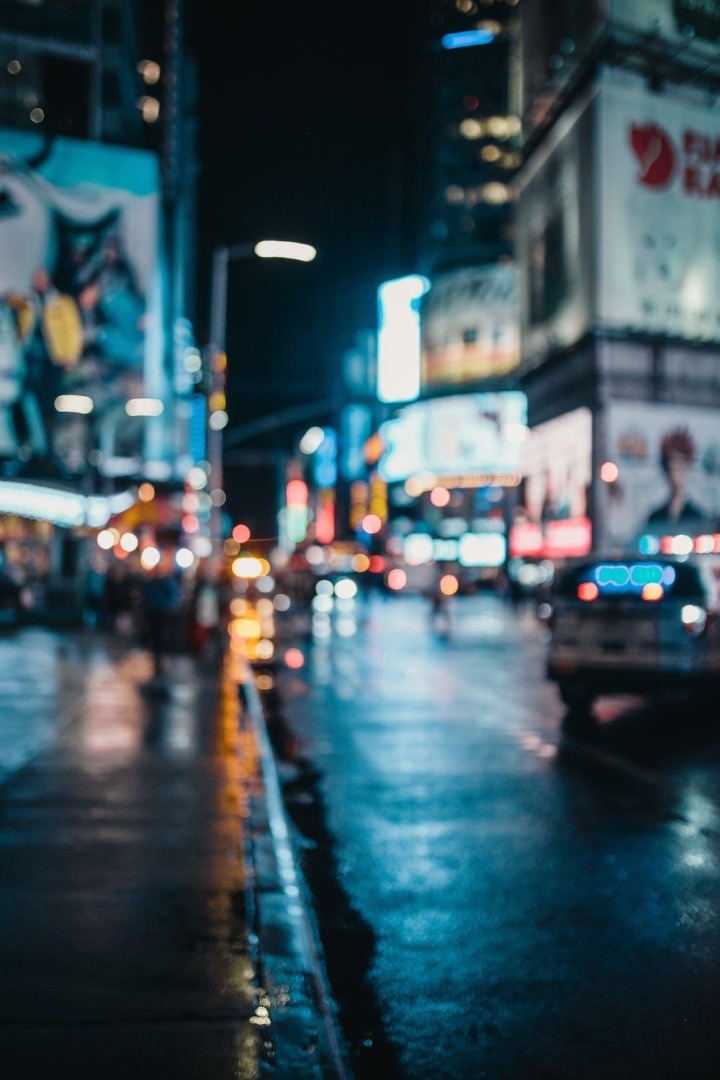 1. Select a Picture
Selecting a template allows you to selectively blur any photo components. You can use your own photo or image by uploading it and then selecting it with the mouse.
2. Find the Filters
The filters tab in the editing panel reveals a wide variety of cool effects for your photos. To blur an image, you'll need to look down and drag the Blur slider.
3. Combine Tools
The online picture editor VistaCreate has so many cool features. Use blurring and transparency to make layers of airiness in your images, perhaps? Or, you might utilize fuzzy images to fill in the blanks between your letters. You get to decide.
4. Refresh and Renew
The standard practice of blurring the background of a photograph serves as a decent jumping-off point, but you should go further than that. Make your films, images, and text fit nicely with your chosen background by using elements from different VistaCreate projects.
Understanding the Blur Effect in Photography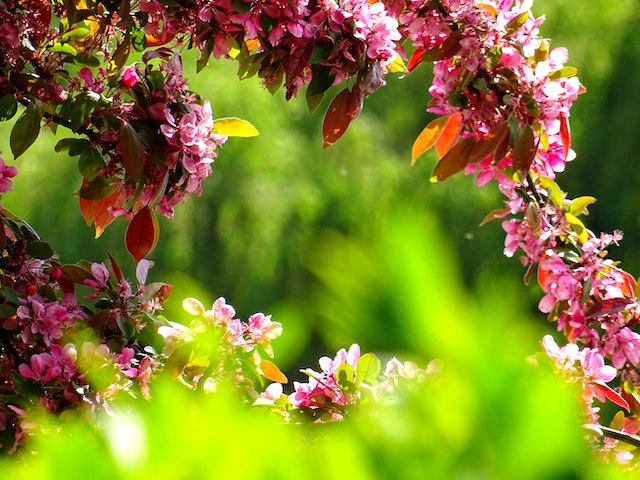 Blurring the background in a photo editor helps make your digital content more presentable and functional. You may use a blur picture editor strategically to improve the user experience by, for example, clearing the area surrounding your calls to action and other touch points. Use a blur effect to unlock the potential of your ideas right now.
Select Your Focal Area
Select the subject you wish to focus attention away from when using an online blur backdrop function. You can pick an icon or illustration from our free graphic design library. Our skilled designers have created all of the elements, and they fit perfectly into the VistaCreate layouts.
Publish It
Making a content brandbook that includes photo-blurred backdrop templates is a fun and cheap method to give your content or your client's content a distinct visual style. Using VistaCreate's streamlined interface for file sharing, you can easily distribute PDF links to your staff.
Test Out the Blurring Effect's Range
When blurring a photo online, it's important to pay attention to the finer points of the composition. Reduce the blur to half if there are important details you want to keep visible.
Adjust Sharpness
Blur is a versatile effect that designers use to make two images look the same amount of sharp. When photographs of varying resolutions need to look more uniform, a slight blurring effect can help. That is now the free professional option for making photo collages.
Tools to Blur Background

To Blur an Image, Use the Circular Blur Function
You may achieve background blur and depth of field in your photographs by using the circular blur tool. The blur's size and strength are both adjustable. The blurring region can be modified by sliding the circular indicator. The circular blur picture tool gives you the freedom to choose the degree of blur you want for your photos. For amateurs and professional photographers alike, the process is simple.
Blur the Background of a Photo with the Linear Blur Tool
Use the linear blur tool to draw attention to a horizontal area of your image. With the rotate button, you may change the horizontal orientation, and with a drag, you can alter the size of the highlighted section. Even with this setting, you can modify the blur radius to suit your needs. This program makes it easy to blur the background of a picture and add other artistic effects.
Conclusion
Blurring the background like a pro is possible with just about every smartphone these days. There is no need for a high-tech camera.
Instagram's Stories camera trick, the portrait mode on your own phone, or third-party software can all be used to add a blur effect. So there's no reason you can't produce high-quality, professional-looking photographs from the comfort of your own phone.