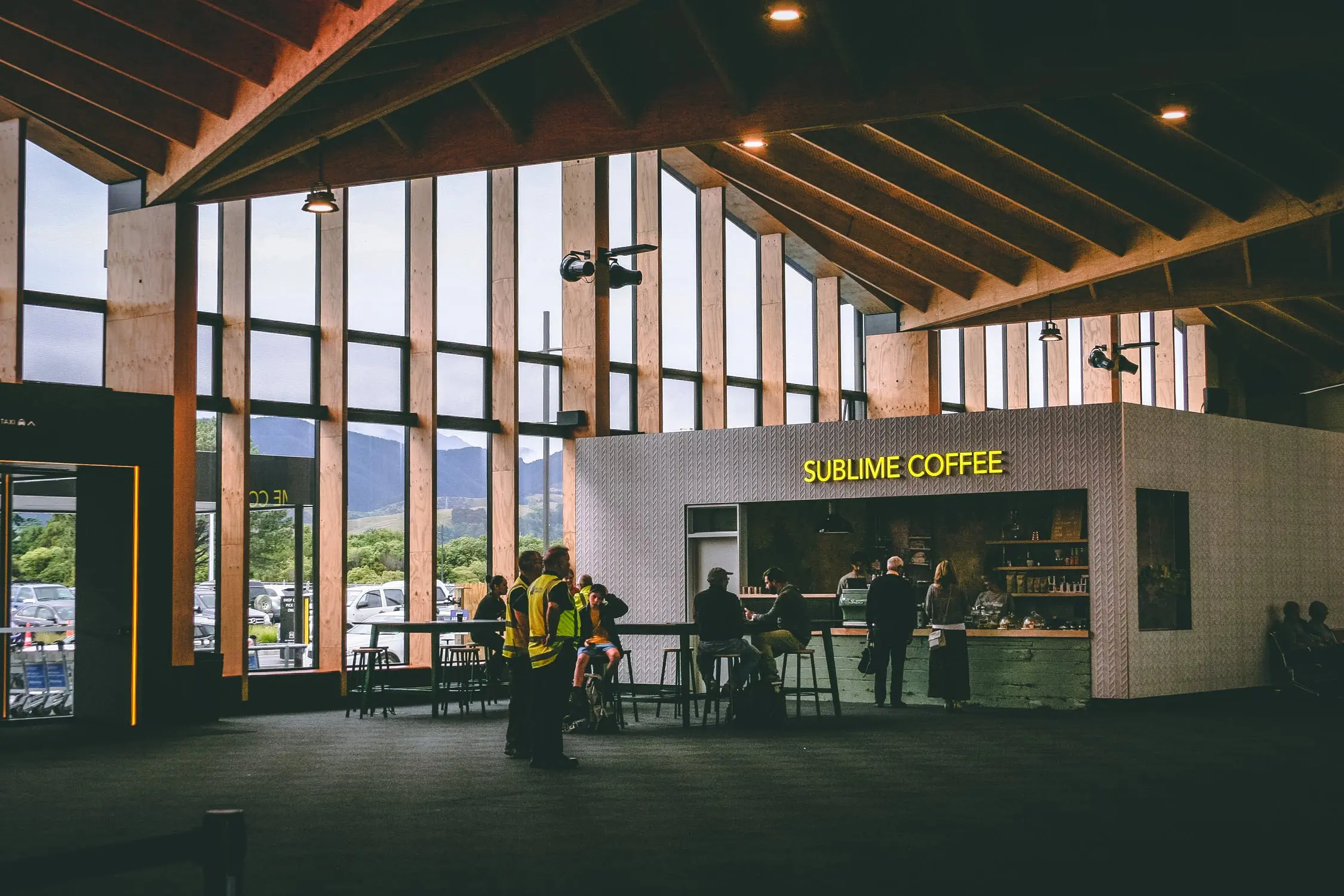 No doubt, retail disruption is increasing its pace in this digital world. Artificial intelligence (AI), internet of things (IoT) and augmented reality (AR) are reshaping the retail sector to a whole new level, offering personalized content to customers, enriching their experience, and fulfilling their demands significantly.
The retail space is integrating new technologies to connect with new customers, retain old ones, and understand them all deeper. Today, with the emergence of new-age technologies, customers demand everything to be delivered at a faster rate with high-level efficiency. Hence, retailers have jumped into embracing technologies that would provide customers with the necessary assistance, with extra comfort and convenience too. Technologies reshaping retail hold an immense promise to address all the demands of customers. But, with this disruption in the retail space, retailers should devote their focus to developing a customer-centric strategy, which includes leveraging technologies for fulfilling people's ever-increasing needs. Regardless whether you are an in-store retailer or an e-commerce one, technologies will help you in unexpected ways altogether.
1. Internet of Things
Sensor-enabled in-store products can potentially gather large chunks of useful data on specific products. Using the collected data, retailers can get real-time insights on the product and its health. Let's say the product is a refrigerator. Now, the sensors embedded on the refrigerator helps retailers to understand the condition of the product, analyze whether it's about to break down and then provide the necessary assistance to customers. Apart from enhancing customer experience, IoT will help the retail sector to track their products once it is out for delivery. IoT will help the retailers collect real-time information on the condition of the goods, the behavior of the drivers, and the speed of the vehicle. Factors regarding shipment delays can accurately be measured by analyzing the IoT data. Increased accuracy, high-level safety, and timely deliveries of products can be achieved efficiently.
2. Artificial Intelligence
Consumers are the key drivers to the economic growth of the retail sector. Hence, almost everything in the retail sector is about consumers and for them. By collecting data from different sources, such as social media, IoT-connected devices, customer demographics, and past purchase details, retailers can get a more profound knowledge on their customer's behavioral patterns. By continuously training the AI model by injecting large data on customers, developers can create the final AI model that will give proper suggestions on any customer's current interests. Retailers can use AI to understand their old customers intensely, dig out the target audience, and offer them customized product ads to their customers. Another potential area where AI is showing its capability is for conversational commerce. Chatbots for conversational commerce will impact the retail industry like never imagined before. Realizing the undeniable ability of these chatbots, retailers are now incorporating them for engaging with more and more customers, interacting with them, and attracting them to buy the product.
3. Augmented Reality
The way AR virtually imposes any object to the real-world environment is just incredible. Regardless of whether you have a brick and mortar store or you are an online retailer, AR paves a new role in engaging customers like never they did before. Without actually trying on the product, retailers can allow their customers to wear clothes, try on beauty products or accessories virtually, and check whether it suits them or not. Similarly, if you wish to buy a product, say furniture, AR helps you in an altogether different way. With the help of AR apps installed on their smartphones, you can check various products from the catalog. You can place the smartphone at the desired place of your house. The AR app will then display the product at that place on your phone. You can check on how the product looks before you even buy it. Such experiences will add more comfort to a customer's life, enriching their shopping experience and helping them to make informed product-based decisions.
Technology integration has enabled the retail sector to address the pain points, gain traction, and also build a good relationship with their customers. For retailers who have not yet capitalized on these technologies should get on their toes now and leverage them to gain maximum profit in their business.